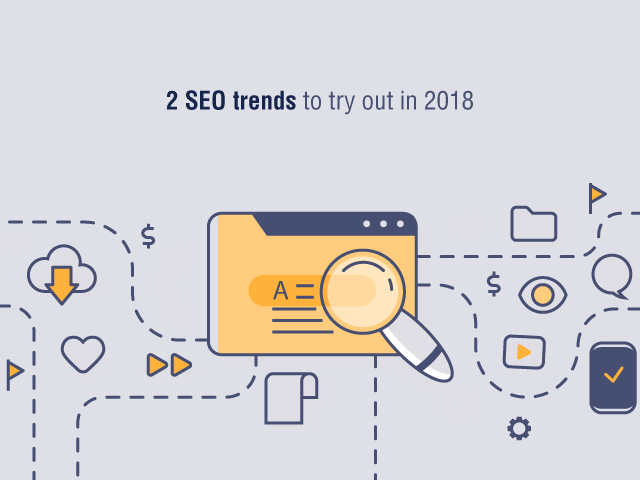 2 SEO Trends to Try in 2018
SEO is a complex service that has to be down to a science in order to help content push its way to the top of Google's complex algorithms. The best SEO specialists know Google algorithms like the back of their hands and are always keeping up with the trends and changes in them and in SEO as a whole in order to be the best at what they do.
With each new year, exciting new trends emerge in SEO that are important to catch onto in order to stay ahead of the curve and make sure that your content is the most relevant.
So far, 2018 is shaping up to be an exciting year for SEO. There are some awesome new trends emerging that are looking likely to change the game, as well as classic SEO trends that are only becoming more and more relevant. You wouldn't want to be the only one who has not caught on to these trends, so here are 2 SEO trends that you should try in 2018:
1. "Backlinks" That Aren't Linked 
For a long time, backlinks have been one of the primary parts of SEO. It is typically the one aspect of SEO that people spend the most time and the most optimisation on. This is why it is so surprising that the script is flipping when it comes to backlinks, with more authoritative unlinked words being the ones that fight through algorithms the most effectively.
What this means is that a company's name that is not backlinked but instead is mentioned authoritatively through a reliable source tends to rank higher than one that is linked frequently.
This is due in part to Google's work to crack down on inauthentic content, which is what makes SEO so important. Mentions that are off-link are becoming just as important and equal in value to backlinked mentions.
A great way to monitor this is through a reliable application that helps to find useful mentions of your brand. There are many web monitoring applications that you can use in order to help you and your brand find your most useful mentions, linked or not.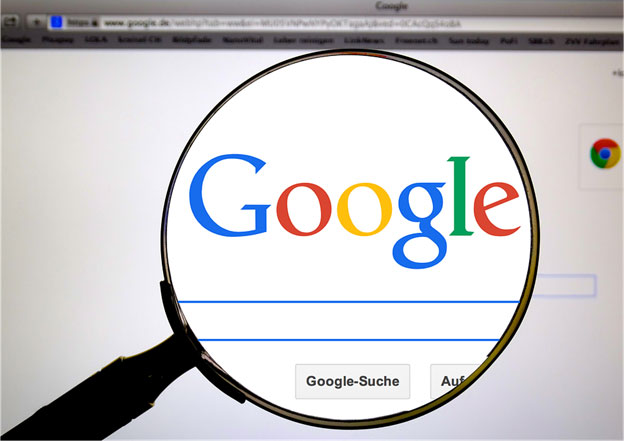 2. Personalised SERP
Personalised SERP is not a concept that is totally new. In fact, the number of search results that were being personalised has only grown steadily since 2011. This year, this trend will only continue to grow and become an even larger factor in getting your website the quality search results and clicks that you need in order to sustain your online content. Search results are becoming increasingly based on information about the user, in addition to the traditional ranking system.
The best way to get ahead of the personalisation is to make sure that your SEO is good enough to rank highly on the traditional ranking system. This is because once you get someone to click on your website, you will become a part of their personalisation and therefore will show up should they be searching for something relevant to your content in subsequent searches.
Finding great SEO for where you are located – such as these Auckland SEO services – are your best bet for being relevant to your audience and getting on top of SERP personalisation.
The Way Forward
SEO is more relevant now than it ever has been before. With the internet only growing larger by the minute, it is increasingly important for you to make sure that your content is pushing through to the top of Google searches. The best way to make sure that this is the case is by keeping on top of the current trends and making sure that you are keeping up.
With the fast-paced nature of the internet, it can feel as though it is impossible to stay on top of things, but this doesn't have to be the case. With these 2018 trends, you will be able to keep your web presence relevant.