Orchestrating all things digital, all things integrated.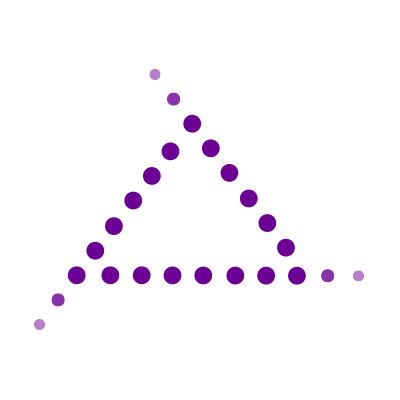 Digital Intelligence
Our data and AI expertise translates customer behaviour into concise marketing insights. Because just depending on customer feedback doesn't cut it anymore.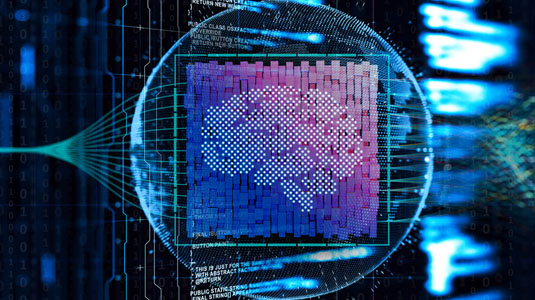 Listening and Monitoring
Before you can speak to them with your next big campaign, podcast, or even an ad, it is imperative that you listen to your audience; their sentiments towards your business, competition, or an area of interest should shape your next move.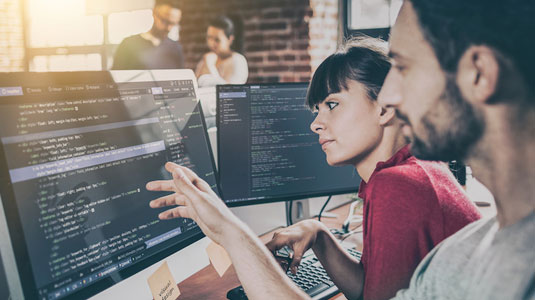 MarTech Solutions
Digital can be overwhelming. We run our martech wand over it to demystify notions, optimize resources, and deliver results.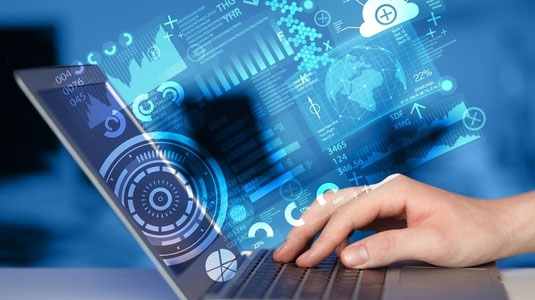 Paid Advertising
We deliver your expected RoI by leveraging creative media expertise, marketing analytics, custom APIs, and the right performance media partners. In fact, our paid and performance media prowess has earned us some exclusives.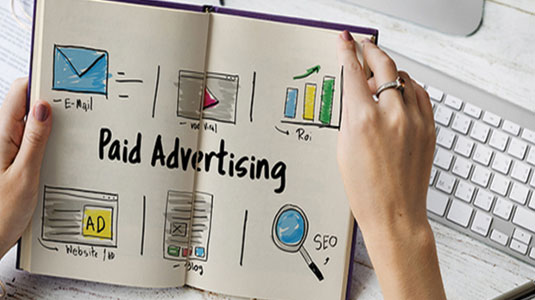 SEO
SEO and SEM have been and continue to be high-conversion techniques. We implement it with great zeal and diligence to ensure you rank ahead of competition.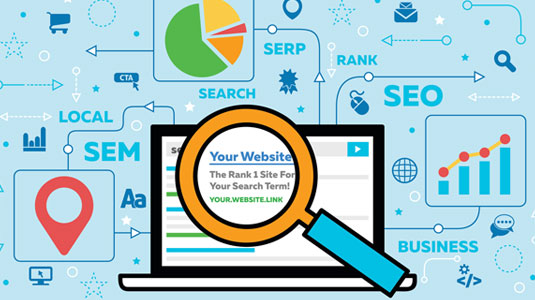 Social Media
Paying for social reach is one thing. Paying for social relevance, another. Experience social media marketing that uses platforms, formats, and trends as means to an end, not the end itself.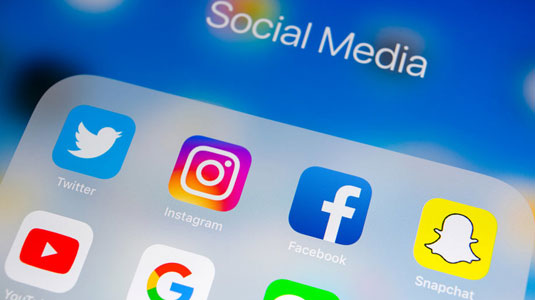 Content, Video, Podcasts…
We introduce your customers to content that is refreshing, representative, and genuine. Our team builds, publishes, and markets across formats – videos, podcasts, whitepapers, webisodes – to liven up a powerful narrative.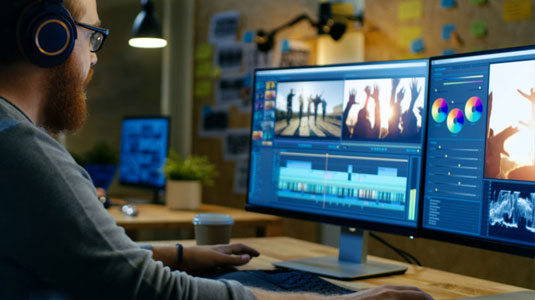 Web and App Design + Development
We believe addictive commerce properties go beyond UX, borrowing from the realm of behavioural science. A mobile-first but omnichannel-ready mindset defines our design principles when it comes to apps, VR properties, and websites.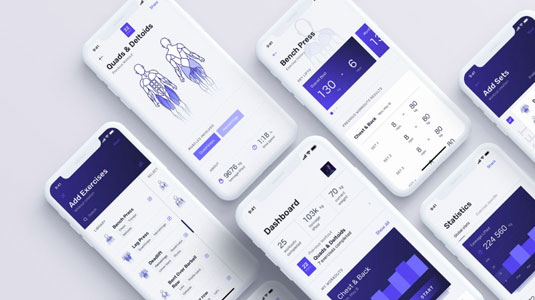 Mobile and New Media
We help you make the most of the immersive marketing opportunities that mobile and new media offer. Our partnership and alliances with leading mobile and new media brands ensure we are able to do with a sweet deal.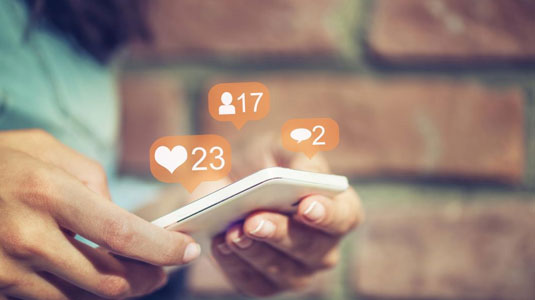 Ethinos does not offer freelance services for posting reviews, ratings, or feedback. Ethinos does not charge for recruitment as well. Ethinos shall not be liable for any such occurrences.
On receiving such requests, please report it to
info@ethinos.com