Setting new industry benchmarks
Our approach to performance-focused marketing has seen us grow 50% faster than the industry average.
We are Google's fastest growing partner
Redefining digital marketing possibilities with 450+ years of collective experience

Our team of digital marketers come from different disciplines with one unified goal; to disrupt the cookie cutter scene.
Our Crew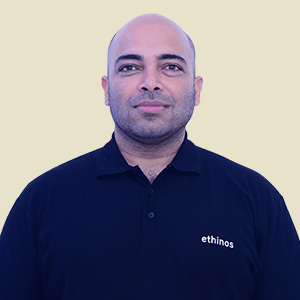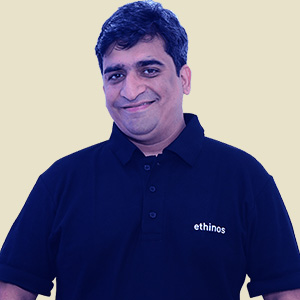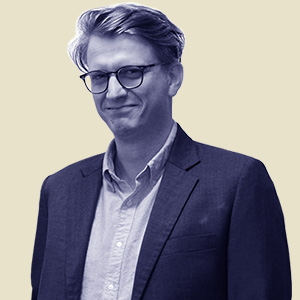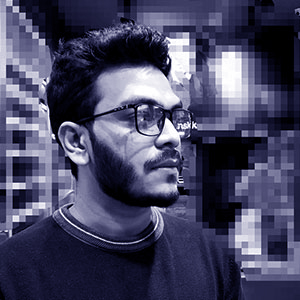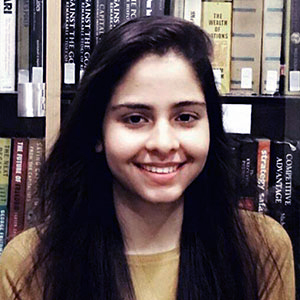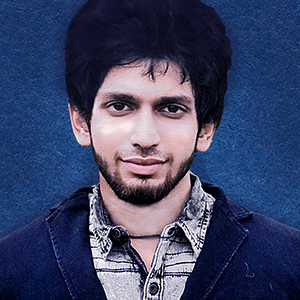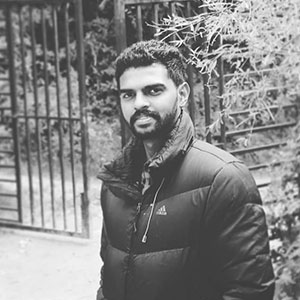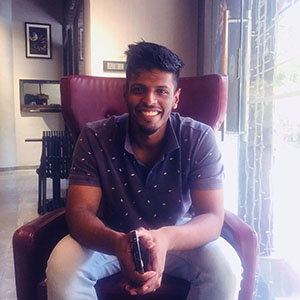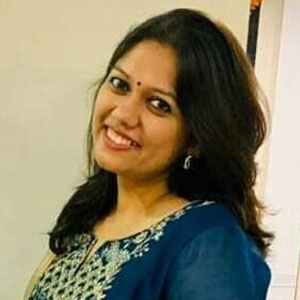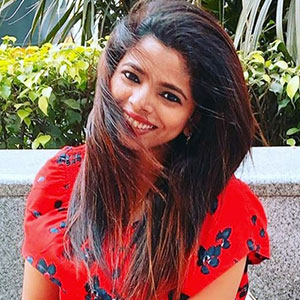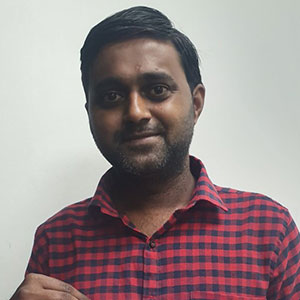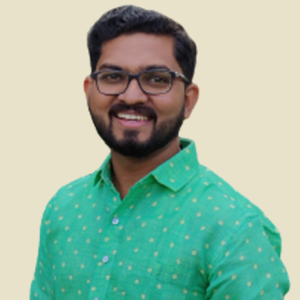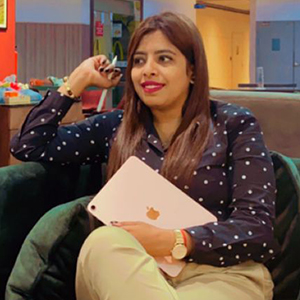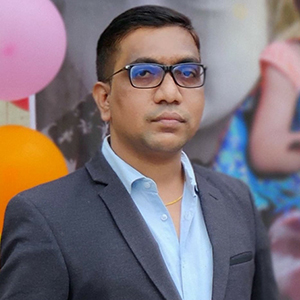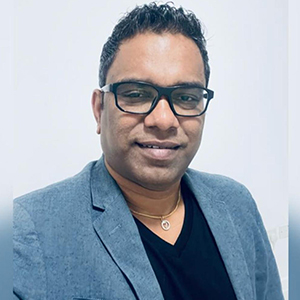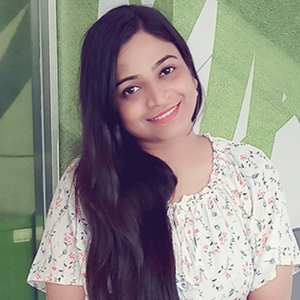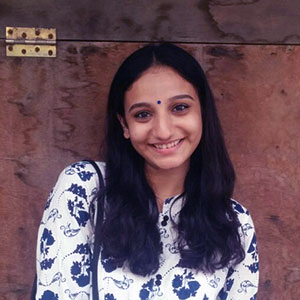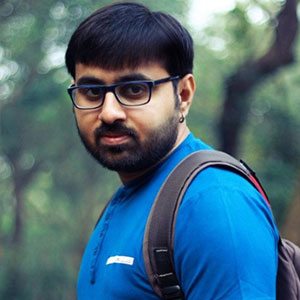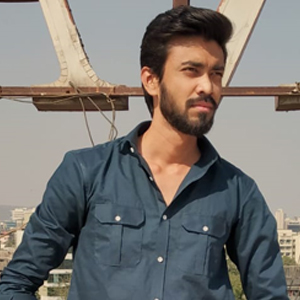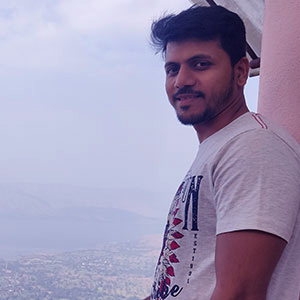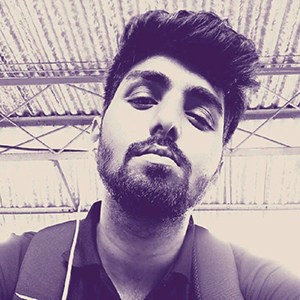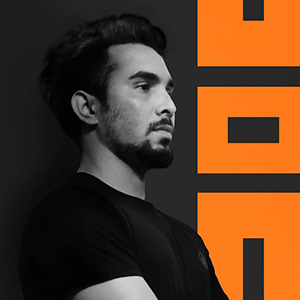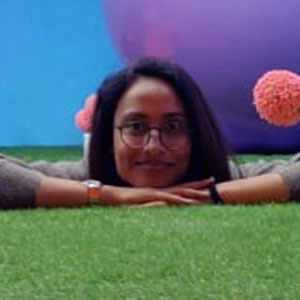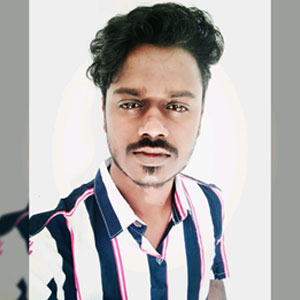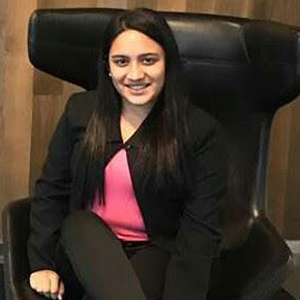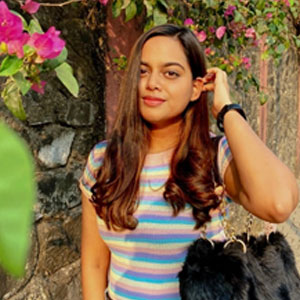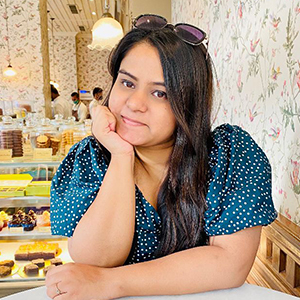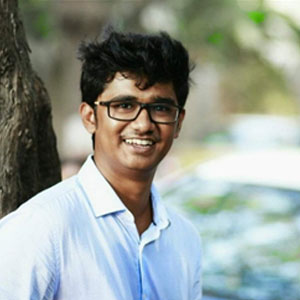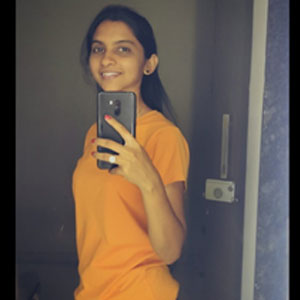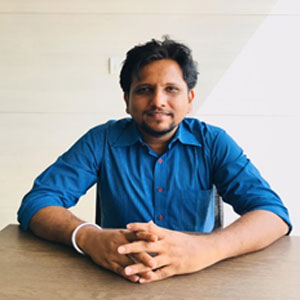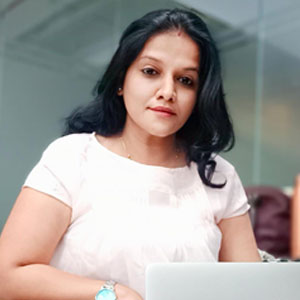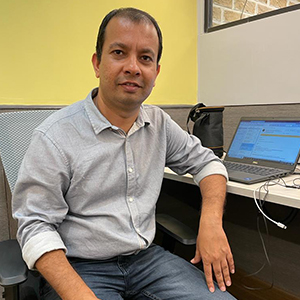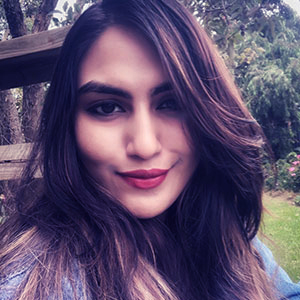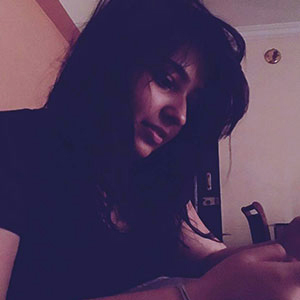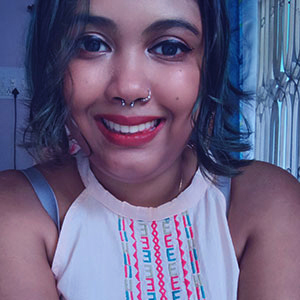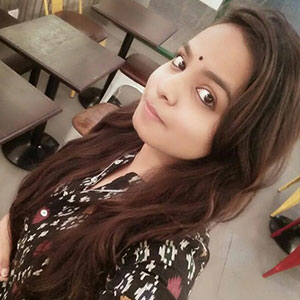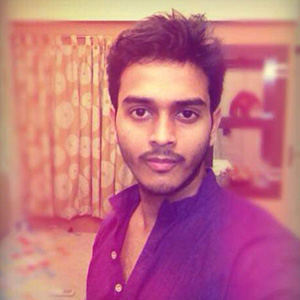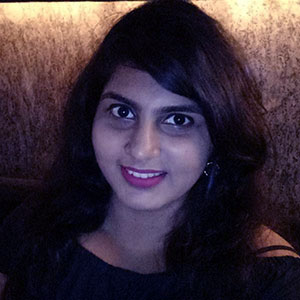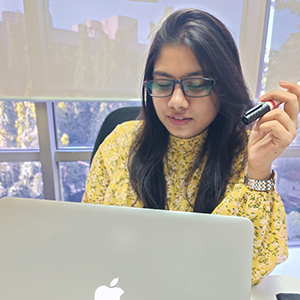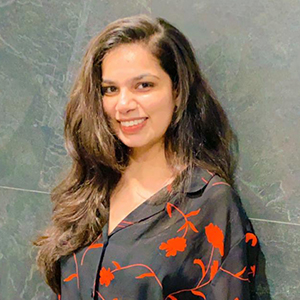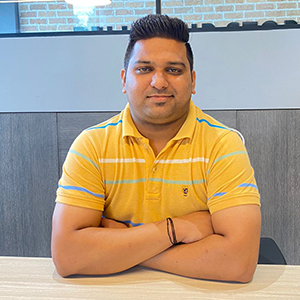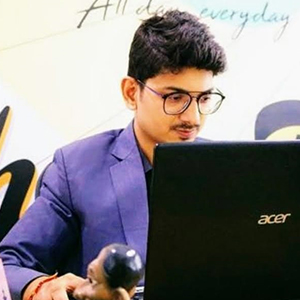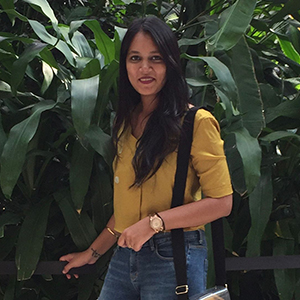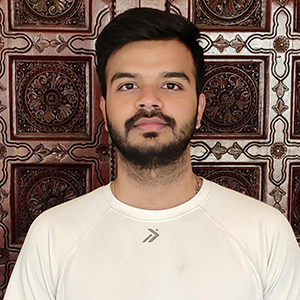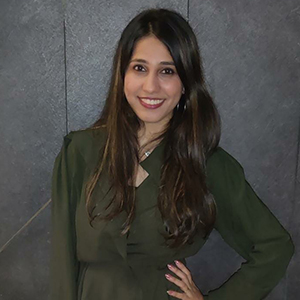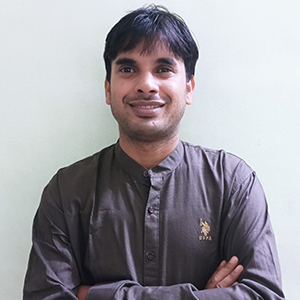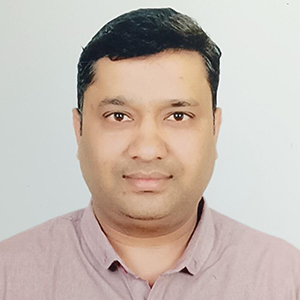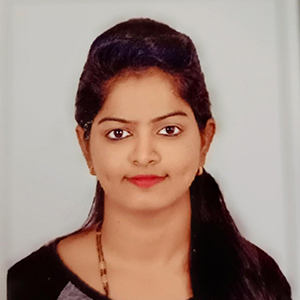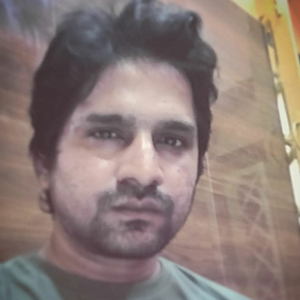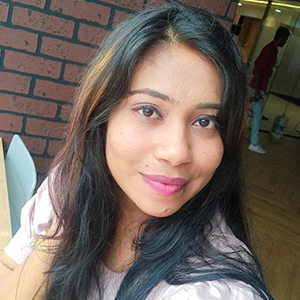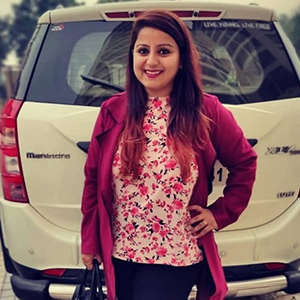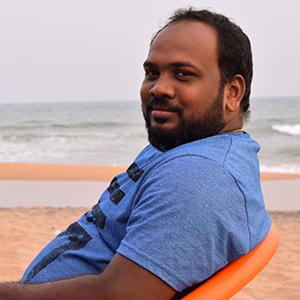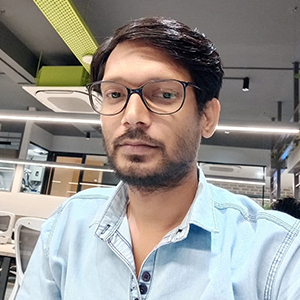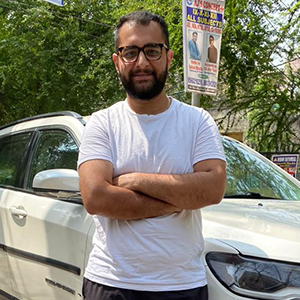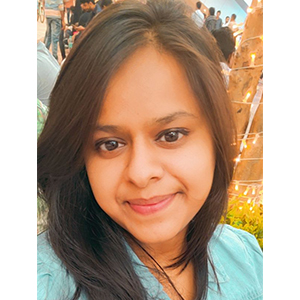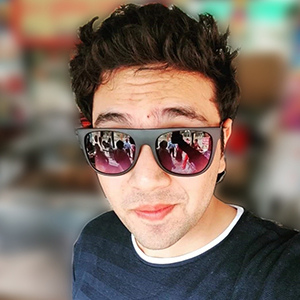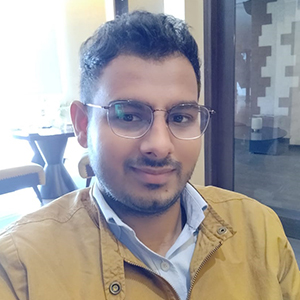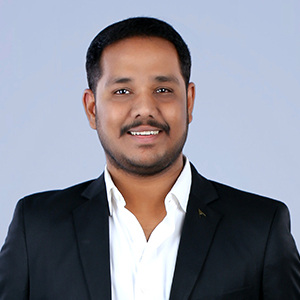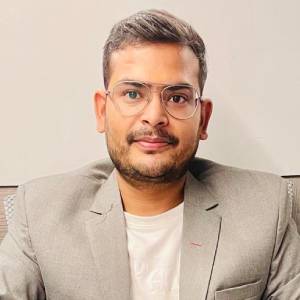 Ethinos does not offer freelance services for posting reviews, ratings, or feedback. Ethinos does not charge for recruitment as well. Ethinos shall not be liable for any such occurrences.
On receiving such requests, please report it to
info@ethinos.com