Engaging your customers everywhere, every time, effectively
We drive omnichannel marketing that results in customer delight and business wins. Witness an increase in year-on-year revenue; some of our omni-channel engagement programs have delivered a 11% y-o-y increase.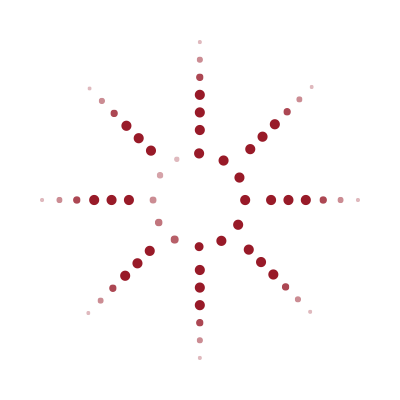 A Seamless Omnichannel Experience
Delight your customers
Our omnichannel marketing ensures your customers never mistake you for being slow to engage and respond. Let them know you are always attentive, no matter which channel they choose.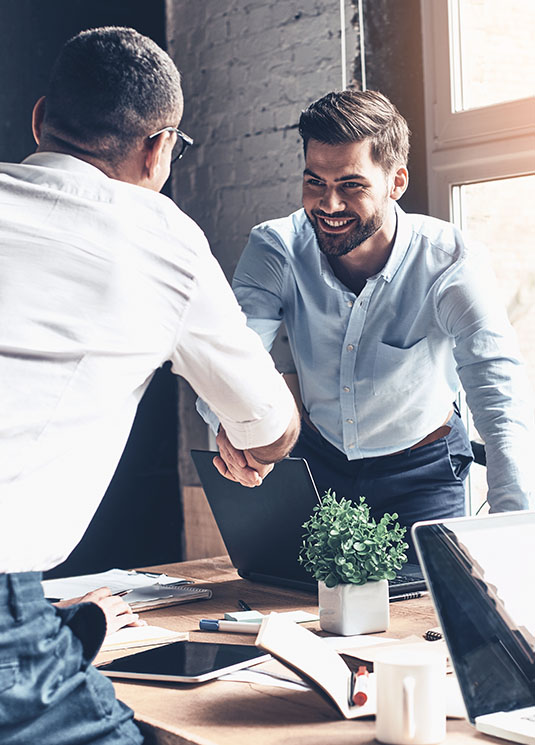 Maintain your brand personality
We leverage technology to reflect your cohesive brand personality across channels. Because customers want to buy into your sincere purpose before they consider your product.
Share immersive content
Good stories are platform agnostic. In fact, they are transplatform. With omnichannel marketing, we deliver such stories for an operatic effect.
Redefine User Experience
Your digital assets are the nucleus of your omni channel marketing. We strategize, design, and run your apps, landing pages, websites and more for a hyper connected user experience.
Show attention-winning ads
Great ads win awards but the best ads win your customers' intent. Our omnichannel marketing chops make us micro-moment natives.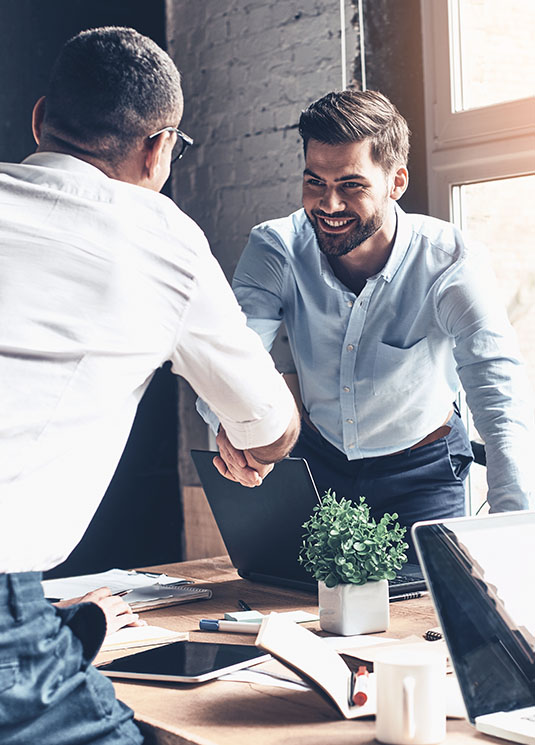 Ethinos does not offer freelance services for posting reviews, ratings, or feedback. Ethinos does not charge for recruitment as well. Ethinos shall not be liable for any such occurrences.
On receiving such requests, please report it to
info@ethinos.com