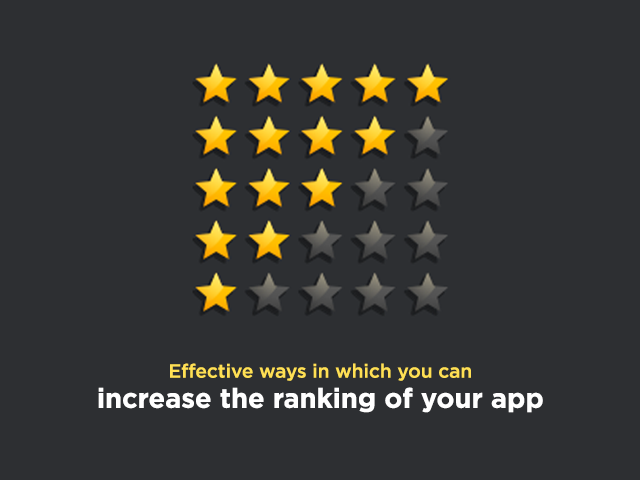 Effective ways in which you can increase the ranking of your app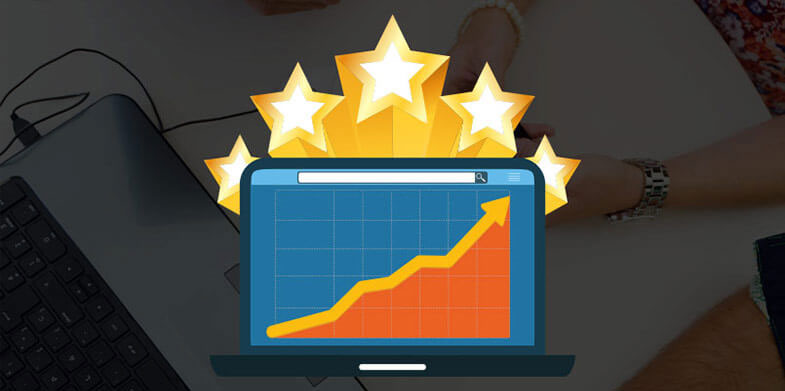 The minimum time duration that an individual spends on mobile internet is between three and four hours. Existing and emerging brands have switched to the next level and created their own app to get better visibility among users. To start by developing a mobile app and then converting it into a successful business plan is quite lengthy. Additionally, to maintain the visibility of a mobile app, it should be compatible with tablets or with smartphones.
Developing an app is just the start. For acquiring valued and potential customers, you should be distinguished. To get a better rank in the mobile app store, it is mandatory to ensure proper optimization. The commonly used process to boost ranking of the mobile app is known as App Store Optimization.
What is App Store Optimization?
It is a mobile app optimization process that helps you sustain the top rank in search results. When the rank is higher, more visibility can be obtained. The only goal of ASO is to get huge traffic on your app page. While doing app store optimization, you should have an understanding about the target audience.
Why is ASO important for you?
There are more than a thousand apps currently available in the app store. More than 63% of apps discovered through the search bar of the app store, it is the new method to download new apps. Most app owners do not believe in spending time on app optimization. For them, it is highly recommended that they spend time in improving their ASO.
Some tips to optimize your Mobile App for a better ranking:-
Try to understand the App Store: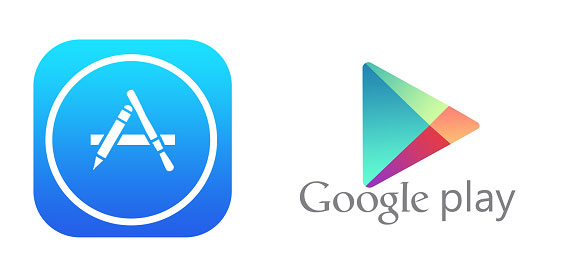 There is a huge difference between the iTunes app store and Android app store, and they change frequently. Paying attention to changing trends is mandatory. This serves the ultimate purpose so you need to put effects on different elements.
Right category needs to be selected: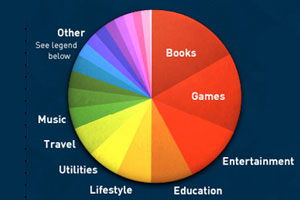 When you want to be in the race, you need to be smart. When you go to the App store, there are different app categories over there. The category should be decided depending upon the type of app.
After you select the right category, it will affect your ranking. Select the most applicable category which matches the competition, even it is required for you to check the subcategories. App Store has currently introduced the feature of subcategories which will lift up the mobile app ranking.
Choose correct keywords: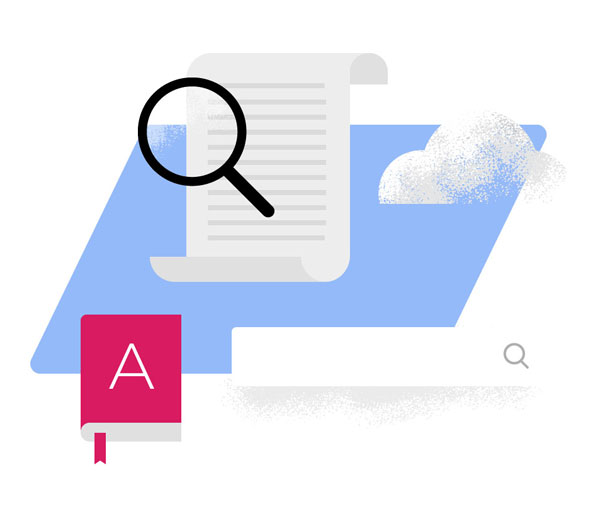 It is suggested to start choosing an appropriate set of keywords to excel. Try to use the right set of keywords as your competitors use. To get positive reviews, every possible effort should be applied.
For those who are using the Apple app store, a maximum of hundred characters can be used. If you are using the Android Google play store, it uses the applicable keywords from the product description.
Look to the App name format: The name of an app should be simple. You may use that name with a few keywords.
Length of App name matters: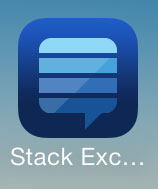 Apple limits the length of the app name to just thirty characters. So you need to make an efficient use of each character.
For Google Play Store, the app name is just limited to fifty characters. Again, you just need to be concise and clear. The initial character should be related to the version and the rest should be used for the keywords.
Must consider the App size:
It is recommended that your app be of a small size. For the iOS app store, the size would be 150 MB. Those who are working with Android devices, the maximum app size should be around 100 MB. When the size of the app will be increased, the user can't download any particular app.
App pricing should be reasonable: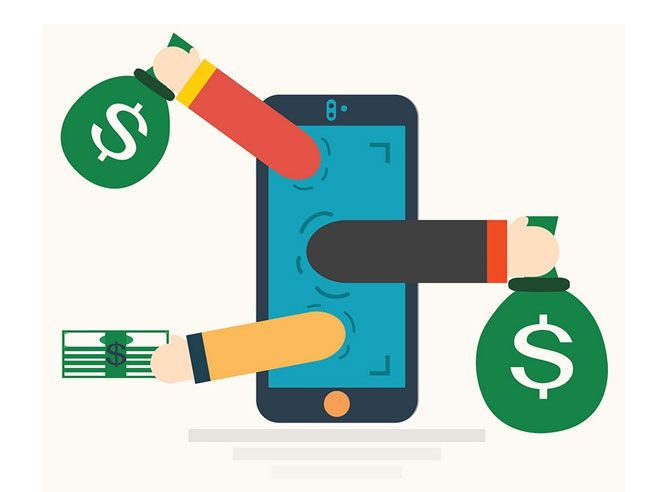 You need to keep an affordable price for downloading the app. Try to compare the app with competitors and take some references from there.
Compatibility of an app: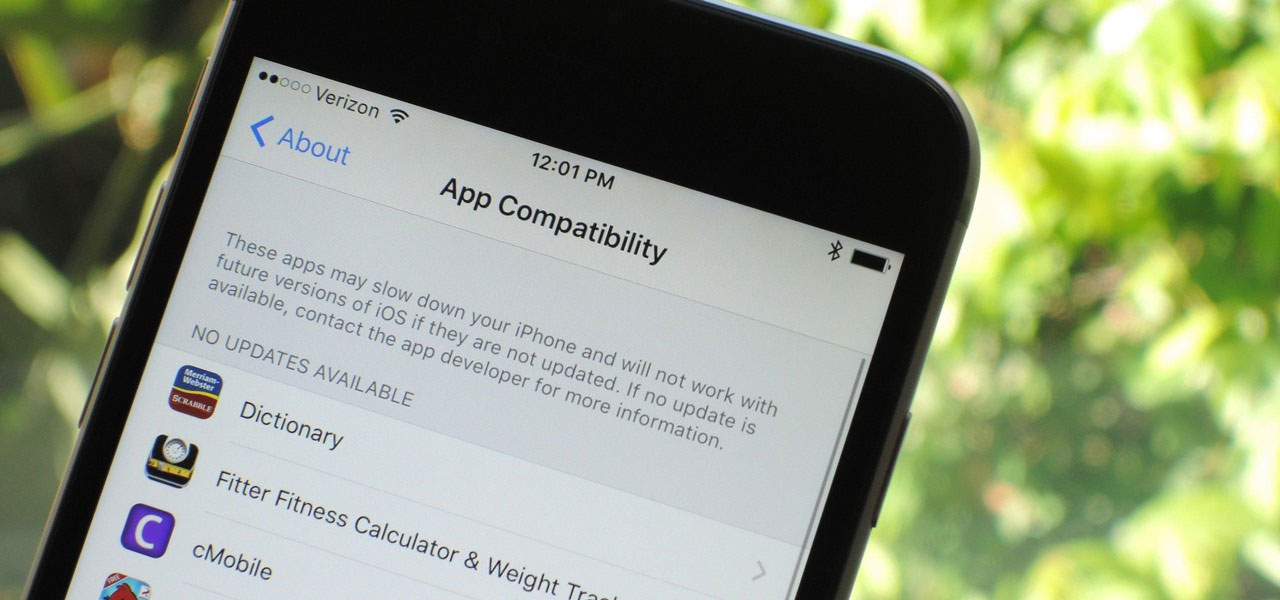 To increase the downloading rate of an app, check if it is compatible with the device you are using. Before launching an app, you need to identify whether it is able to run on that device.
Analyze the traffic volume: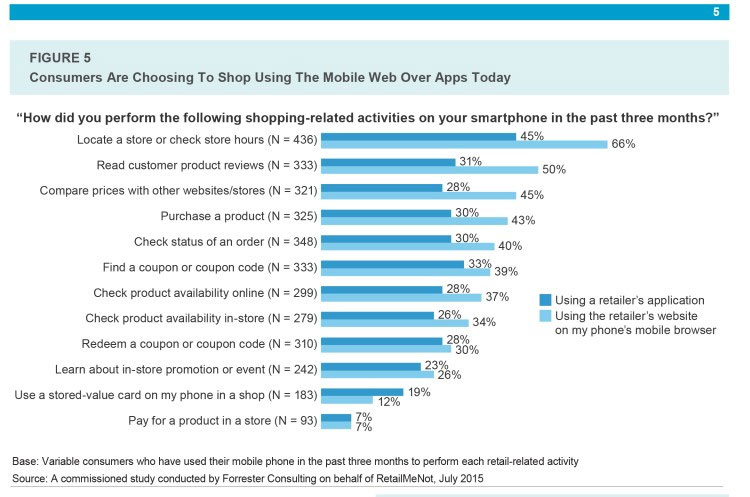 To appear as a top-ranked mobile app, downloads should be in the range of five to ten thousand. To do that, you should focus upon PPC, SEO and other important activities that can be helpful to get visibility in the top-ranked mobile apps. You should take every possible effort to be in the competition.
Consistent performance is required:
After generating enough traffic to maintain your presence in some top rank apps, you need to balance it. You need to ensure at least nineteen to twenty thousand downloads on a monthly basis. To get such numbers, adopt some of the best practices listed for the app.
Select correct images that can represent your app:
Visuals always create a better effect on a human mind. If you are going to select a screenshot for your app, select the one which will show what exactly your app does. Use an image with a useful description to increase visibility.
Social integration is obligatory:
You shouldn't forget social media users; engage them with your brand. After successfully engaging with customers, promoting the app in different online communities will become easy. Applying social media strategy can be an advantage for enhancement in a ranking of a mobile app. It can even help you to improve the relationship with the stakeholders.
To find better results, you should develop content on numerous platforms like Twitter, Facebook, and Instagram. It is essential to show the unique feature of your mobile app. Overtly promotional posts should be avoided. There is always a need to focus on providing relevant details to the visitors for the popularity of the brand.
Amend something new at regular interval:
Those who want to retain their customers need to provide the best experience to the users. For an App owner, a proper update in the mobile app is required. Subsequent updates need to be done regularly. It shows that the app is bettering and the end users are getting the optimal experience.
Conclusion: This content is all about strengthening the ranking of your mobile app in the online app store market. All guidelines that have been given here will make you capable enough to promote your mobile app efficiently.
Jacob Colleen is Mobile app expert at Webby Central, a renowned mobile app development company and has got experience in an app store and has the eagerness to provide information associated with technology. He has the interest to write several other subjects too. He believes in giving advanced updates to the visitors.