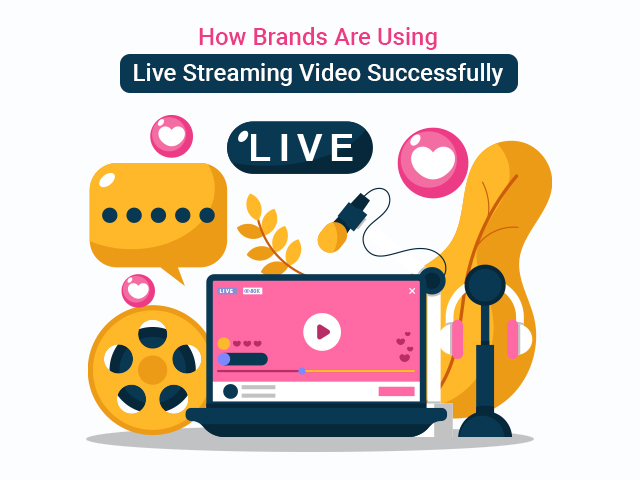 How Brands Are Using Live Streaming Video Successfully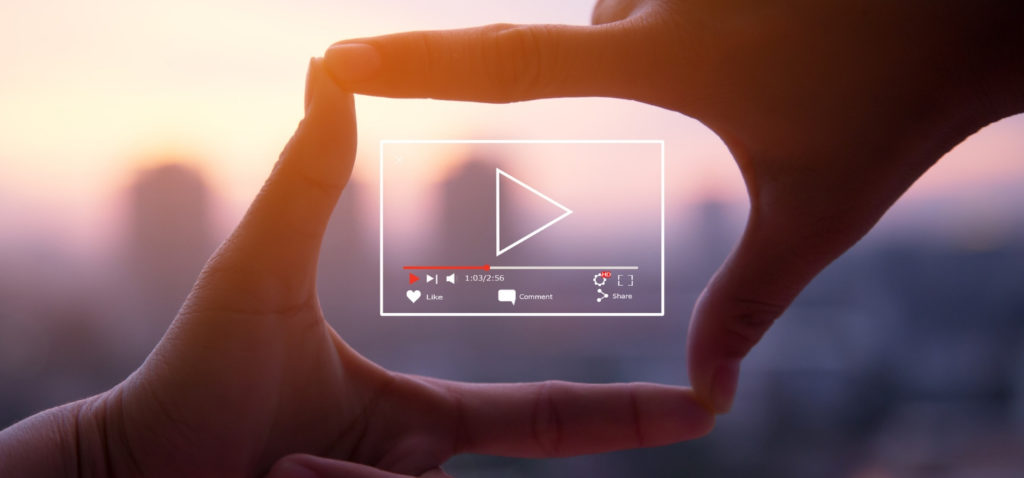 In recent years, live streaming has gained steady popularity among brands and consumers. Sixty percent (60%) of the most popular YouTube live streams happened in the past two years.
Studies show that 80% of audiences would rather watch a live stream than to read blog posts. As such, many businesses are beginning to realize that it yields higher conversion rates over other content types.
At least 42% of the US population has already consumed live videos online. Live streams deliver content in a short but engaging format, facilitating an interactive and more enjoyable experience for viewers. When asked for their preference between social media posts or live videos from a brand, 82% of pollers answered live video.
There are many advantages to using live streaming as a video marketing strategy. Its benefits are even more pronounced now that the majority of countries are on lockdown due to the pandemic.
Video marketing is highly-engaging, especially if it is live. Live streaming presents an amazing opportunity for businesses to connect with their audience, generate easy but exciting content, and forge strong customer relationships.
What's more, it does not take a lot of resources to start a live stream. Even if you are a small business owner, it should not be a financial concern as most social media platforms offer live streaming videos for free.
Let's take a closer look at the reasons why live streaming is now the marketing tool of choice for many businesses and how different brands are taking advantage of it to improve conversion rates.
Reasons to implement it to your marketing strategy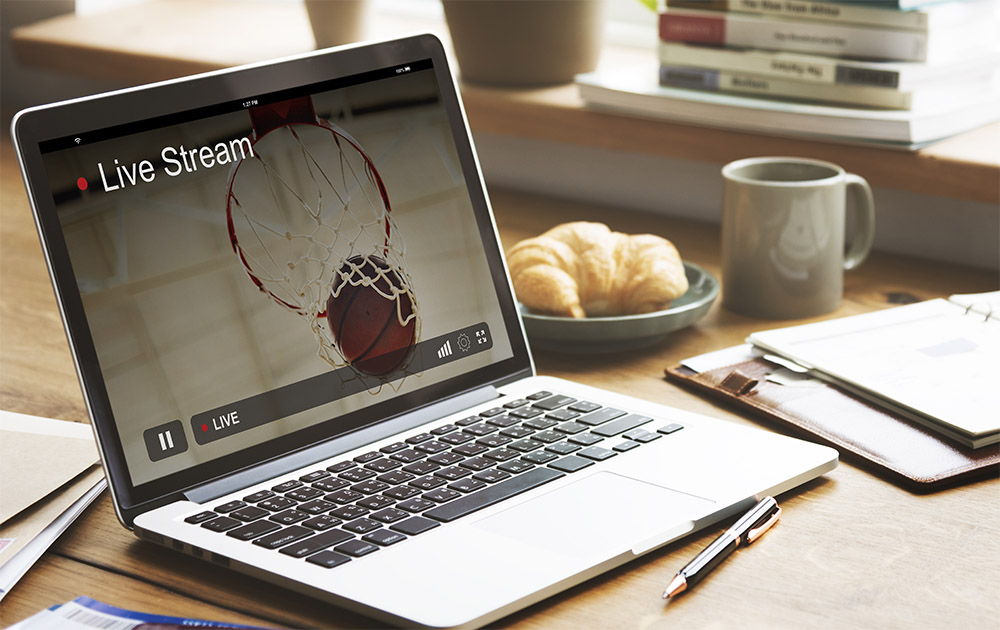 There are two major steps in a business: attraction and conversion.
Businesses need to attract consumers and convert them into paying customers. Live streaming helps in both steps. Here are a couple of reasons why you should incorporate live streaming into your marketing strategy:
Capture eyeballs
Studies have shown that the human brain processes visual content 60,000 times faster than text. Therefore, going live gives your viewers a lot of information in a short span of time, which is the way to earn and maintain attraction.
Live streaming, especially when combined with influencer marketing, draws huge audiences and captures people's interests. According to a survey by Livestream and New York Magazine, 45% of audiences are willing to pay for a live video from their favorite team, speaker, or performer.
Furthermore, people are 39% more likely to share your content if it is a video. Brands see this as an opportunity to get their message out in the open and to spread content and information quickly.
When streamers go live with creative content, viewers tend to make it viral through social media. This attracts more people to your offerings and website. As a result, you enjoy increased site traffic, which then improves SEO.
Live-streaming offers real-time ad conversion
Now, once you have gained consumers' attention, it's time to focus on conversions. Seventy-one percent (71%) of marketers report that videos convert better than any other type of content.
When prospective clients are provided with a clearer view of your business, they are enticed to push through with a purchase. Allowing them to really see what you do or sell builds confidence and bran trust.
In fact, 64% of consumers are more likely to buy a product after watching an online video about it.
Advertising a live stream through paid ads (such as Twitter Banners or Facebook Ads) is also a powerful marketing strategy. Using paid video ads with links to your live stream creates additional exposure for your brand.
According to LinkedIn, it earns 30% more engagement than non-video advertisements.
Moreover, the performance tracking of these live streams happens in real-time. This allows brands to see results and make adjustments almost immediately after sharing your video, without having to wait for additional days to pull up the data.
Reaches multiple channels
Different platforms are now providing an avenue for businesses to engage their potential buyers in a live digital environment. With a variety of live streaming platforms available online, it is now just a matter of deciding where to conduct your live stream.
From Facebook and Instagram to Youtube and Vimeo, it all depends on your target market and the nature of your business.
Nissan found this tactic useful after the debut of the 2016 Maxima at the New York auto show. They also did the same in 2018 and streamed the reveal of their new 2019 Altima. The company uses every opportunity to live stream and showcase their new products to reach more people outside the launch.
Live streaming offers real-time engagement and opens up businesses to a global internet audience that would otherwise be unreachable. During the first quarter of 2018, Twitter hosted more than 1,300 live-streamed events, 80% of which streamed to a global audience.
Instant feedback
Another great thing about live video streaming is that it provides for two-way communication. Viewers have access to the streamer as they are creating content on the other end. They can converse, provide feedback, and leave comments, and you can respond in real-time.
This way, consumers feel that they are taking an active part in the live stream. They feel valued and engaged. Additionally, it allows you to know what they think of your products and services in then and there.
As feedback comes in, you can adapt to the viewer's preferences and keep your offers competitive. This helps consumers connect with your brand better.
Broadcasting is easier and affordable
Live streaming is easy and accessible to both viewers and businesses. Compared to before, anyone can now start a live stream even without prior knowledge or experience in broadcasting. Also, easier interfaces allow users to stream through their chosen gadgets wherever and whenever possible.
It also isn't too costly to incorporate into your marketing operations. Almost every social media platform is offering live streaming options and most of these services are free. Even professional solutions such as video editing software are sold at a reasonable price.
You'll create an intimate connection
There's no denying that not every live stream is perfect. While you can prepare, some things just don't always go according to plan. Unlike traditional videos, live streaming is prone to mistakes since you cannot stop in the middle of a stream to edit and cut-out bad takes.
However, its also the strength of going live: the willingness to be real and improvise as needed. This makes live streaming an effective way to build trust and show authenticity to viewers.
It allows brands to drop formalities, connect more genuinely, and let users participate in the storytelling. In the end, you improve customer satisfaction and experience.
How top brands are using live streaming effectively

Now that we have covered the benefits of live streaming, let's get inspiration from top brands on how they use it to promote their businesses. Take note of they leverage live streaming in their own context and reflect how you can apply their tactics to stand out and attract new customers.
Buzzfeed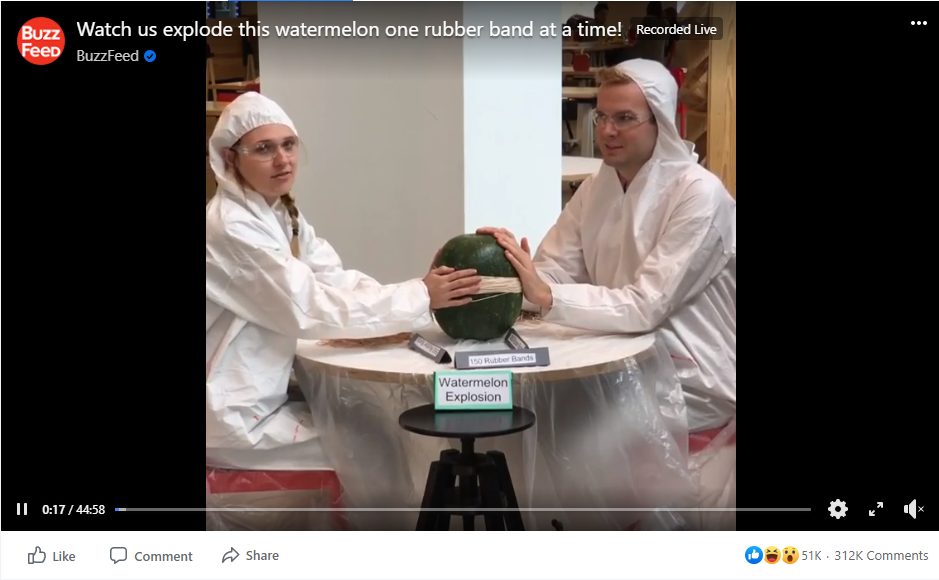 Taking advantage of people's curiosity, BuzzFeed hosted a 45-minute Facebook Live video where two employees were simply putting rubber bands into a watermelon until it blew up. The topic does not have a practical significance to everyday life and yet it got people talking on Facebook and ended up with 800,000 views.
Offering irresistible content to viewers also drives up numbers. That BuzzFeed Live video was something that was never done before, and for that sole reason, it garnered people's attention. The suspense of not knowing what will happen next is what hooked people to the live stream.
Khan Academy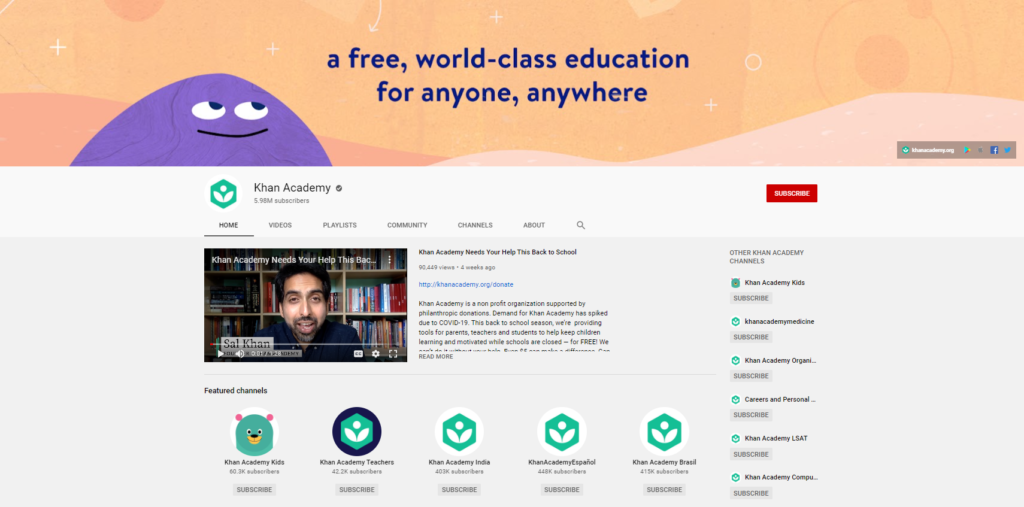 Prior to its scheduled Youtube live stream, Khan Academy utilized a countdown feature in the platform to hype up the event and to inform video streamers about its upcoming live stream. This feature also allowed interested viewers to sign up for alerts and reminders once the video is up.
One way of knowing if a live stream is successful or not is to look at the number of viewers. To attract more people outside Youtube, the nonprofit organization also promoted the event on major social media platforms. This boosted the number of viewers and consequently made the live stream a success.
While passersby may chance upon your video on the day itself, it is still better to inform people of the details beforehand so that they can anticipate it. Promoting your event plays a crucial role in the success of a live stream as it gathers the crowd and it gives people something to look forward to.
Countdowns also create an exciting environment as there is a sense of urgency that comes with it. Capitalizing on audience excitement is something that you can apply to your brand.
Target featuring Gwen Stefani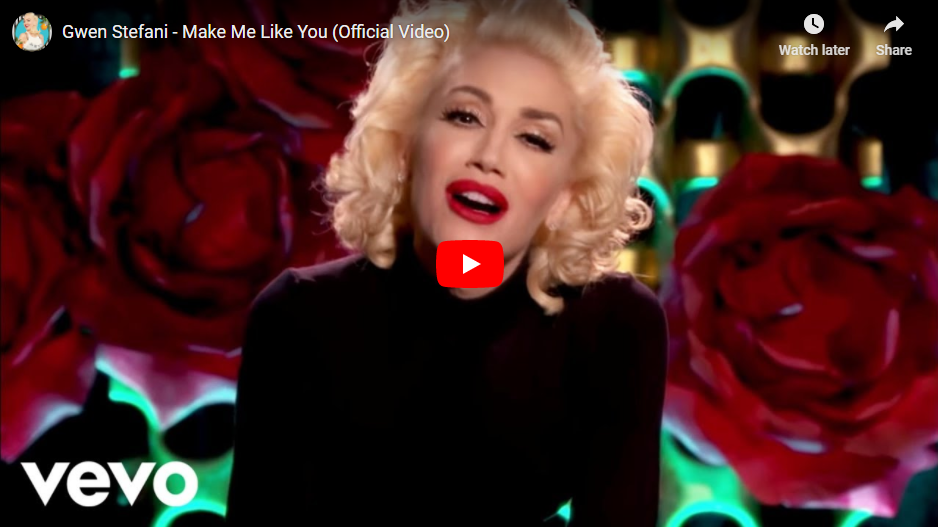 It is difficult to pull off a music video in one take, but Gwen Stefani made it look so easy with an excellent production at the 2016 Grammy Awards. Target Corporation, one of the largest retailers in the US, paired up with Stefani and made a record for producing the first-ever live music video which was aired over a commercial break.
The live music video of the song Make Me Like You had 250 cast and crew members, 40 performers, 11 backdrops, and took 3 days to rehearse.  It is so aesthetically put together that it looks like it was not shot in real-time.
Taking the whole 4-minute video live is already a feat in itself. The concept of subtle advertising of Target in this live video is something that also deserves recognition. It took a team of professionals and lots of equipment to achieve this level of branding.
Conclusion
Live streaming is a marketing tool of choice for many businesses for a lot of reasons. This type of video marketing stands out from the crowd and strengthens brand trust. Further, If you want to create content quickly, it makes a lot more sense to do live video.
Once you have sorted out the technology and you've planned things out well, it's quick and easy to produce. It is indeed a viable marketing strategy. It would be a waste to not consider live streaming to expand your audience.
Now that you know its vast potential, you can start live streaming away!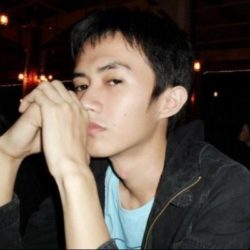 Vincent Sevilla is a professional web designer and inbound strategist for HostingFacts. His goal? To innovate ideas, create good art, and to travel all the best places in the Philippines. You can follow him on Twitter @easyvince