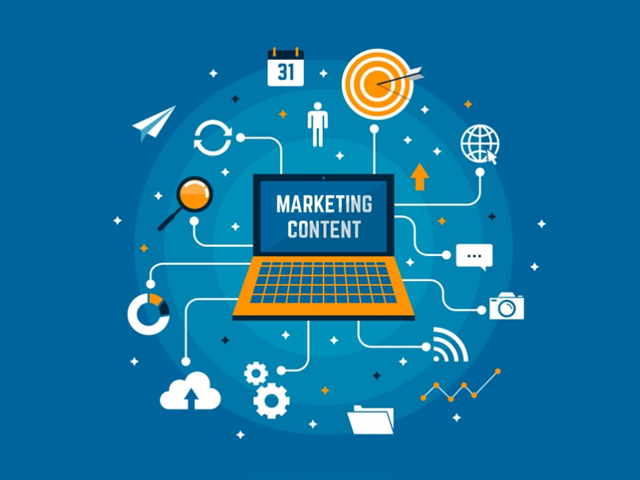 5 Reasons Why You Need to Use Infographics In Your Marketing Campaign
With millions of new blog posts being published every day, the competition to rank first on Google becomes tougher and harder these days. If you don't create content that's unique and eye-catching, you won't be able to attract the audience's attention. 
If you're struggling with your blog posts, maybe it's time to start creating something different like infographics. What exactly is an infographic? An infographic is a visual representation of data or information. It's created to present complex data and information in a simple and engaging way.
In short, infographics are created to transform your generic and boring article into visually engaging content. In this article, we'll go through five reasons why you really need to include infographics in your marketing campaign. 
The audience is more attracted to visuals
Humans are visual creatures. We understand information much better if it's accompanied by an image. Scientific research has proved that adding images to a text can enhance our learning abilities by a whopping 323%. 
As visual beings, the audience is naturally more attracted to visual content than mere text-based articles. And several studies have backed up this claim:
60% of the audience is more likely to click on brands whose images appear on the search engine results. (Wishpond)

Posts with images receive 94% more page visits and engagement than posts without images. (Wishpond)

Using colorful images in a blog post can attract 80% more readers. (Xerox)
Easier to understand and faster to read
We're living in a fast-paced world, where the audience's attention span is much shorter than it used to be. Back in 2000, marketers had 12 seconds to make the audience interested in the content. But today, the span has shortened into just 8 seconds.
It becomes more and more important for you to create content that's easy to understand and read. This way, it won't take a lot of the audience's time and will make them much more likely to read your work.  
That's why content like infographics is the type of content that fits today's audience better. As already explained, infographics have the ability to turn complicated articles into simple and easily digestible content.  
More efficient to make 
It's more efficient to use infographics in your marketing campaign than both articles and videos. Why? Let me explain. When you write an article, no matter how long it is, it can only be published on one website. If you want to be posted on another website, you have to write a brand new article. It's a complete waste of time.
That's not the case with infographics. One infographic can be shared on multiple websites platforms, thus saving you a lot of time and effort. Sure, you may have to write a few different intros for the infographic, but it's very short. Usually, you're only required to write 100 – 250 words of an intro. Much better than having to write a 2.000-word article.
With videos, it's a simple fact that it's much more expensive to make. Sure, videos bring in great results for your marketing campaign. But if you just get started, it's better to start with the more affordable option first.    
Higher chance of going viral
As previously stated, an infographic can be shared across multiple different websites. Not only that, but infographics can also be shared on social media platforms, emails, and even printed materials like brochures and posters. 
Because it's so easy to share, infographics have a very high chance of going viral, as long as it contains valuable content. According to a study by Slideshare, people are 3 times more likely to share infographics on social media than any other type of content. 
The more people share it, the more likely it will get picked up by a major publication. When that happens, your infographic will surely become viral. Just like our infographic that got picked up by a major business site, Entrepreneur.com. 
Higher engagement rate on social media
In the previous point, we learned that infographics are 3 times more likely to get shared on social media platforms. The good news is, using infographics on social media can boost your engagement rate as well:
If you post something on Facebook with images, you'll get twice more engagement than text-only posts. (Buzzsumo)

Posting images on LinkedIn attracts 98% more comment rate. (LinkedIn)

Tweets with images are 15 more likely to be retweeted. They also get 18% more clicks than tweets without images. (Buffer)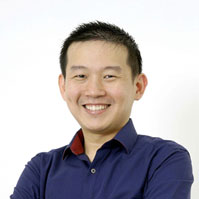 Andre Oentoro is the founder of Breadnbeyond, an award-winning explainer video company. He helps businesses increase conversion rates, close more sales, and get positive ROI from explainer videos (in that order).