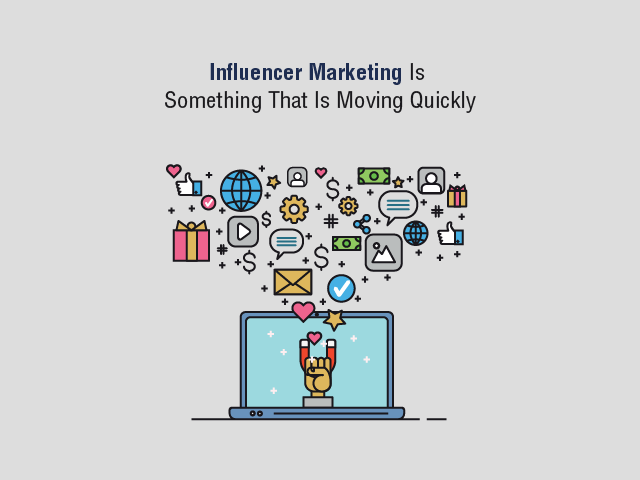 Influencer Marketing Is Something That Is Moving Quickly
Creators sometimes decide to migrate from a particular platform to a different one with little to no warning. Any brands that are working them have to stand ready to deal with that.
Such shifts are extending, and there are tales of influencers at Snapchat migrating to Instagram, with these stories popping up in multiple publications. However, this is larger than an Instagram vs. Snapchat matter. Twitter rather famously shut down the Vine service it had for short-form videos, which left many influencers scrambling to discover an alternative platform for sharing video content. YouTube of Google is starting to see fresh competition from Amazon's Twitch, and Spotify is starting to court influencers to come and create playlists that attract engaged followers. Brands wanting to pursue the idea of influencer marketing, as well as agencies that help them, face the threat of platform migration on top of the existing complexity of a space that's difficult enough as it is.
Things come down to questions a marketer is going to find familiar. Have I established loyal relationships with my audience? If so, you might get a little attrition if you try and migrate that audience to somewhere else. However, the really good question centers around whether or not you're doing expansion just for the sake of expansion. If so, you're likely to fail.
Maintain A Mix Of Marketing Influence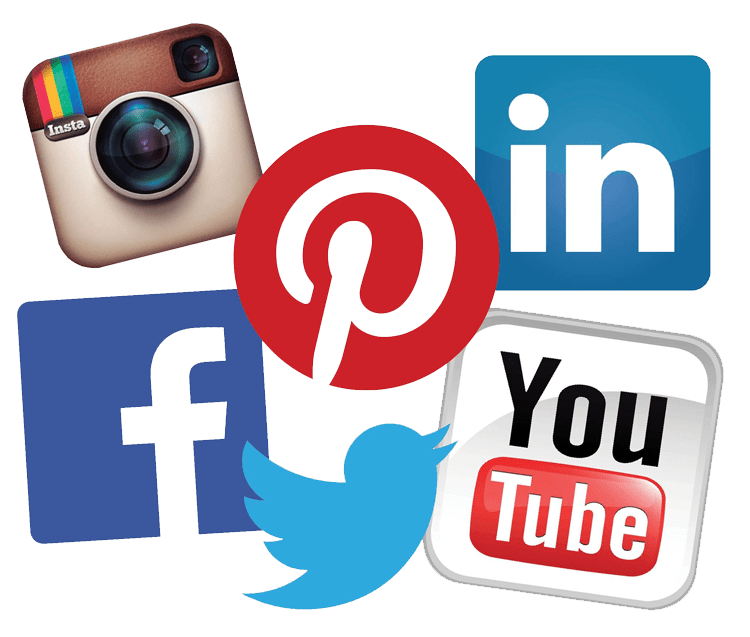 Brands have to be just as
strategic
, given the marketers wanting to partner with influencers don't have the power to make them stay indefinitely committed to a particular platform. Rather, a business needs to stay well-informed about any features and tools that make things easier for both them and their influences to drive conversions, share original content, and boost engagement.
It's also critical that business objectives are reviewed to see how they can be attained with increased efficiency since influences do tend to add to their total arsenal of social platforms and even move between them. It's a good idea to use Instagram with bloggers or focus more on YouTube celebrities if a more visual focus and nature is desired or required. This mix is critical when a brand might want the followers of an influence to be able to swipe up on a story on Instagram to make a purchase directly, as compared to just being able to throw in affiliate links in a YouTube video description.
Of course, not all social tools offer all the things that a brand or creator might need, and such platforms make things hard to develop sponsored content, which might see the departure of more influencers.
Influencers are discovering that various live streaming solutions generate more revenues for them, and it happens with a lot less supervision. That's driving them to various platforms that might not be as technologically robust.
Just Who Actually Owns The Audience?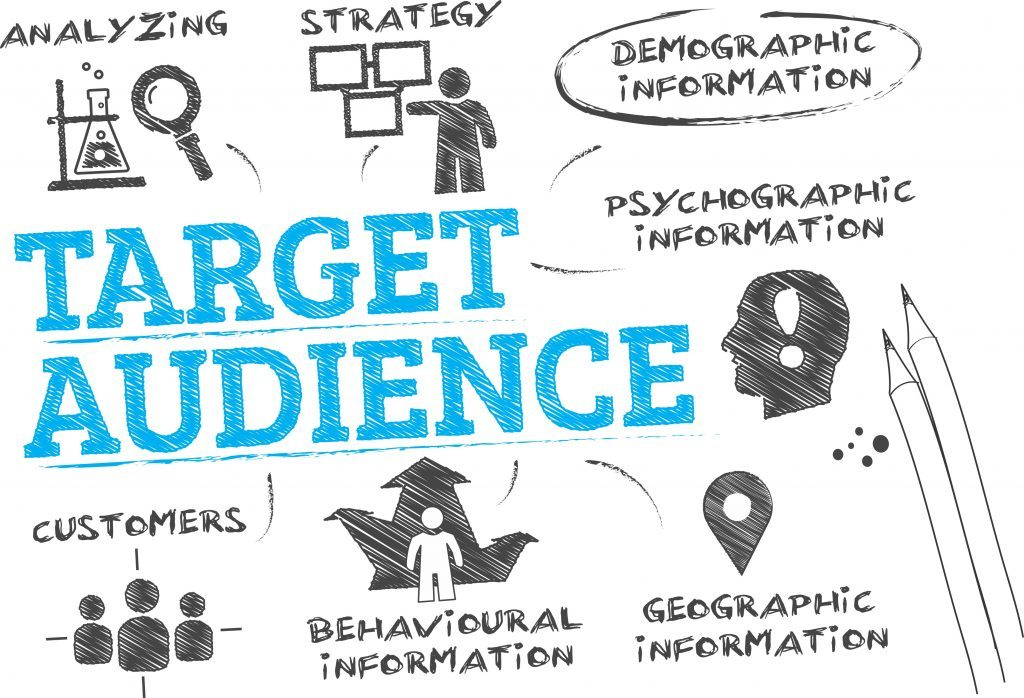 Influences that strictly rely on the platforms of others might be shooting themselves in the foot, if in the process they aren't making sure they also own at least a direct portion of the audience.
This is some ways is a return to old-school trains of thought. Just what sort of traffic are they sending back to their very own website? A social network is great, but if you want to truly have the perspective of a marketer, analyze their blog and inventory to decide what kind of banner to give them. Don't waste time thinking about what you're getting from them on Instagram Stories.
Anyone that builds on an owned entity by sampling or even moving to new platforms, end results might have to be judged differently.
The biggest part of a reset is the new expectations about the audience size someone can generate. An influencer on Spotify might not get multiple millions of people following them, but it is possible to get tens of thousands into a specific category.
These kinds of results make substantial differences for a brand that's looking to pursue very targeted approaches to their given campaigns, which is exactly the kind of work that SEO Houston providers do on a regular basis in the digital realm.
The End Of An Era: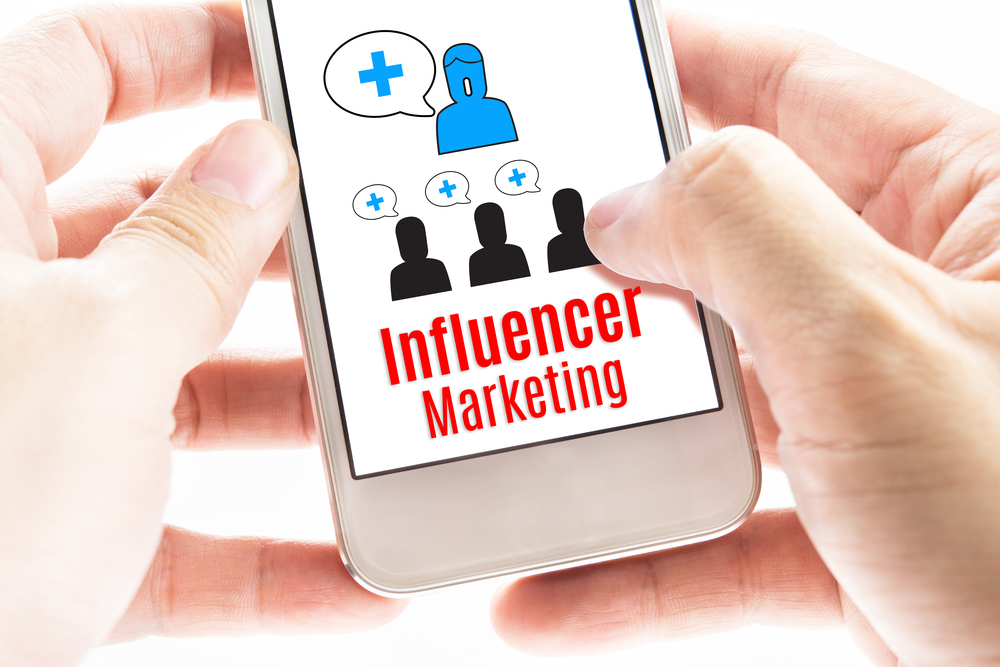 Even though the pace of change inside
social media
businesses and companies has been genuinely fierce in the last few years, it's quite possible the near future will bring about some consolidation, particularly for brands that are looking for and interested in viable options to work with influences.
It looks as if the industry has gotten past the age of new platforms. It does still seem like some new platform or another launch every few minutes, but when was the last time one of these newer blips actually got on people's radars and took off?
It's not a bad idea for marketers to return to their roots, going back to the fundamentals of diversified social strategies in regards to both influencers and channels. The constant enhancement of activity on any channel where there's a target audience should be a lifestyle, and not just a goal or intermittent task.
A marketer should never be blindsided if they're working with an influencer that suddenly and without notice changes from Instagram to Snapchat, or even from YouTube to Twitch. Partners need to make sure that the content of an influence aligns with the particular platform in which fans are being engaged on.
You might imagine that in a real relationship, collaboration runs deep so that there might be the benefit to actually investing in the same platform.
Marketers need to keep in mind that the concept of influence is really just about relationships and a person's network, more so than just a platform where content is shared.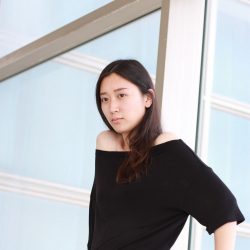 Grace Lee has been practicing in the field of digital marketing for several years now. She has already brought numerous sites in search engines' first pages in search results. In her spare time, she loves listening to podcasts about Google algorithm updates and other matters related to SEO.