Teens, Parents, Social Media – Finding your way around the complex love triangle!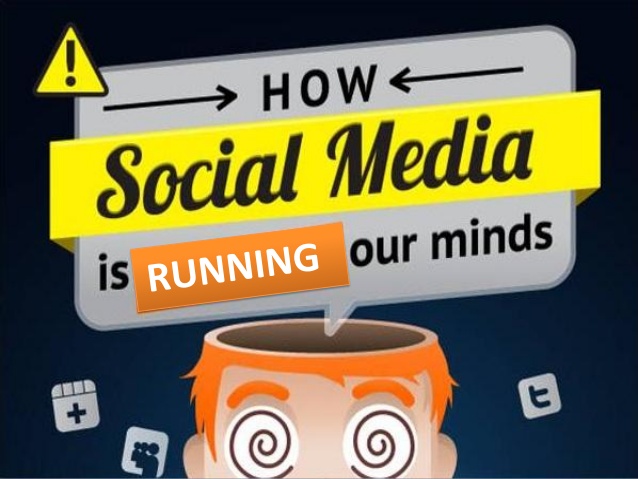 In 2013, India is going online with a vengeance; and young teenagers seem to be the harbingers of this growth story.
In the last 13 years, the number of Indians accessing the internet has increased by 1628 percent with teenage boys spending an average of 40.2 hours and teenage girls spending an average of 43.7 hours online, every month.
And in this love affair between teenagers and social media, parents are slowly finding their way around and trying to take control of the situation as best as they can.
What are teenagers doing online? How are they interacting with their parents? What are their parents' concerns? What are parents of teenagers doing online?
Find the answers to all these questions and more in our presentation on How Teens and Their Parents Use Social Media.
A whopping 92 percent of online teenagers' parents are friends with them on social media. Of these, 72 percent are aware of their children's passwords.
With most brands choosing to include a sound digital marketing strategy in their marketing arsenal, and many even hiring a social media agency for it, an understanding into the behavior of online teens and their parents is very useful.
Do take a look at the presentation if you want to leverage the influence that teens have over the brands bought by their families.
Where and how this constant tussle between parents wanting to know what's up with their teenagers and children wanting to rebel against the constant chaperoning will go is something only time will tell.
But you can be sure, that as and when there are any major breakthroughs in and around anything digital, you'll hear of them on this blog! So stay tuned!
Feel free to share your thoughts and feedback on the presentation in the comments!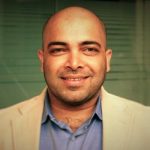 Marketer, Maven, Mentor. 3 Ms that define Siddharth Hegde, a.k.a. Sidd, Managing Director of the effervescent and ebullient Digital Marketing Agency, Ethinos. He tucks in over 18 years of sales & marketing experience under his belt, gathered from Fortune 500 and other inspiring companies that he has worked with. Sidd is a technology zealot since almost two decades, keenly tracking the interplay between technology, design, and usability across products and services. He brings to the table an industry understanding & background in digital strategy formulation & implementation. In his free time, he enjoys sailing, scuba diving, white water rafting, trekking, and seeking out the outdoors.