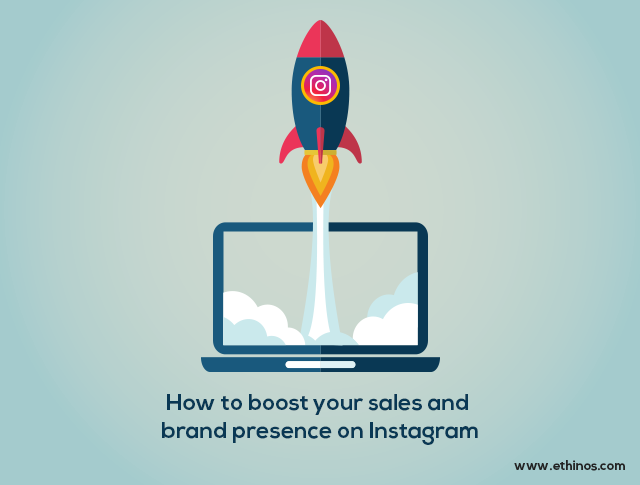 6 Ways Of Boosting Your Brand's Presence On Instagram
So you may think that Instagram is a world for young folks to flaunt their fancy photos with various filters and a platform that's not on the priority list for businesses. Well, after reading this blog you'll see it in an altogether new light. With an unprecedented rise in social media marketing as the preferred mode by a majority of the companies, the right branding strategy on Instagram can take your brand ahead of the game.
Instagram, currently has outpaced all other social media networks and is sprinting its way to the top. According to Scott Galloway, a clinical marketing professor at NYU Stern, Instagram can have up to 50x engagement rate of Facebook and a 20x engagement rate of Twitter. By 2017, 51.8% social media users will be using Instagram making it cross the 50% mark for the first time. With all major brands worldwide now turning towards Instagram for product exposure and conversion, here are 6 ways to boost your sales and presence on Instagram.
1. Optimising your bio: Include a gripping bio with a bitly link of your site. Remember, your bio is the only place where you can place your site URL to drive traffic.
You can place a Like2Buy link in the bio which will drive the customers to a landing page that has pictures of all the products that you have displayed on Instagram with the necessary information like the price, specifications, and TnC.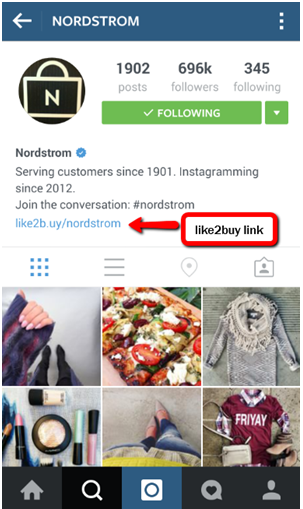 2. Balanced content diet: Avoid hard selling and make sure your content is a mixed bag of product information, client engaging posts, offers and posts for potential customers. Strong hard selling tactics fail to create a connection with the customer.
Buyers report strong influence from social media when considering a purchase. While the number one influencer is their friends' social media shares, a solid 38% say they're influenced by a brand's social media, and 35% are influenced by retailers on social media.
According to a research, 60 percent of Nike's posts in 2014 contained lifestyle related content while Adidas shared 32% lifestyle related posts as opposed to the product related or call-to-action posts. Nike saw 8x more interaction on social media (993 shares per post versus 122 of Adidas)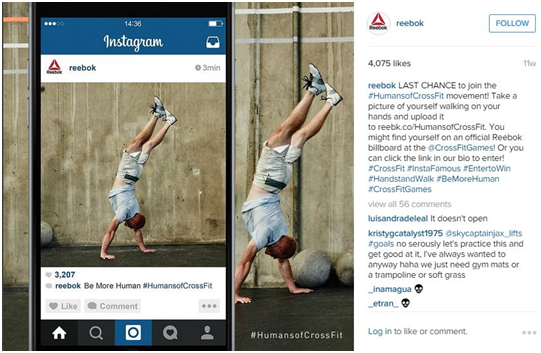 3. Hashtags matter: Create a unique perspective of your brand that you want to portray via Instagram. A combination of visually pleasing pictures that adhere to the brand guidelines and a unique perspective works really well for driving the traffic.
Using keywords that are trending also help in increasing your post's exposure. The brand must try connecting their posts with trending hashtags as it is a good way of driving traffic when you don't have your own unique hashtag which is in vogue. For example: If you use a trending hashtag, your picture is placed along with pictures that have the same hashtag. Due to the high engagement and reach, your post gets greater exposure.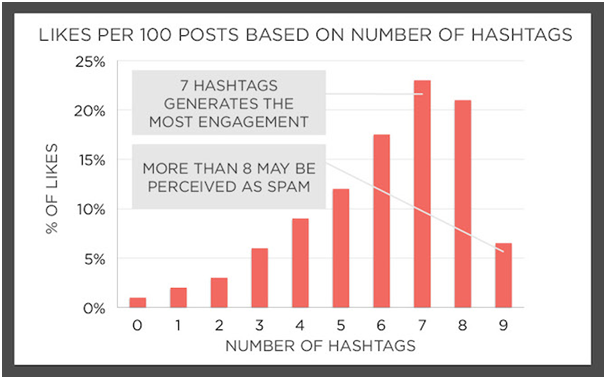 4. Use the right tools to keep a track of your audience engagement!
Use analytical tools to get a better understanding of the reach and audience engagement you receive on every post. Use tools like Iconosquare, SimplyMeasured, Crowdfire etc.  for understanding at what point of time in the day you have maximum engagement, to gauge the best timeline for posting pictures on your Instagram page. You should do a thorough research about the keywords that you are using so as to get an idea about the quantitative engagement you get by using that particular keyword and the kind of brands that associate themselves with that particular keyword.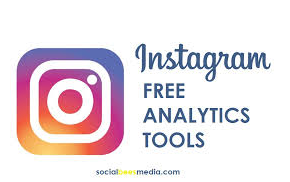 5. The millennial segment is growing every year!
The millennials being the best-fit audience for the app and their ever going segment is one thing that the businesses can capitalize on. They can create a connect with the segment through Instagram stories that they can relate to through pictures and videos. Instagram stories are currently a rage and brands can capitalize on this feature by rolling out teasers or 1-day offers through their stories.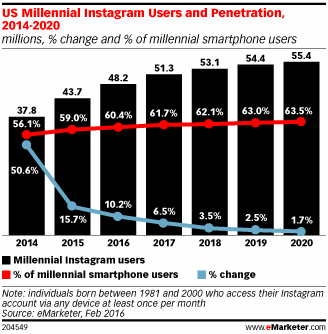 6. Get the right influencers on-board!
If you have the right budget or contacts to get an influencer on-board, it will do wonders for your brand. But, you need to be really sure about your influencer's profile, his target audience and if he could be affiliated to the brand. This will help you gain additional followers plus timely posts by your influencer will keep the audience engaged.
A research firm, L2, after analyzing 1 million posts from over 800 brands found that 92% of the retail companies have adopted Instagram with an average retail brand publishing 15 Instagram posts in a week.
Here are a few extracts from a case study on Adidas' #MyNeoShoot influencer campaign,
Adidas capitalized on the social media trends, young influencer marketing campaigns and boosting user-generated content (UGC) initiatives to outplay their competitors. According to a survey by Amigobulls, Adidas' sales soared by 24.2% in the year from January 2015 to January 2016, while, Nike, saw a 9.1% plunge in sales over the same period.
Adidas got on-board influencers like Justin Bieber, Selena Gomez and Iga Wysocka.
So if you think your brand does not need to be on Instagram or rather is going slack on this platform, these 6 ways will definitely resurrect your brand to a new horizon. We know you are a digital guru, so how about you share your thoughts in the comments telling us about the blog and more insights that we might have missed.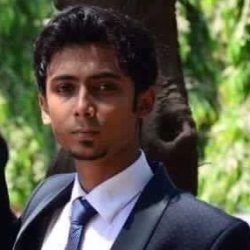 Yash Wanve is a Social Media Trainee and a very avid learner. He likes to go beyond the book and search for new ways to create better solutions and that's how he comes up with amazing campaign ideas for his clients.