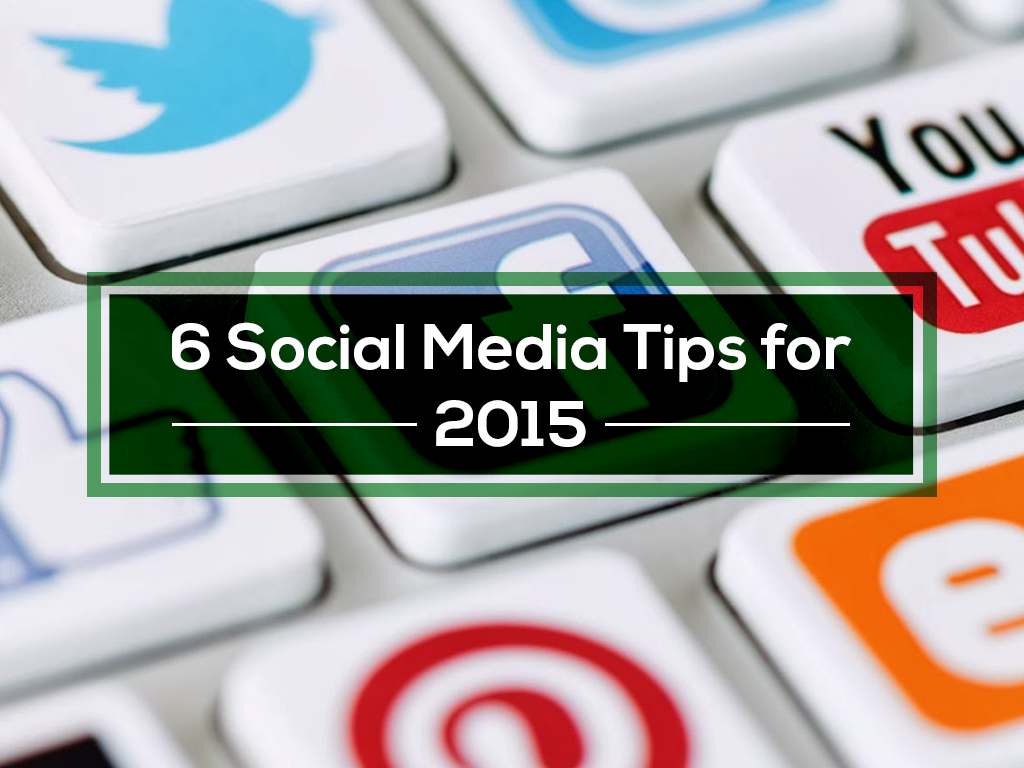 6 Ways to Amplify Your Brand's Social Media Presence in 2015
Social Media has come a long way, since it humble begins, in 2015. Brands have had to evolve on a steep learning curve to leverage its power to make the most out of it. We have also, as a result of this, witnessed some remarkable campaigns that blew the minds of the online audience, we also have seen some overly & excessively failed attempts which made us think why bother with social media in the first place.
Using all those activities that we saw, a smart marketer can clearly filter out a few key tactics that have delivered results & have done wonders.
Let's do a recheck on what needs to be done & what you have been doing till now to make your brand a social superstar.
Now open a notepad & jot down the pointers, here are few to start with once you have designed the objectives & decided on where you want to go.
Create awareness – You can go ahead, be energetic & tell the world who you are & what you have to offer. (Crisis note: If nothing works, this is the very least you can expect from your own efforts)
Connect to influencers – There are people smarter than you. You can contact them & get them onboard.
Be a watchdog – You can make use of those sci-fi tools present out there & keep your eyes open to what people are saying about you & tweak your actions accordingly.
Talk – You can directly talk to your customers/ clients to build credibility (Note: Have fun while doing so)
Be a Superhero – You can become a thought leader. Share knowledge of you expertise with the world with interesting blogs, Articles, white papetc.
Be visual – You can bank on this. Create eye catching infographics & presentation. Create captivating images with some branding touch. (Afterthought: Mark this as high importance)
Hope these guidelines will help you in your quest for Social Media stardom, if there are any other tips you want to share with us or a question you may have to our Digital Marketing experts, leave them in the comments below and you get a swift reply.
Zubair is a part of Ethinos social team, helping clients with social media strategies and activities