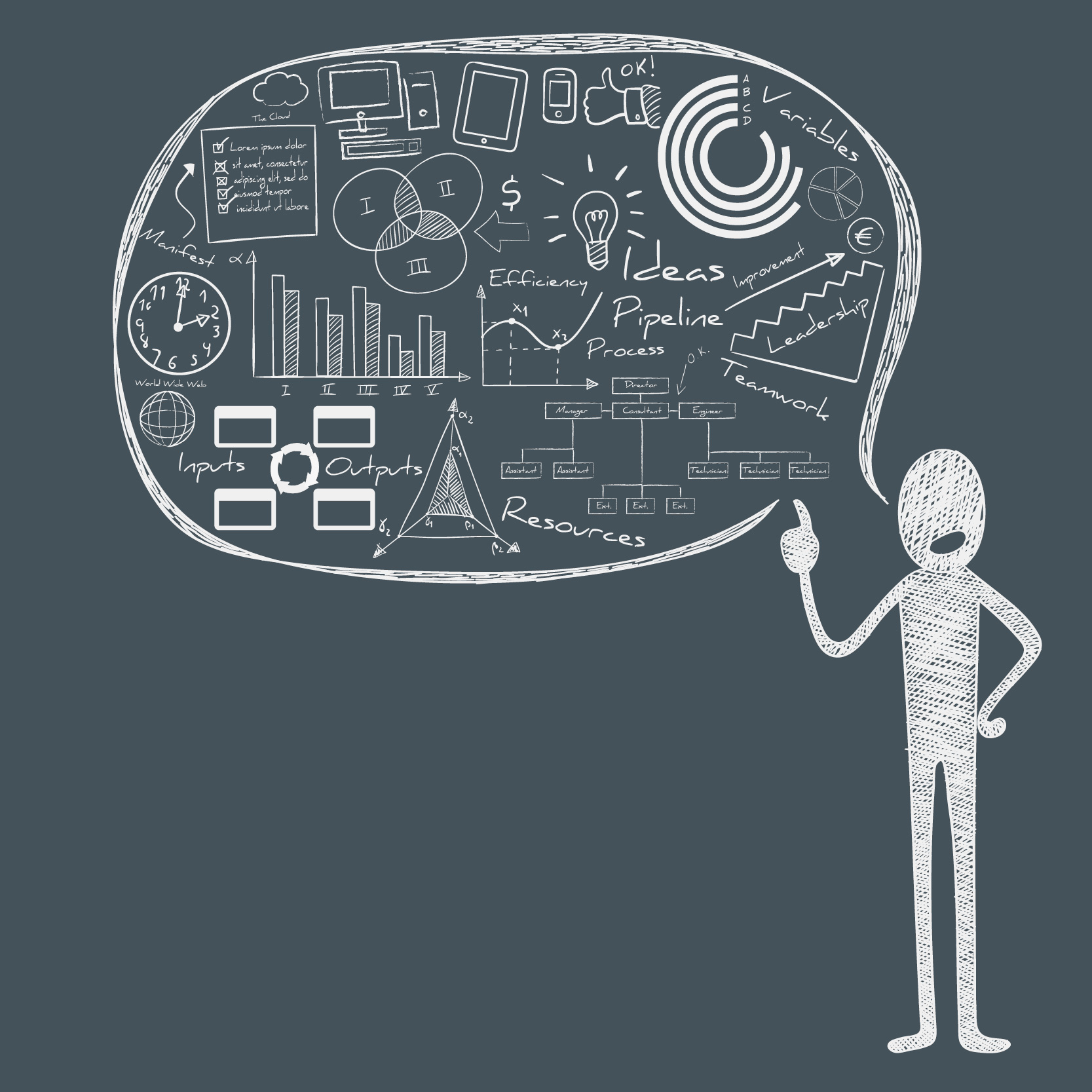 Social Media Measurement: Keeping it simple (Part 2)
We've talked about simplifying the approach to recording and analyzing social media metrics for your business in part 1 of this post here. In this post we'll outline what types of metrics are crucial to track over and above the basics.
Assuming that you are already tracking the basics of growth and engagement like Likes, Shares, Comments, Retweets, Reach and other such primary metrics, what other metrics are easily available that can add a great deal of value to your social media strategy? Here are some to start with:
Identify and track your Influencers
You influencers are essentially users with a high following who have shared and promoted your content via their personal networks. Your influencers may vary for different channels. Determining your biggest influencers is crucial. Target the profiles of your influencers in future campaigns can increase leads and conversions.
Influencer quality can be evaluated by % Returning Users, Frequency of Actions, % Shares or Retweets and Brand Cross Engagement.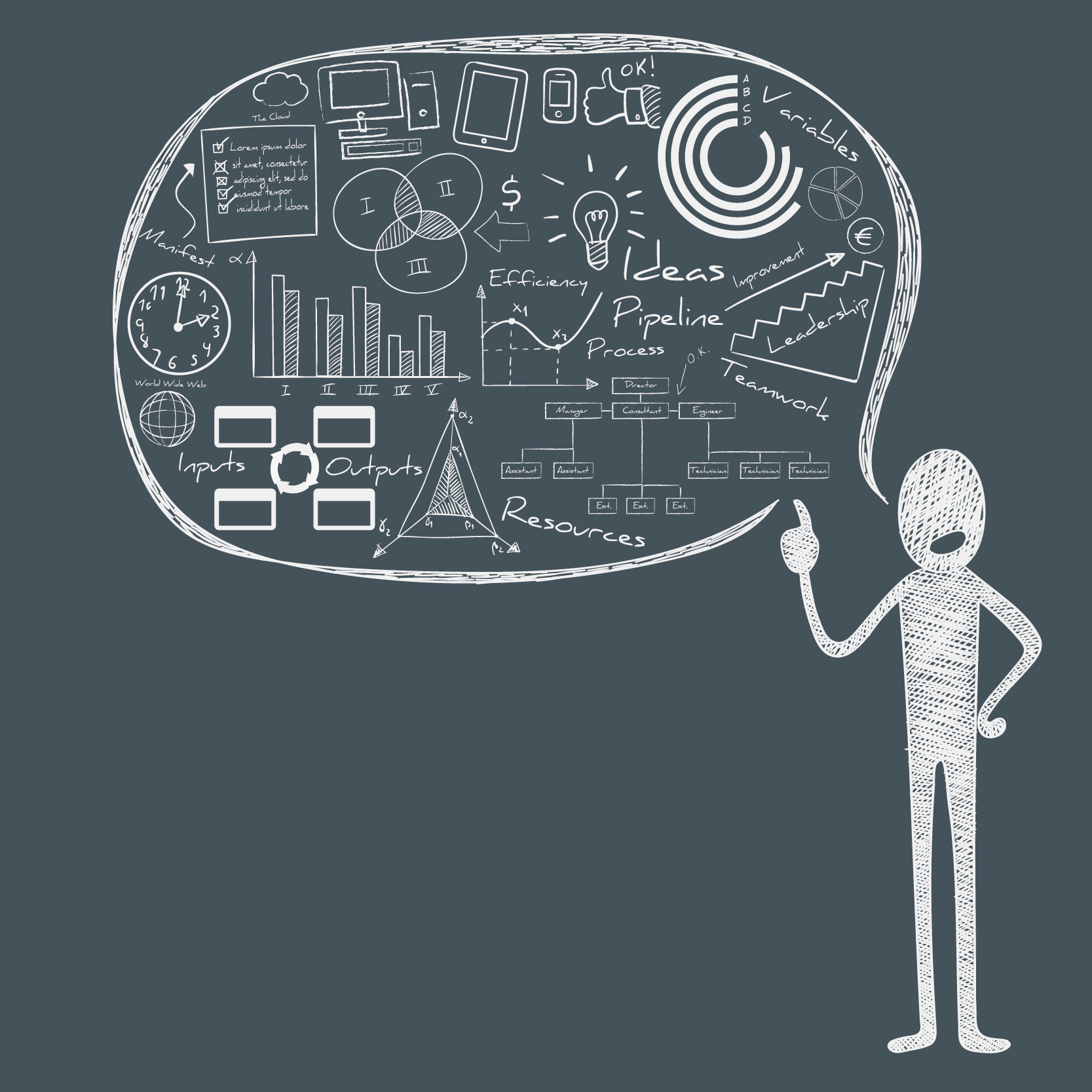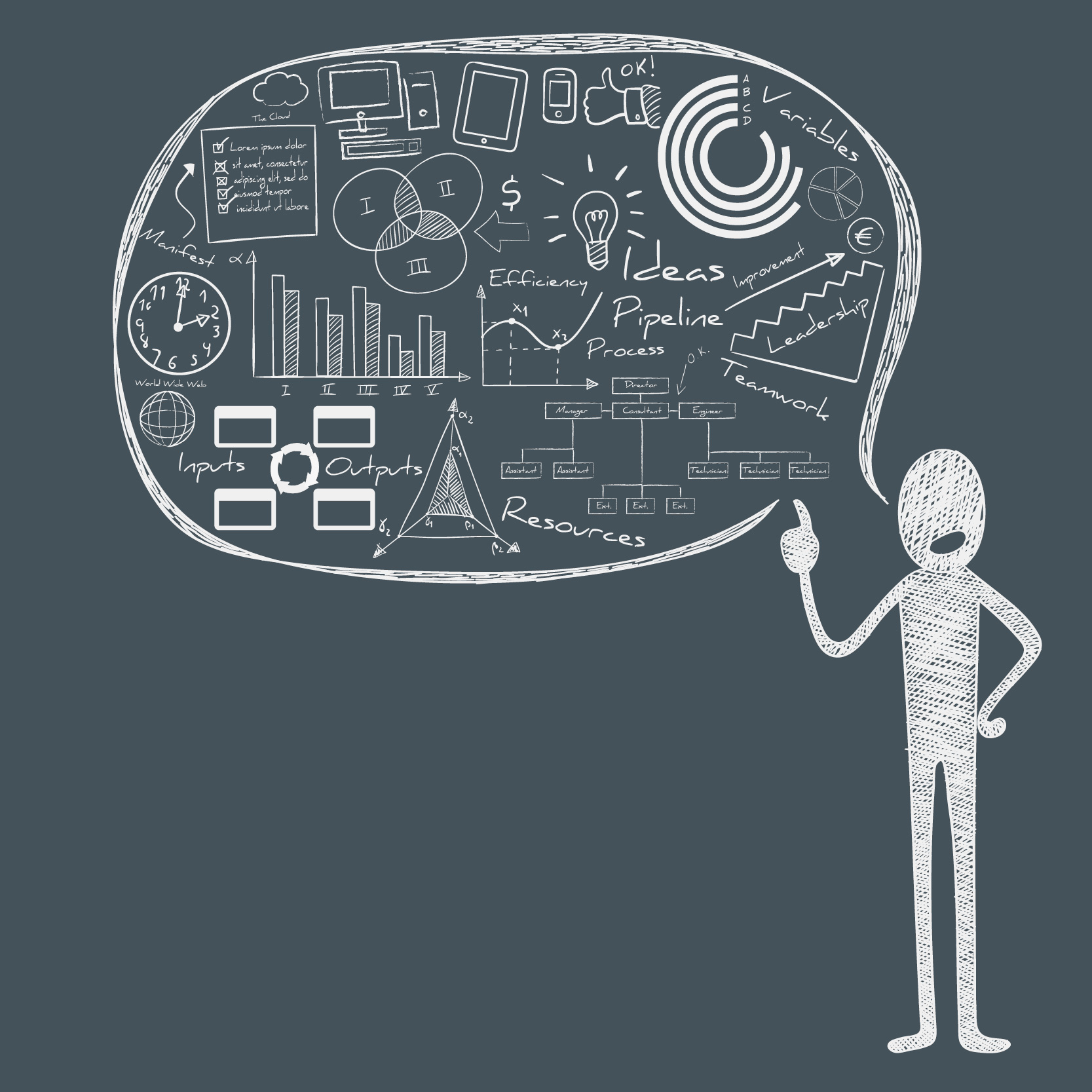 Measure your brand's share of Voice
You can choose between paid and free social listening tools like Radian6, Sysomos, Social mention etc. to track and estimate the chatter relating to your brand on social. This will help you keep a tab on growth in engagement against competitors and benchmark conversation volumes around your brand. It allows you to assess your brand's impression and influence on the market when compared to that of a competitor.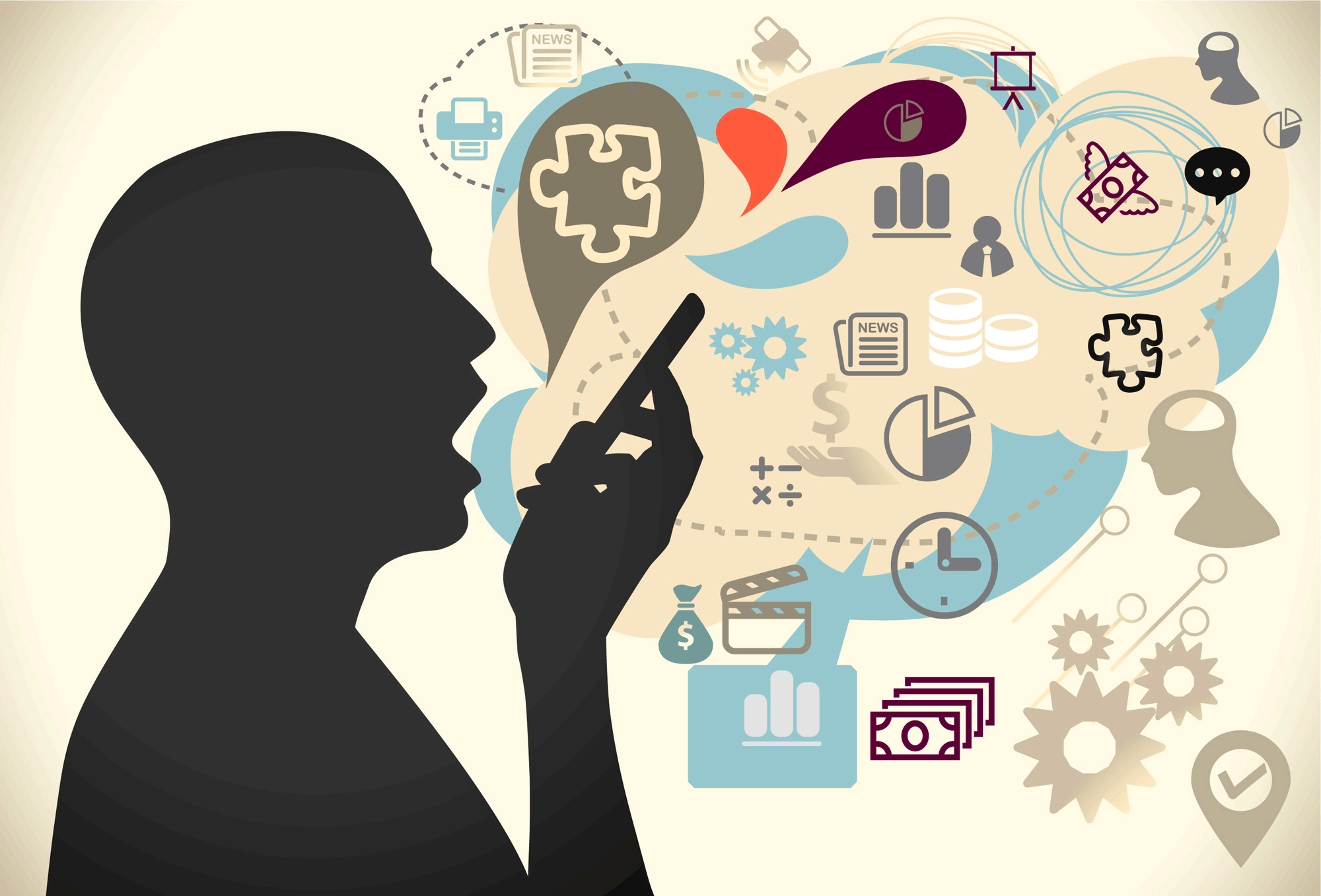 Keep a tab of conversation sentiment
Although measuring sentiment of conversations on social does not directly impact sales related goals, it does act as a catalyst to a brand's reputation online which in turn impacts the primary sales objectives. Managing sentiment can be a tricky task that requires skill, but it can make or break a brand's online image over a period of time. This is especially true for B2C brands that interact with dis-satisfied consumers and are faced with volatile conversations on social. Tracking the sentiment of conversations can give a marketer a sense of the engagement with the brand and help take effective measures at the nascent stages which can go a long way in protecting business and supporting the marketers cause.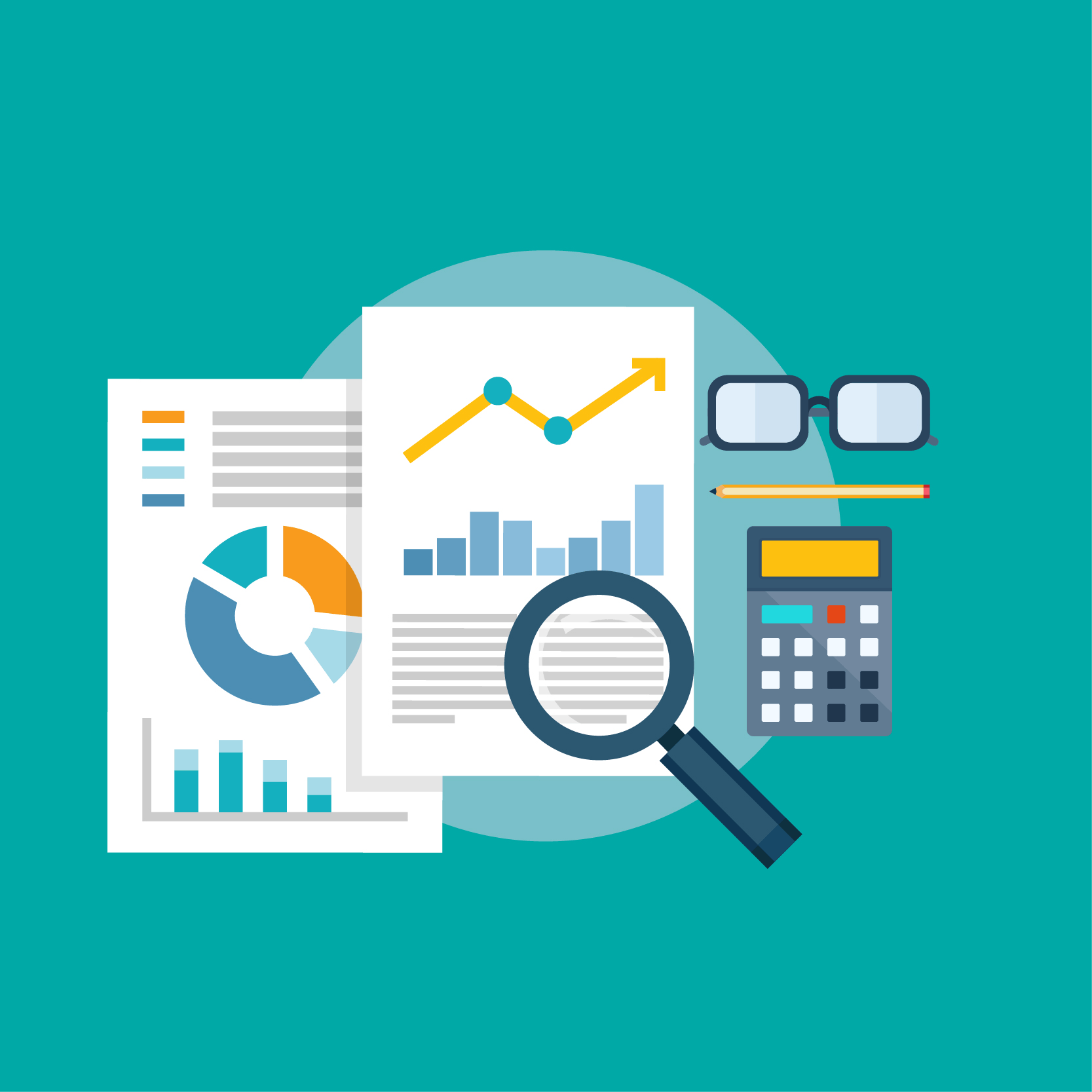 Campaign Traffic & Interaction
Social traffic refers to the unique users coming to your website via Facebook, Twitter, YouTube etc. While a number of brands use sophisticated tools to track social traffic, it is possible to do the same with a simple query through a number of free and paid options such as Omniture, WebTrends, Google Analytics, or other website analytics tools.
Record traffic sources and numbers to get an early look into trends. Ensure to track and measure social media leads and conversions. Customized tracking links and codes can capture information and help attribute leads and revenue that comes in via social media.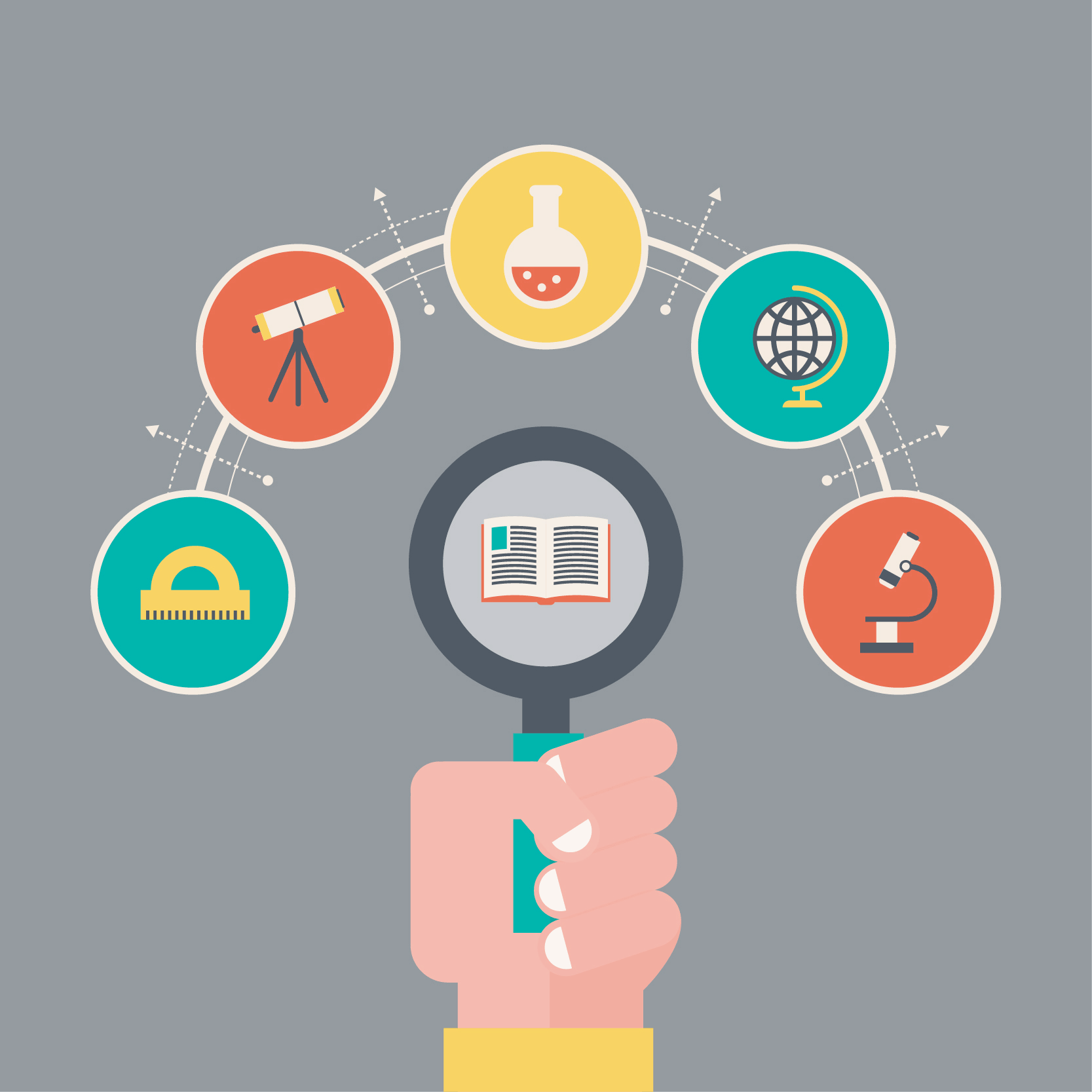 Interactions from visitors in the form of sign ups, voting, liking, sharing, downloading etc. when compared to total visitors will give you a better sense of engagement levels. Both traffic and interactions are important. The more you know about your visitors the more scope to analyze their social behavior, inclination to interact etc. In the end the objective is to improve your ROI on social media.
While it is possible to delve deeply into each of these categories, even the basic statistics recorded under each of these heads prove to be highly insightful inputs to social media strategy and overall community management planning.
If you know of a better way to track basic social media activity or know of some great tools for these so share them with us in the comments.