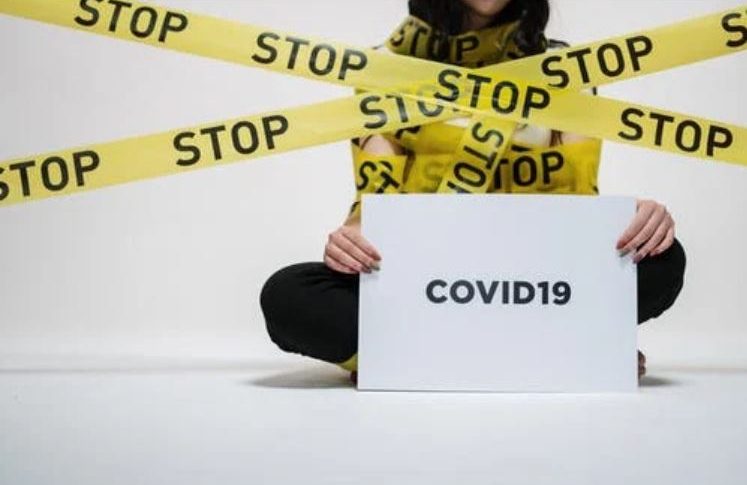 How Do You Rank for Questions People Are Asking About Novel Coronavirus?
The way Coronavirus affected the global population can be compared with the Spanish flu pandemic that occurred almost a hundred years ago. From big brands with brick and mortar shops to multinational e-commerce stores, everyone's business is going through a crisis period. They are rethinking their business structure and marketing strategies. Whether the government has asked you to close your physical stores or you are struggling to bring customers to your online shop, your SEO strategy needs to be changed.
Covid 19 forced Digital Marketing Company experts to modify their SEO strategy in more ways than one. However, today we will focus on the changes that need to be made to your content policy. To be specific, it is time to discuss how businesses can grab consumers' attention and lure them to the website by ranking for Novel Coronavirus related questions on organic search pages.
Do you sell "essential" or "non-essential" products/services?
Now, let's face the facts! Covid 19 outbreak did not affect every type of business equally. For example, if you sell cell phones, whether offline or online, your offline shop is closed and very few people will be interested in buying the new smartphone online. On the contrary, if you sell hand-sanitizers and other hygiene-related products online, then for the last few weeks your website must be getting a lot of new visitors and you are making a lot of money.
If you want to earn ranks for the questions related to Coronavirus, then your business must be in some way related to whatever is happening during the pandemic. It is a smart technique to take advantage of the keywords related to Covid 19, but it is wise to consider the impact it will have on your brand. If the content topic is not relevant to what you offer or if you spread misinformation by writing something not based on facts, but your opinion, and may misguide people, then your brand will lose the trust and quite possibly will lose rank on SERP.
Research the right keywords and think about the topic: There are plenty of free and premium keyword research tools out there. Just pick one and start researching for keywords related to "Coronavirus" or "Covid 19". You will find dozens of keywords but pick carefully. The keywords you choose must have something to do with your product or service. For example if you target "what is Coronavirus" then your article will not only be lost among medical websites but the competition will be a lot tougher. On the contrary, if you sell gadgets and you write an article on "how to clean my cell phones so that Covid 19 does not get transmitted?" the chances of reaching your specific target audience are higher. Also, since the topic matches the products you sell; it will not look like a forced topic on your website/blog once the pandemic is over.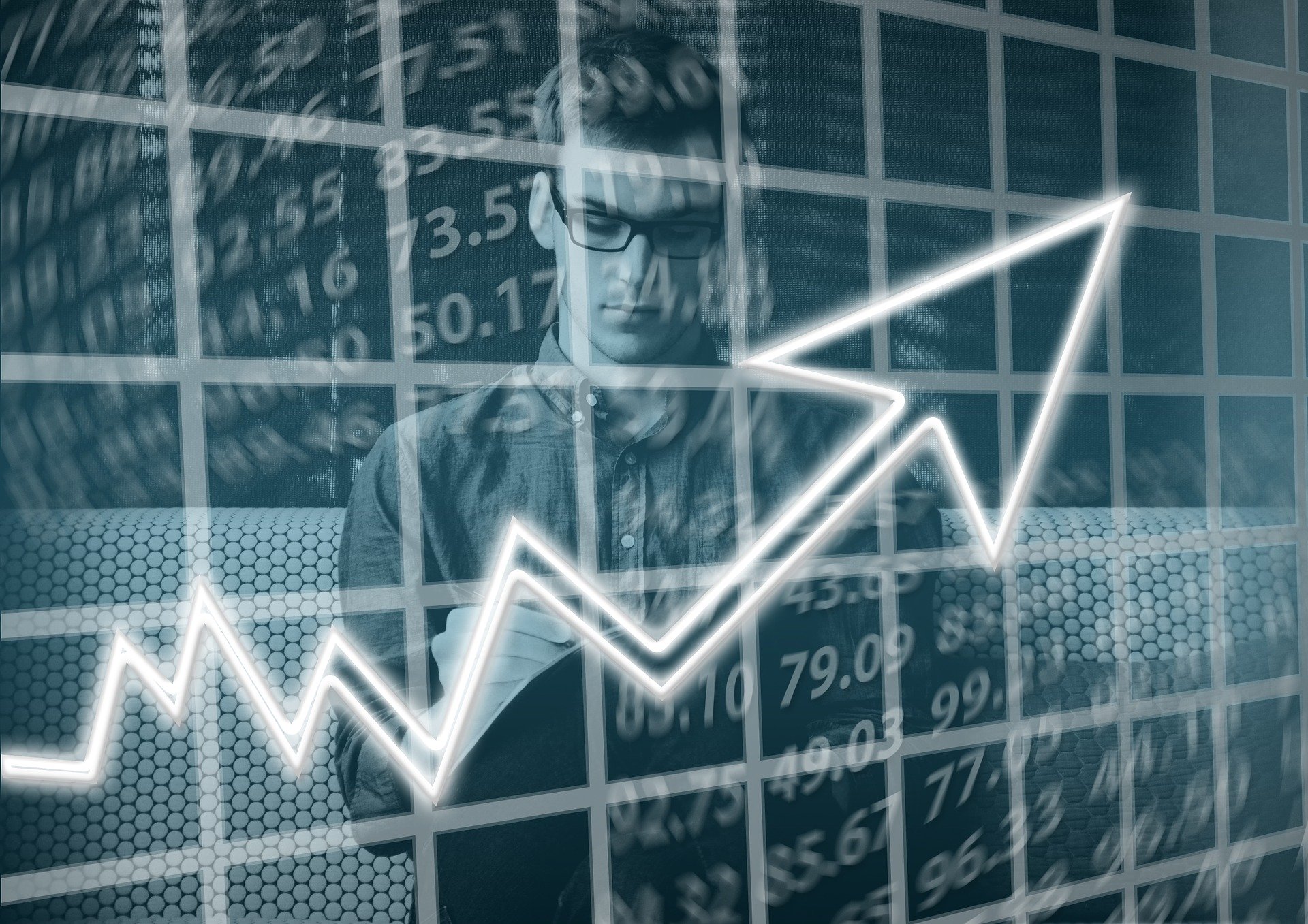 Try a survey: If you have no idea what topic will be ideal for your post, then ask your audience to discover the topics they are interested in. You can survey on social media or you can also send e-mails to your present clients. For example, you can ask in your survey, "Are you still interested in buying luxury goods or saving money for essential items only?" "Are you planning to take a personal loan to recover the financial trouble due to Covid 19?" "How are you staying focused while working from home?" Now, based on the replies, you can write articles like "10 tips to make work from home interesting" or an article like "Discover the ways to fight the financial crunch by taking easy personal loans". As you can see, these are the questions people are asking Google during Covid 19 pandemic and if you can answer their queries through informative posts, your website will rank on top of the SERP.
Design a page dedicated to Coronavirus: Let's consider that you are in the medical or healthcare sector. Your target audience will ask hundreds of questions on your social media pages and they may even call you to know which medicines they should consume to stay safe. In that case, it may not be a feasible solution to write so many blogs. Instead, you can add a page to your website and discuss only about Coronavirus on that page. For example, you can give a summary of the disease, how it spreads, the precautions, and then answer more specific questions. This page will be a one-stop destination for your customers. You can even insert some internal links in this page's content to help customers find the right healthcare product from the website.
Upload video content: It is a wise idea to post video content about Covid 19. Make sure that you share vital information about the virus in the video and discuss how your products and services can solve the problems your clients are facing due to this pandemic. For example, an SEO service provider can discuss the health implications of Covid 19 and then encourage the e-commerce companies to invest more in PPC and SEO because consumers are buying only from e-commerce websites these days.
Stay away from click-bait content: Never disappoint users by posting any misleading video or blog post. If your article or video title says, "10 food items that can boost immunity and help fight Coronavirus" but you only promote your processed food brand in the video, then that is deliberate promotion. Your aim is to keep the audience and Google happy by providing valuable information, not to just deceive them so that they click on your content.
Conclusion
Targeting the questions people are asking during this global pandemic is certainly a clever strategy. However, your content strategy should match with your business and provide simple solutions to the clients. Remember, this is the best time to earn the trust of a scared web audience and establish your authority. Help your readers and viewers so that they happily ask for your products and services not just now but even when this health crisis is over.