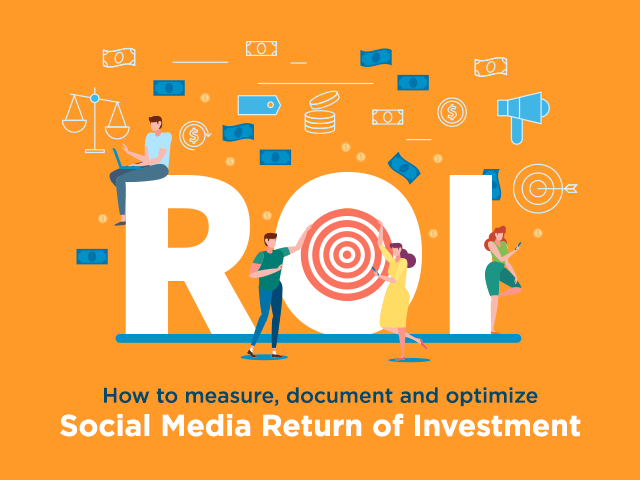 How to measure, document and optimize Social Media Return of Investment
Measuring your Return on Investment, or ROI, for social media is essential because it helps you determine whether or not your social media strategy is as effective as it should be. Assigning value to the results you achieve on social media will help you decide which of your efforts are successful—and which may need improvement. From here, you can make any necessary changes to your strategy so that it is as potent as it should be, and able to provide the results you need to help grow your business. We all want our money to be put to good use, so measuring ROI will justify your spend and ensure you're spending your hard-earned cash on the things that will be the most beneficial, and have the greatest impact on your business.
Measuring ROI on social media can be difficult because there's no universal standard, or one-size-fits all measurement. Therefore, the way you determine ROI will depend on what is most important to your business specifically, both at present and moving forward. The following tips will help you measure, document, and optimize your social media ROI.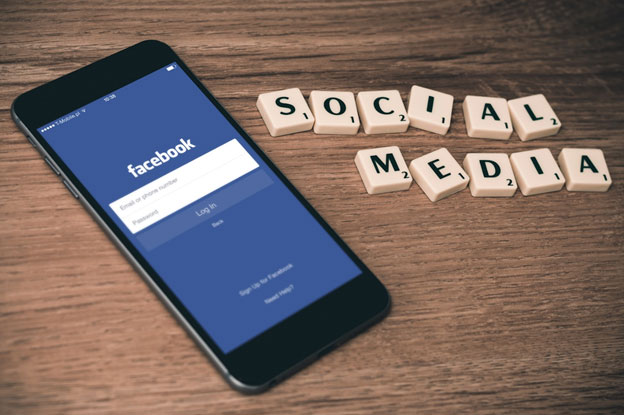 Before you measure

Before you begin measuring, be sure to define your goals. Defining your goals will help you determine how you'll be measuring your success. It's a wise idea to set goals you can attach a number to so that you can measure more tangibly. These goals may include having people sign up for a newsletter, entering their email, requesting a call back, enrolling in a free trial offer, or—ideally— purchasing your products or services. For instance, if the main goal of your social media is to increase sales, you'll be measuring your success in dollar value. However, if your social media strategy is tailored more towards increasing brand awareness, perhaps you'll measure your success using factors such as your total number of followers or the reach of your posts.
Measuring your social media ROI using Analytics
Look to Google Analytics to track your goals. Google Analytics is the most accurate way to measure your social media ROI because it provides invaluable insight into the behaviors of your followers. Every business should avail of the tools Analytics offers, and when it comes to social media, Analytics can easily measure your social conversions— meaning the number of people that visit your website from social media and proceed to complete a desired call to action (newsletter signup, purchase, etc).
Analytics will not only tell you how your visitors found your website, who they are, and where they're coming from, but also what they do when they're on your site— how long they stay on certain pages, the pathway they take through your site, etc. This can help you determine which aspects of your website are working for you and which may need more attention. Perhaps you want more visitors from a certain geographical location and you've been tailoring your social media to achieve this— you can find if you've been successful by simply looking at your Analytics data. You can set up whatever your goals may be from within the Analytics dashboard by going to Acquisition—Social— Conversions, where you'll then be prompted to set up the specific goals you'd like to monitor. Assign value to these measurements in order to help establish an accurate ROI later on (see below).
Measuring your social media ROI from within the platform

Chances are your social media strategy will include some advertising across one or all of the social media platforms: Facebook, Instagram, Twitter, SnapChat, LinkedIn. When you create a sponsored post, you'll be given insights to the amount of people that see it and interact with it. This is useful data to have when calculating your ROI, because you can see how far your dollars truly stretch. Perhaps an investment of $100 gets your post seen by 10,000 people—you'll be able to then determine if this amount of spend is worth it for your brand. For some brands, these figures could indicate a success, while others may find these numbers too low. Your ROI should therefore be tailored to your business and your business alone.
Additionally, if you have a business page on Facebook, for instance, you will automatically be able to see how each of your posts perform and this will give you a good idea of what is successful and how far your social media efforts have gone. You can also measure your ROI based on numbers such as an increase in your followers, the "likes" or comments to your posts or photos, the shares you get, the retweets, etc. On some platforms, these figures are tracked for you, and alternatively they can be tracked manually.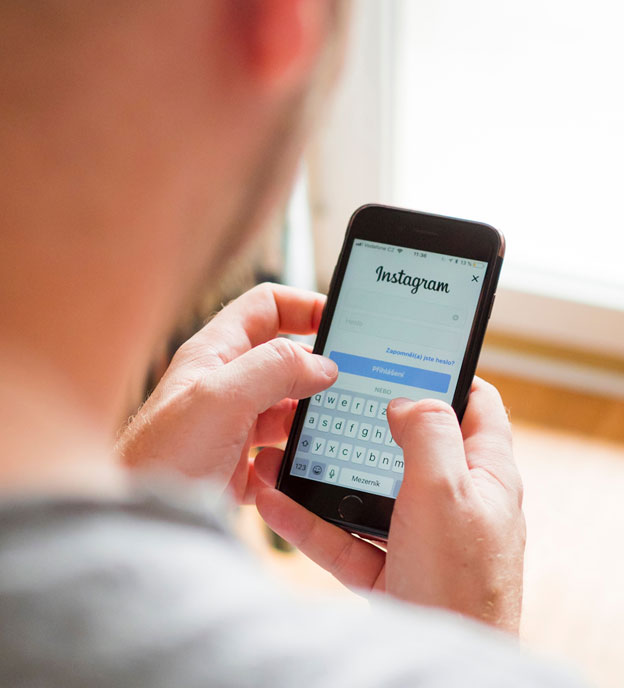 Documenting and optimizing your social media ROI
ROI is traditionally expressed in a percentage form, using the formula:
ROI= Earnings-CostsCosts
In the formula above, your costs would be what you have to pay for your social media campaign— this includes hours of work, sponsored content, price of any social media management tools you use, etc. Your earnings are the measurements you assigned value to above, and of course your tangible sales as a direct result of social media. Perhaps every conversion is worth $50 or every email signup $25. Discover what these CTAs are worth to your company before calculating your ROI and input them into the equation above.
You can use the information you've gathered to optimize your social media strategy going forward. You should document the total ROI for each of your social media platforms so you know which are performing best. The numbers you've found can tell you what you're doing right (and therefore should continue doing), and what you're doing wrong (and therefore should work to improve). For instance, perhaps you notice that your posts with media perform better than those with just text. This means you should try to attach media and quality pictures with your posts whenever you can. Maybe you find your posts get more engagement from your target demographic at a certain time of day— you can then start posting more often at that time. Perhaps your conversions are weaker on Instagram— ask yourself why this is. Investigate to see what you could be doing differently— sometimes you may need to resort to some good old-fashioned trial and error!
Are you investing too much? Or not enough? What areas are worth your money and time? These are all questions that determining your social media ROI will seek to answer. The above article will help set you on the right track to achieving an optimized social media strategy that gives you real results.