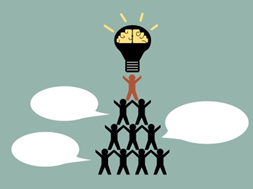 Quick guide to Running Contests on Facebook
Last month Facebook announced a big change to its promotion guidelines. One of the most significant takeaways from this is that businesses can now run contests and host other promotions on Facebook right from their timelines unlike before. Previously, businesses were required to use a third party app to do so, now there are no such constraints! This is good news for small businesses that require running simple and basic timeline contests without any complications.
What was once against the rules is now permissible by allowing Facebook users to like, comment, or create posts on a page as a voting mechanism or entry into a contest.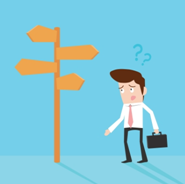 Does that mean the end of apps? Not nearly! Apps are still more flexible and very effective in collecting and organizing data that are of much significance to that marketing database and for a more consistent branding program. It simply means that businesses now have a choice. An option to choose which alternative better suits the aims and objectives of their digital marketing strategy.
So here's the simplest way to decide which of these options work best for your business' needs. It boils down to the basics; the purpose of your contest!!!
1.    To Crowdsource Ideas / Feedback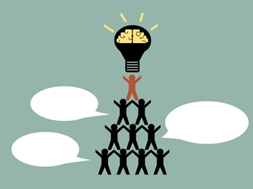 Eg: If a business is planning on rolling out a new service/product, a timeline contest can be a great way to get feedback, tap into those first impressions and maybe even crowdsource ideas. Simply share a photo or video of the product and motivate users to share their comments on your page, for a prize. It is a great way to drive comment entries; and may result in valuable feedback for your product.
2.    To Drive Likes and Engagement
For brands that want to drive a lot of Likes on their timelines, the best way to go is to keep it as simple as possible. A fact/ trivia or a simple question like 'Who likes our new chocolate chip cookies?' or 'Did you know our cookies are made from whole grain flour?' is enough to have users liking the post. It's basic and doesn't require them to ponder over it or spend time on it. Simply ask them to 'Like this post to win prizes!'
3.    To Collect User Data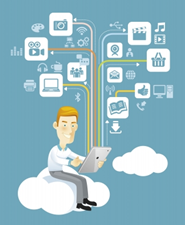 Businesses that aren't looking at collecting just Likes and Comments, but valuable user data for marketing promotions, recruitment etc. can host a timeline contest alongside a contest app with an entry form. Users entering the contest via the app will be required to fill in details, thus providing the brand with a rich primary database.
4.    To drive Contest Sharing, More Entries and Page Likes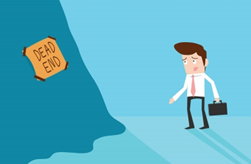 As per Facebook guidelines, pages are still not allowed to require fans to share contest / giveaway / sweepstakes on their personal page. Pages cannot ask fans to share in order to enter timeline contests — only likes and comments can be used as entries. The only way to really drive page Likes with a Facebook contest or promotion is to host it using a fan-gated app.
While it's great to have a choice, this freedom comes with some restrictions. Here are the primary Dos and Don'ts of running Facebook timeline contests.
Businesses running promotions on their timelines can:
•    Collect entries by having users post on the page or Comment / Like a page post.
•    Collect entries by having users Message the page.
•    Utilize Likes as a voting mechanism.
But it is not permissible to:
Require that people Share a post or photo to enter a contest
Require someone to post something on their own personal timeline or a friend's timeline to enter
Require people to tag themselves in a photo to either vote or enter
Facebook explained that they want to make sure that people continue to post authentic, high quality content to their Facebook Timelines; to stay better connected with the people they care about.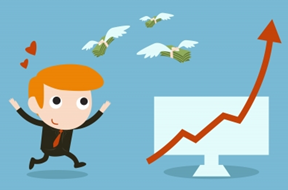 If you're considering running Facebook contests anytime soon, be sure to look up Facebook's promotional guidelines. After all, it is in everyone's best interest to ensure that you brand benefits as much as possible from Facebook promotions; without hurting the privacy or interests on the users on the network, and still being within the legal boundaries.
Do you manage the Facebook presence for your brand on your own; or have you hired a digital marketing company? Do you have a process in place to ensure that your social media agency does not violate any of Facebook's contest guidelines?
Share your insights in the comments!