Tips to incorporate SEO-friendly CMS for your website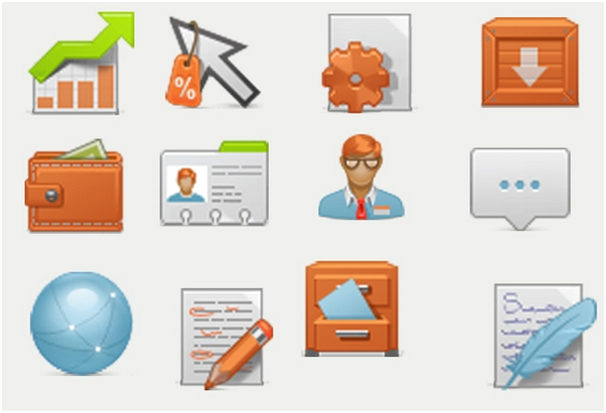 Sometimes it is hard to manage the content of a website, because it has different forms of data like texts, images, videos etc. A CMS (Content Management System) essentially is software that helps you to manage the different aspects of a website which include layout and format, search functions, contents, links, pages etc. CMS software makes it easy to stay in control of every aspect of your website. It carries out two major functions.
1. Management:
This function of CMS is important because it allows webmasters to control different aspects of the content and optimize it using HTML mark-up. Here, you can also upload, edit and revise content of the website.
2. Delivery:
This function allows webmasters to schedule content for the readers or users of the website; at a particular time or in a particular format.
How to make sure that your website's CMS works for SEO?
When it comes to CMS, you need to consider its features and SEO friendliness. It can play an important role in optimizing your website. Before taking a decision about CMS software, you need to make sure that is has certain features and functions that will help you rank well on a Google SERP.
The CMS must have the following features:
URL Structure: – To avoid content duplicity, make sure that the CMS of your website doesn't create multiple URLs for the same webpage.
301 Redirection: – The CMS should have a feature which helps in redirecting a webpage if there are any changes or issues with that webpage. It will also help in automatically setting up a 301 Redirect. A 301 Redirect ensures that your content is indexed properly and your links move from one place to the next.
Breadcrumb Navigation: – Using Breadcrumb is the best way to interlink the web pages of a website. Though it's not compulsory, it's important because it's a feature that makes your site more user- friendly.
The Basics (Meta Tags):- Make sure that you can customize the Meta Tags (title, keywords, and description) of the website using the CMS.
Here are some more features that an advanced CMS might offer: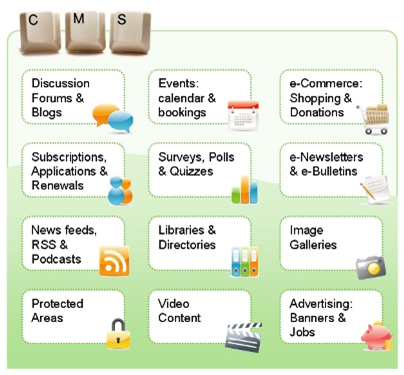 For an updated list of CMS software, you can click here.
If you feel these details are too technical for you, you can hire the services of an experienced digital marketing company to help you with creating and managing your website. Choosing the right CMS and optimizing it in the best possible way can make or break your digital marketing strategy.
Do you have a website? Which CMS do you use? What are your criteria for selecting a CMS? Do share your thoughts!