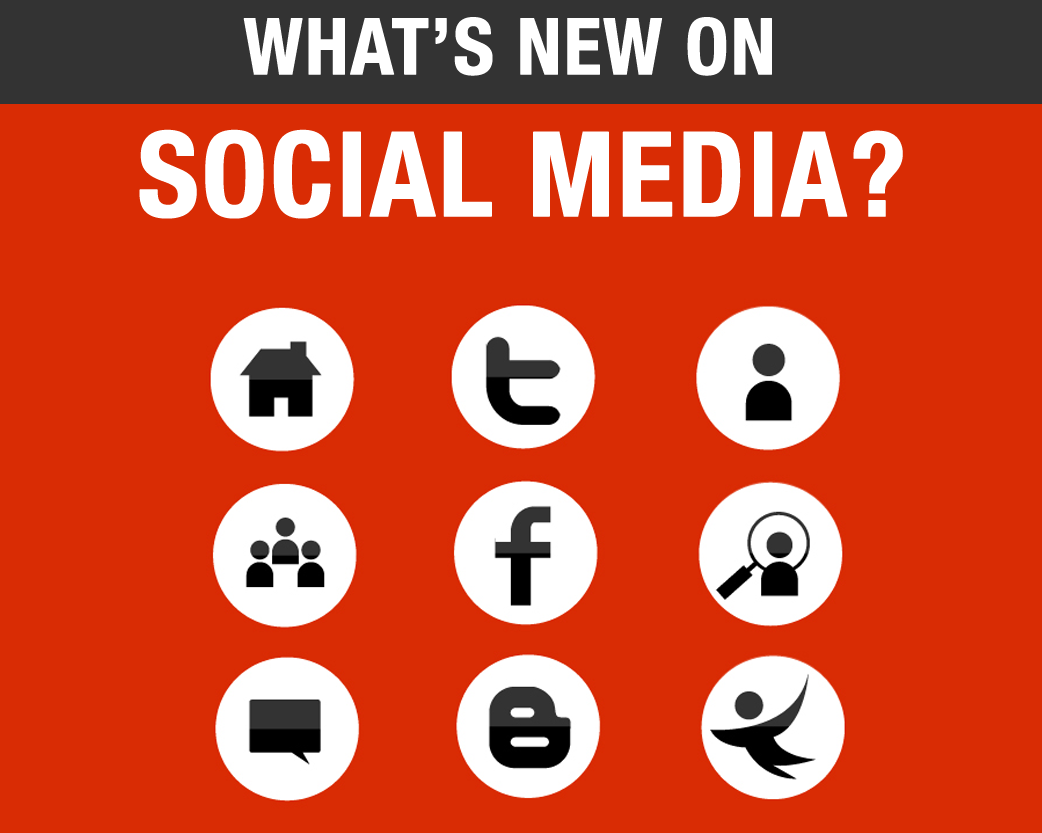 What's new on Social – 2015?
Social media is a buzzing place where there are constant changes happening. Have you been observing any changes on any platforms you've visited lately? Well, we've seen a face-lift and here are the latest updates happening in the world of Social media.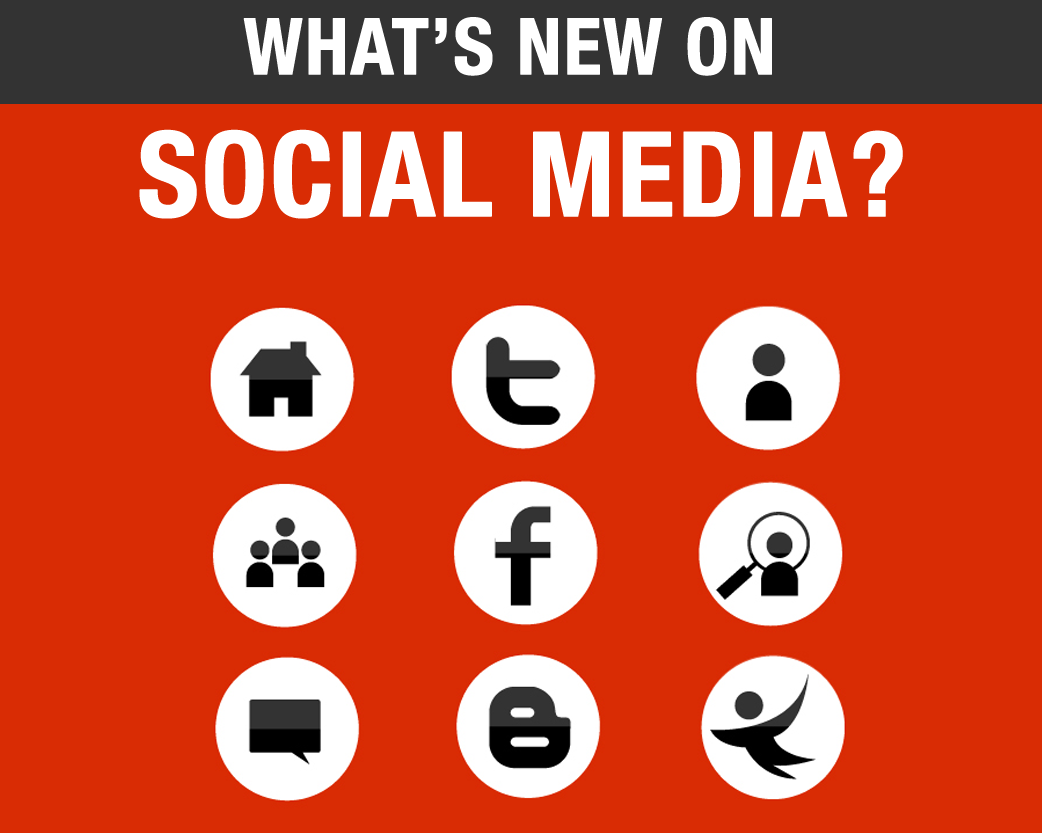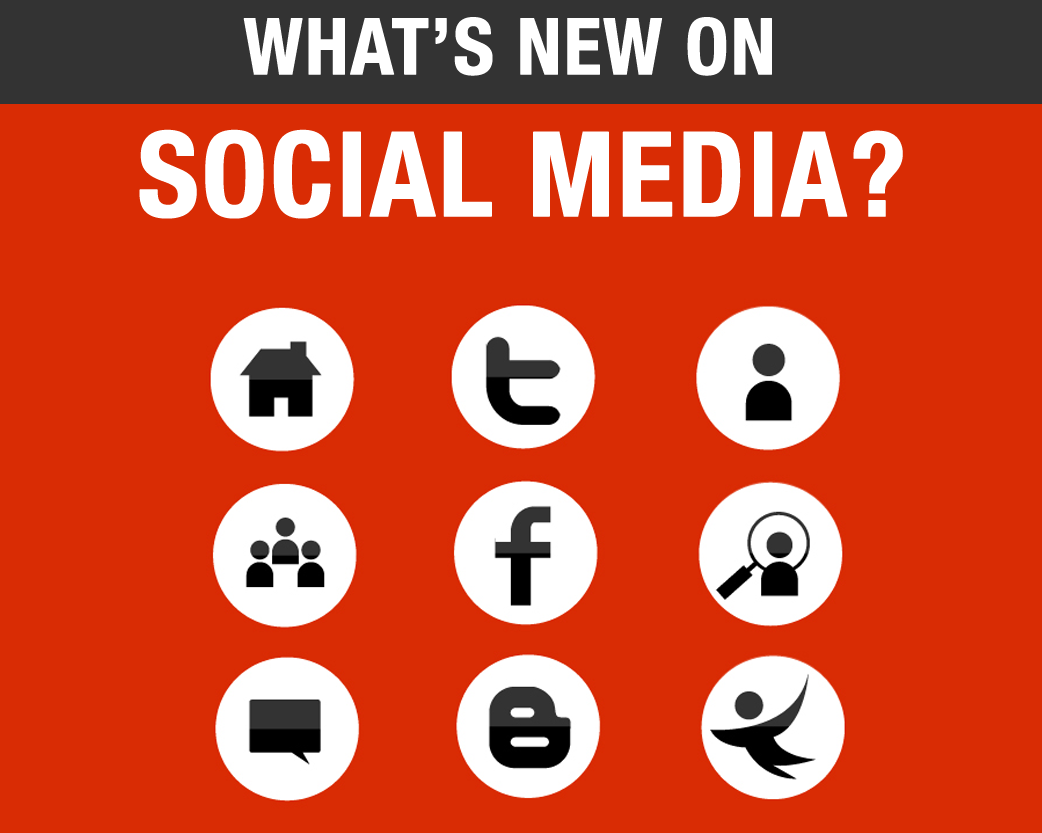 LinkedIn Notification: If you are a page owner, then you'll now see a notification tab, which does a similar job to what your Facebook personal/page notification does. If there is any interaction happening on your post you'll get notified, so that you never miss out on a conversation on LinkedIn. So the next time someone likes, shares or comments on your post see the red number on the flag icon notifying what's happening on your page.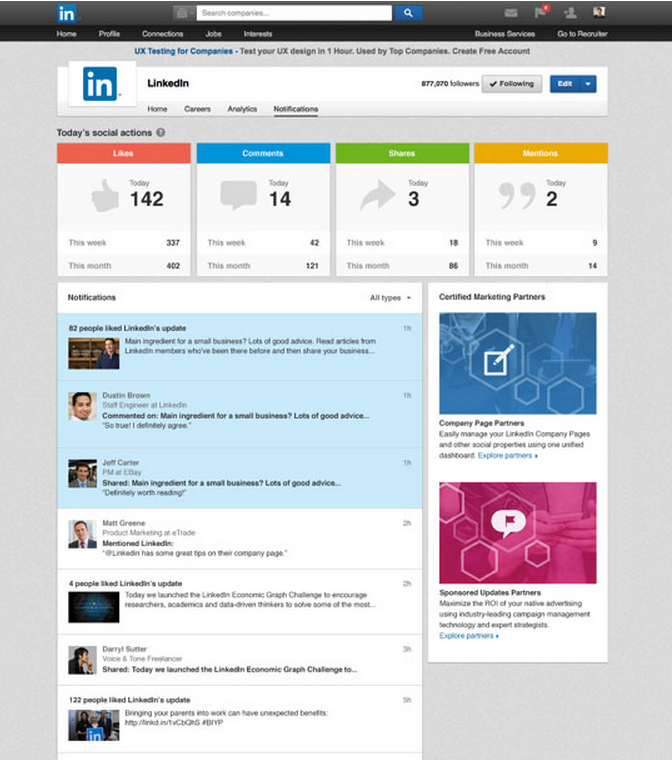 Discover Snapchat: Snapchat recently launched its 'Discover' feature. Now you may wonder why should I care about Snapchat? Well with a userbase of more than 100 million, this surely isn't a medium you may want to ignore, considering most of the young audiences are spending time on this platform. Also if you're looking for a young audience this seems to a feasible place to promote your content. There were some reports which said that one snapchat can bring in tens of millions of views.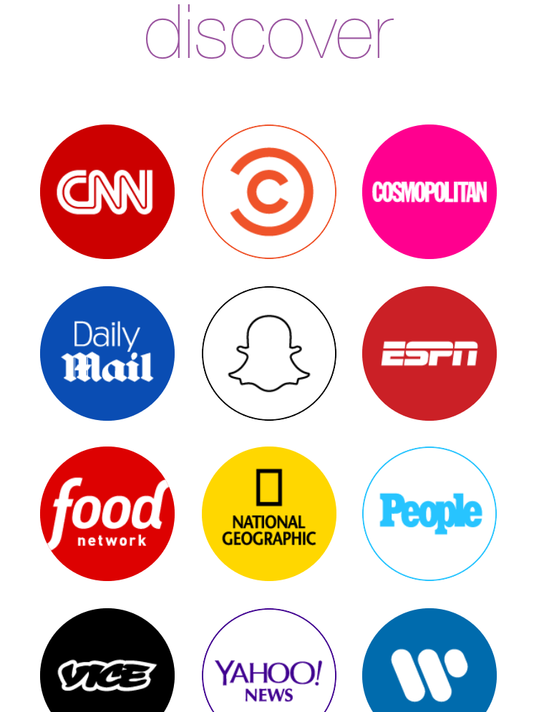 Twitter Videos: In order to give you a rich engagement experience, Twitter rolled out native videos a few weeks back. This is a great engagement medium wherein you can capture, edit and share video content of 30 seconds via the Twitter app. So share what's happening at a LIVE event, send teasers, all this through the Twitter app. You can view the video as a thumbnail in the mobile app and play them in one tap within the Twitter platform. Every video you make eats up 22 characters of your tweets, so crunch your characters within 118 characters, so that you can tweet your videos right.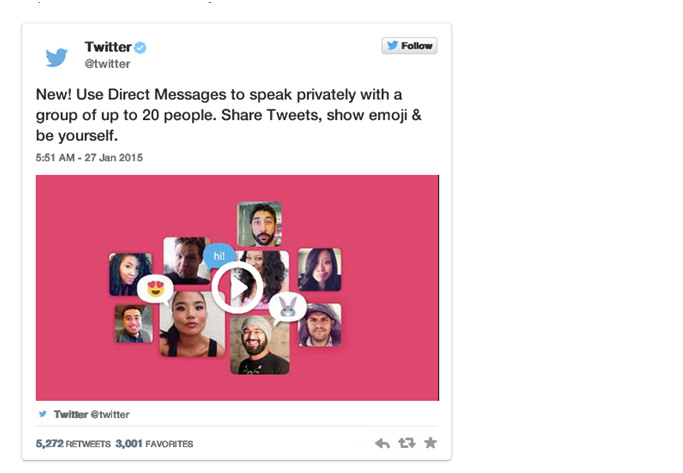 Drop in organic reach of photos: You might have heard that photos generate the second highest engagement on Facebook but things have now changed, atleast that's what we see. Scanning through more than 6 lakh posts of more than 4000 brand pages, Social Bakers found that videos seem to be ruling the roost with 8.71% organic reach, while text statuses and link posts have had an organic reach of 5.77% and 5.29% respectively. Photos showed low reach at 3.73% but drew major engagement compared to other types of posts.
Twitter brings in 'While you were away' feature for Android: Twitter is rolling out this feature in phases for Android users, wherein users can see an automated feed of the best tweets they might have missed, while they were away. But the limitation here is, users cannot opt out of this notification. This is particularly useful for users not so frequent on Twitter, wherein they won't get overwhelmed with the flood of tweets but rather they can see a curated list of best tweets they have missed.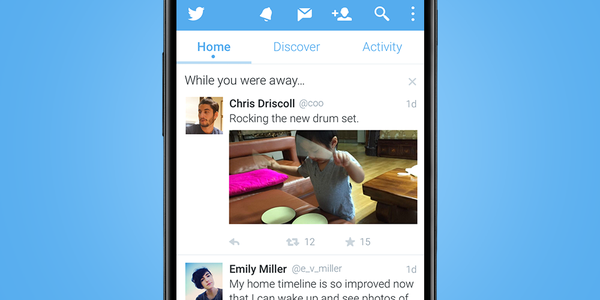 Social media is constantly changing faces but are you liking what you see? What's the latest feature from the above you've liked the most and why? What are the features you're looking for from the above mentioned platforms? Share it to us in the comments; we want to read them all.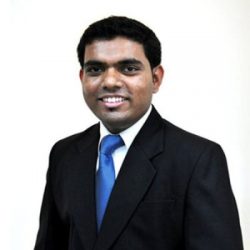 Alfred is part of Ethinos' social media team and helps clients with effective social media strategies.