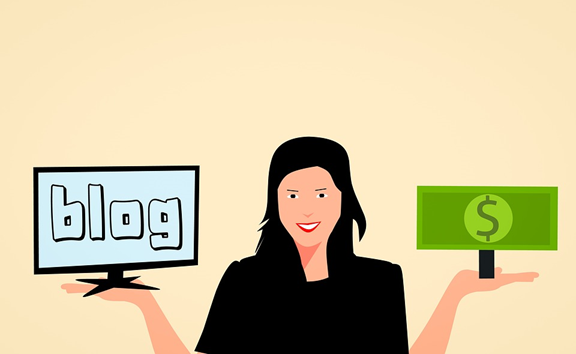 5 Benefits of Partnering With a White Label PPC Agency
Do you manage a business or agency that is seeking ways to expand services offered to clients that are currently out of reach? You can provide additional services that you do not already carry through a knowledgeable white label PPC agency, which understands online marketing and can efficiently meet the needs of your clients with stunning professionalism.
What Is a White Label PPC Agency?
A white label agency provides services to businesses that they can then resell as their own product. If a business, or reseller, decides to partner with a white label agency, they will pay this provider to create and design a product or service that the reseller business would then provide to their customers.
For example, if a print advertising agency decided they wanted to offer social media advertising to their clients without being experts in this field, this agency could become resellers by hiring a white label agency that specializes in social media to supply this service.
What Is PPC?
This stands for pay-per-click, and refers to an internet marketing strategy in which advertisers pay a fee whenever an ad of theirs is clicked on. A white label will craft a PPC campaign for services that the reseller can then provide to their customers.
What Are the Benefits?
Taking advantage of white label PPC agencies is becoming more common and accepted as an advantageous and smart business move. Here are some of the reasons that using a white label can benefit your business.
White label agencies are specialists at delivering products that are unique to your business. Because customers will purchase their products through your business and not the white label, these agencies understand the importance of capturing your brand and company image. They get to know your business, develop the best approaches towards delivering your product, and supply you with an on-brand final result.
Offering PPC and certain advertising services can be tricky without experience. Using social media marketing and SEO (Search Prime Optimization) can sabotage your business if not implemented properly. White label companies take pressure away from you having to deliver perfect service in areas you're unfamiliar with. You just get the delivery of an amazing product that you can call your own.
Your business also doesn't need to change simply because you offer new services in addition to what you're already known for. All you have to do is pitch the white label services you provide to existing customers, and they will be impressed with your new offerings.
Your Business Seems Professional
Since you're working with white labels, there's no obligation to credit these agencies for the work they supply you. Instead, your clients will assume that their amazing services are the product of your creation. Your business will seem multifaceted and run by experienced experts who are up to date with marketing trends.
By expanding what you are capable of offering to clients, you are expanding financial return potential. It will be easy to sell new services to clients in desperate need of quality marketing, especially with quality examples of work the white label has provided, which you can sell to your clients as your own.
You will have to pay for services rendered, but the cost of hiring a white label will be miniscule in comparison to the earnings you will receive for new services provided.
Choosing a white label agency to provide services that you can deliver to clients is a resourceful and easy strategy to expand your business. White labels will be grateful for your business, and a successful partnership will begin that can benefit you throughout your business's years of success. Your customers will be happy with the high quality work they are being supplied, and you will be thankful that you chose a white label to work with as opposed to creating everything yourself.