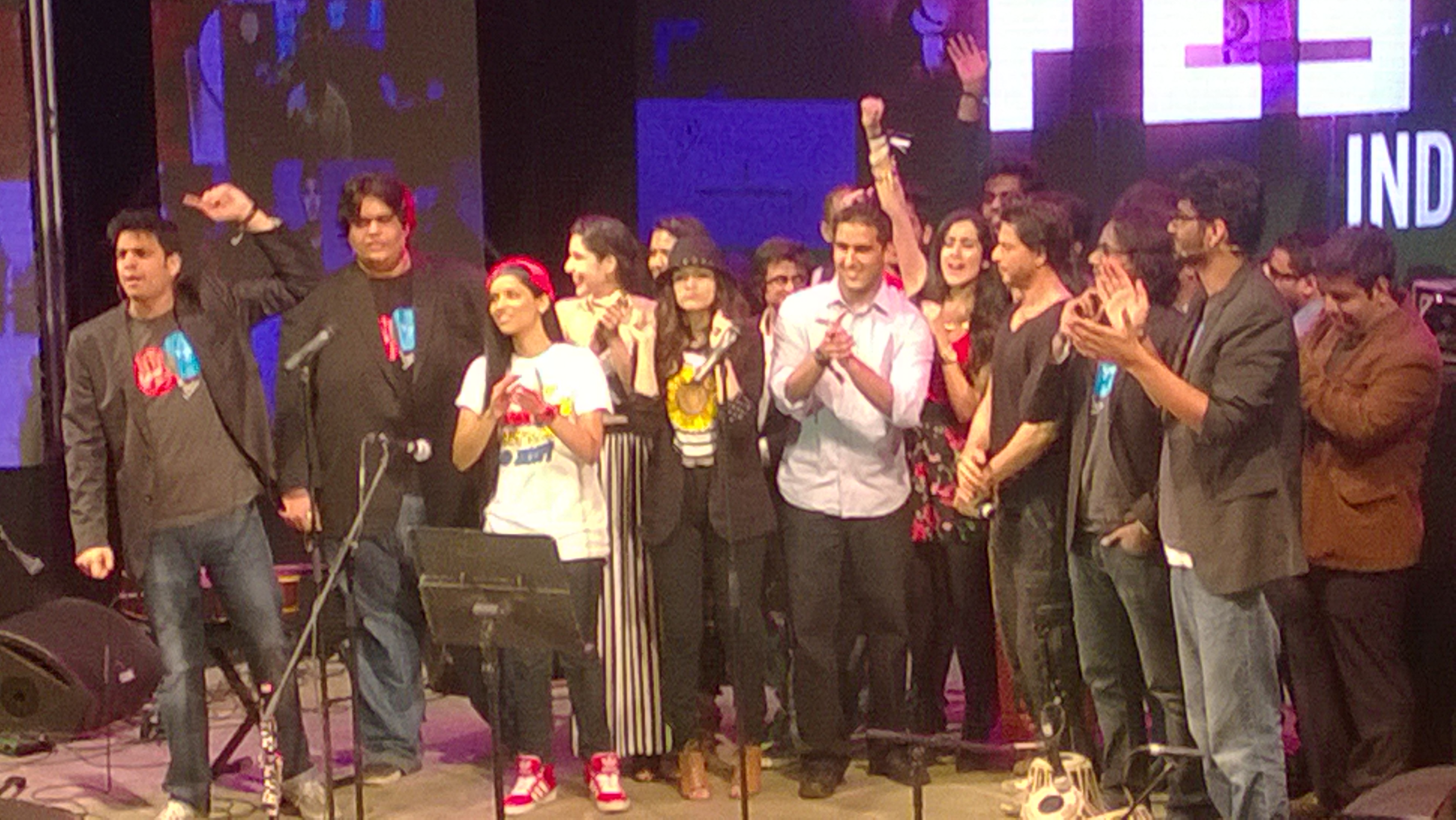 5 #DigitalGyaan Tips From YouTube FanFest (YTFF)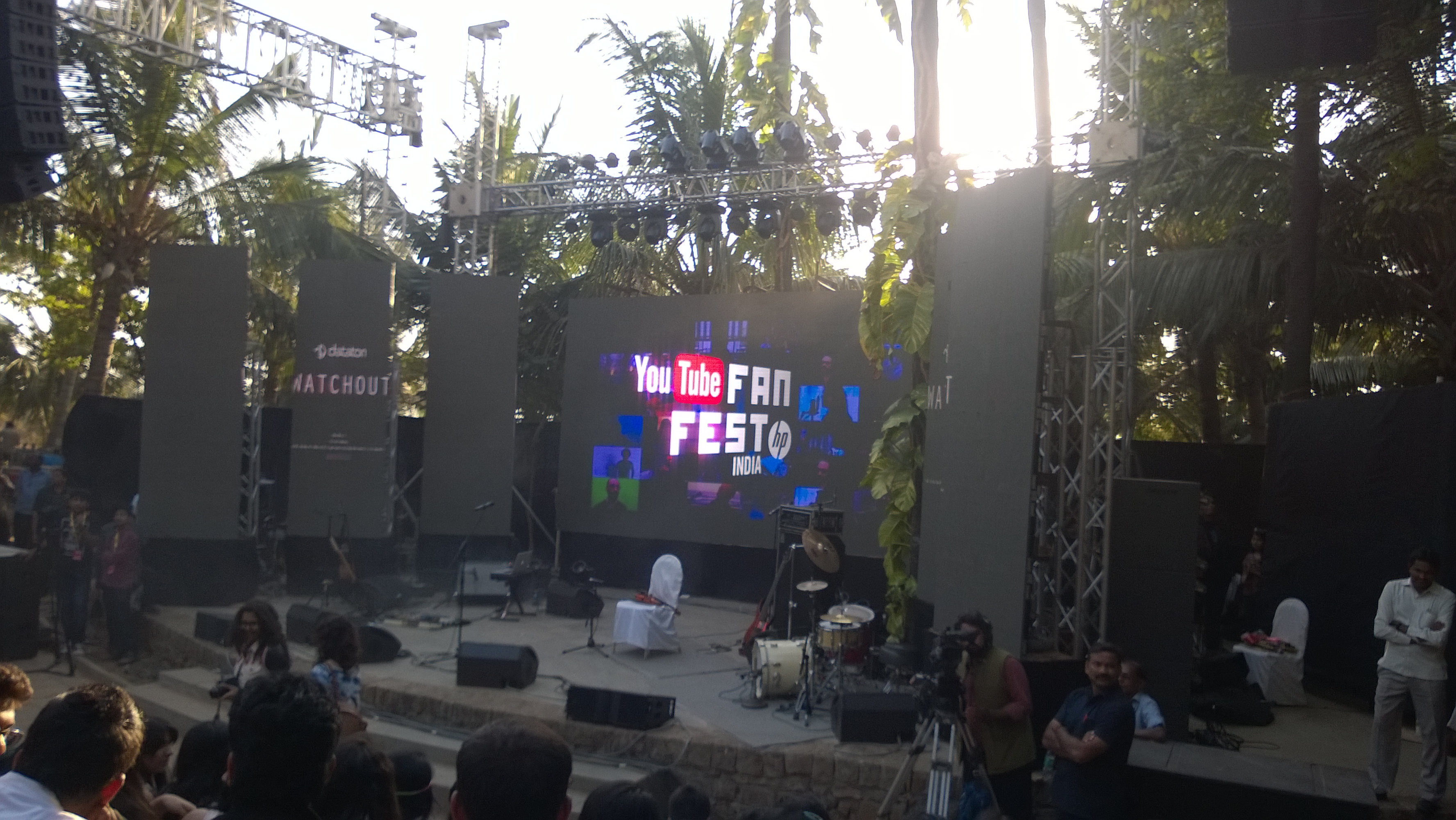 In the days that were, a celeb's assistant would spot a person with talent, give them an opportunity, and assist their journey to stardom. If not, one had to count on an elusive influence in the media industry and hope to make it big. But today, the internet has changed it all and become a platform where many unheard, unnoticed talents found their way to stardom. With Facebook, Twitter, LinkedIn, blogs, and other social networking websites, you have ample platforms to feature your talent. But the Mecca of them all is YouTube!
It happened on 20 – 21 May, 2013, in Singapore and YouTube and HP bought it to India this year. The first ever YouTube FanFest India happened on March 1st, 2014. Unfortunately I didn't get the VVIP pass but I did manage to get a normal ticket to be a part of the event. For those who aren't aware about it; YouTube FanFest with HP is an event where YouTubers and their fans get together for a day to interact with each other, and the YouTube stars perform in front of the crowd as part of a live streaming event.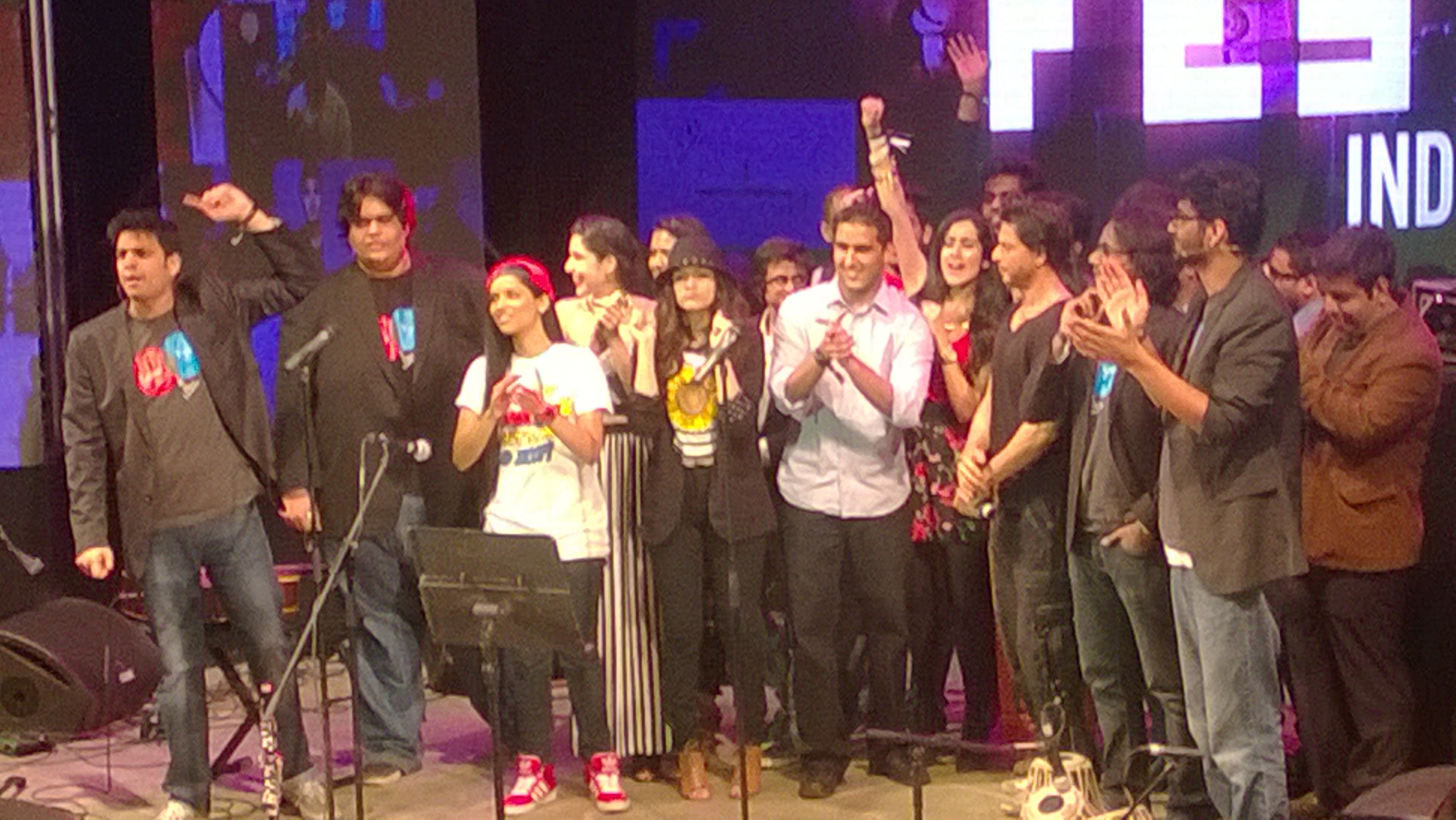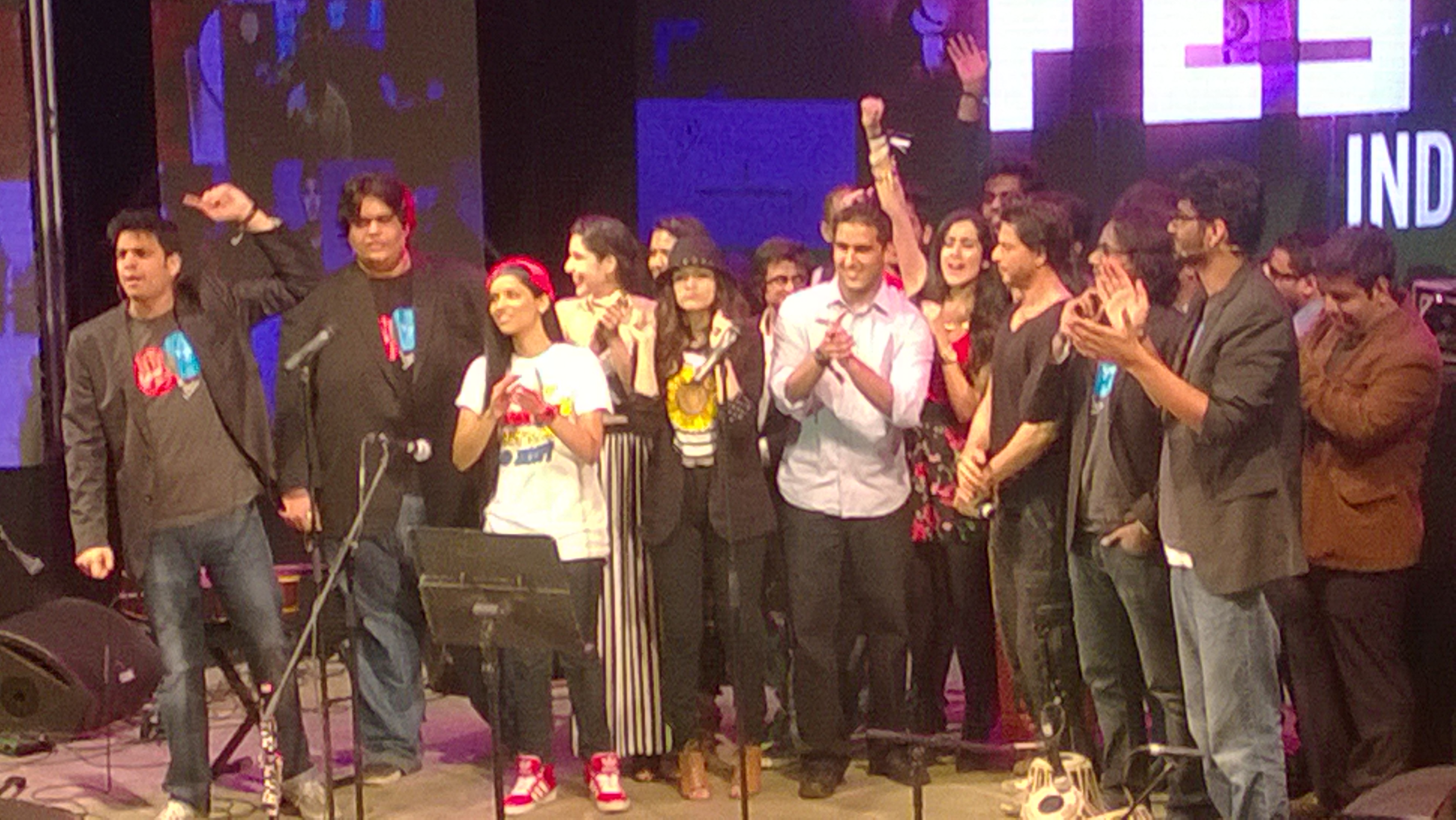 It was the first time that such an event happened in India and it was an awesome opportunity for people to interact with their favourite YouTube content-creators. With a line-up comprising of Team Trouble Seeker, All India Bakchod (AIB), The Viral Fever (TVF), Scherezade Shroff, Maati Baani, 88 Keys to Euphoria, Shraddha Sharma, Shankar Tucker to IISuperwomanII, Vsauce, Bethany Mota, along with their 14.6 million subscribers on YouTube, it was an incredible bunch of people that performed and interacted with the crowd.
And working in a digital marketing company, I couldn't help but jot down the 5 important insights for digital marketing strategy that I learned from YouTube FanFest (YTFF):
1. Content is King: Let's face it. People are bored of saas-bahu serials and same old one-liners and rehashed PJs. This generation wants content that's different and new every time, stuff that stands out from the crowd. People want to listen, read, and talk about things that are relevant and that they relate to. If your content doesn't meet these criteria, there's no moving ahead. And the internet has given a new lease of life rise to original content-creators who would have otherwise languished for lack of the right platform and opportunities.
2. Have Talent, Please Show: If you have the right content but no skills to present them, you will achieve nothing but failure. The internet is a crowded space and you need to fight it out if you want to get noticed. Combine your talent with bold, daring, quirky, funny, outrageous ways of showcasing it, and you're on your way to internet stardom.
3. Video Means YouTube: There are a number of video sharing websites out there; Vimeo, Metacafe, DailyMotion to name a few. Each of these has their own set of subscribers and viewers. But none of them can boast of the world watching close to billion hours of videos using them. None except YouTube! A key takeaway from YTFF is that if you have an idea that you want to communicate via video, YouTube is the way to go. Other video portals don't even come close to the tools to enhance videos, monetization opportunities, and huge audience base that YouTube offers.
4. Trust Google with Things It Does Best: Although started by 3 former PayPal employees, YouTube has been owned by Google since late 2006. And ever since then, the video views and the time users spend on the website has increased at an unprecedented rate. Over the years, Google has become a generic name for search. And YouTube may well be on its way of becoming a generic term for watching videos. If YouTube hadn't been acquired by Google, it probably wouldn't have existed. Even if it did, it wouldn't have seen such growth in the number of hours people spend watching videos. Doesn't come as a surprise, does it, that YouTube played a key role in bringing together artists from around the world to perform at an event that would be broadcast live on the internet?
5. Young minds are consuming content at an unimaginable rate: They may not be in college yet, but they are on the internet and have exposure to a wide array of content. Yes, teens between the ages of 12 – 16 years are consuming content in all forms including video at a previously unimaginable rate. Content creators are aware of this and are doing everything they can to engage and cater to this set of audience. They may not know what AIB stands for, but they know it exists, and may even be aware of its content.
Overall the event was a hit and was well received by the audience and hopefully it will be held on a much larger scale next year.
P.S. – If you want your video to go viral; focus on the content, focus on your talent, keep in mind your target audience, and be at your unique best.
Tushar Kishnani is a senior social media executive at Ethinos Digital Marketing.