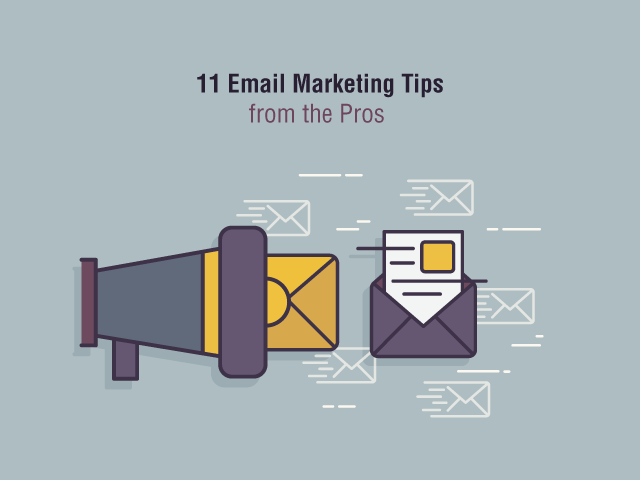 11 Email Marketing Tips from the Pros
If you're just starting out in email marketing, or even if you've been using it for some time, useful pointers can go a long way.  This is especially true if these insights come from the pros.
Pro tips cover the gamut from changing up the subject line, to email personalization, to behavioural marketing. Some may seem like basic ideas, but if you dig a little deeper into each of them you'll see that not only can they be easy to implement, but there are many ways to use them.
Here's the infographic covering pro email marketing tips: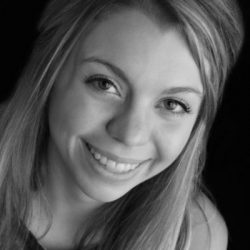 Andrea Robbins lives in San Francisco and is a demand generation marketer at Campaign Monitor. Her favorite things include getting outdoors, a good cup of coffee, and overusing cat emojis. Say hi on Twitter @andirobz