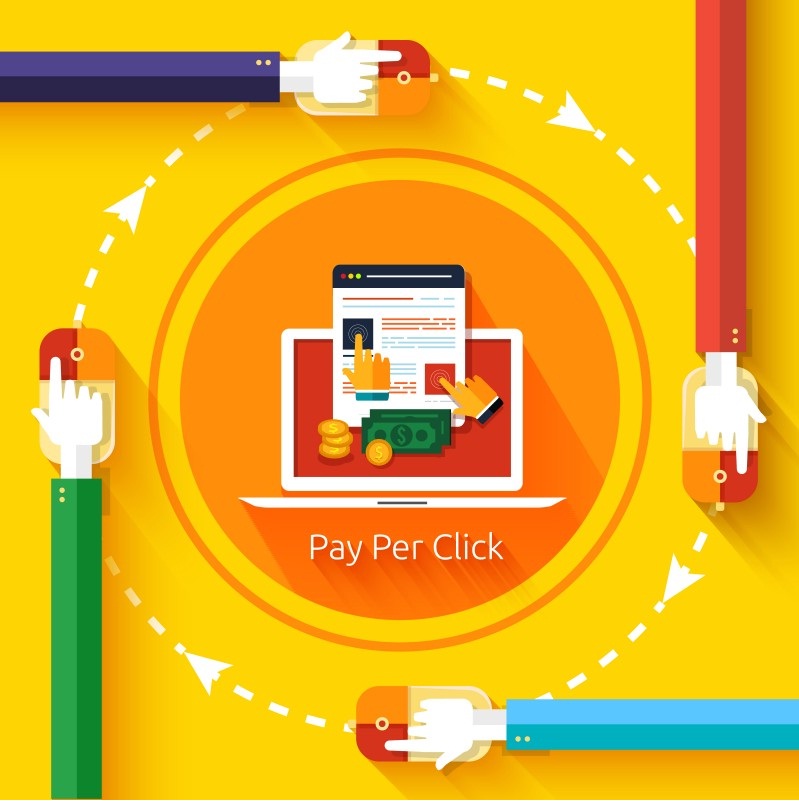 5 PPC Trends That Will Dominate 2015
It's a month into the new-year and this is an apt time for marketers to predict and plan for the trends in the Pay Per Click (PPC) advertising for 2015. Some trends that were seen in the past year will gain momentum, while new practices established. The aim is not only to consolidate spends but more importantly ensure that the right product reaches the right target at the right place and the right time. A few top trends for 2015 can be summarized below
1.Mobile Marketing: Advertisers cannot ignore the increased power of mobile. A majority of searches as well as purchases are now happening over a smart phone. It is important that advertisers make PPC mobile friendly. More ad clicks are coming from mobile users by as much as 15% and conversion rates from mobile were over 50%
2.Customer Focused: Until recently, search was keyword based. This trend is increasingly giving way to personalised marketing depending upon consumer behaviour online. Tracking their behaviour means that messages to consumers are customised upon their preferences and not a cut-and-dry message
3.Consolidate Costs: The ever changing nature of the digital space means that Real Time Bidding (RTB) or programmatic buying has heightened greatly. Marketers are now looking to consolidate costs rather than buying buckets of CPM. Advertising spends will depend on the relevance of the content and audience instead of wasted impressions. RTB allows advertisers scale up campaigns depending upon the needs of advertisers.
4.Creativity Matters: RTB is data centric. Thousands of gigabytes of data about user's behaviours online is amassed, analysed to make the right bid at the right time for an ad spot. Creatives play a very important role in display of the ad to make it extremely effective. The ad creative must be dynamic and adjustable depending upon your audience.
5.Quality and Value Attribution: As advertisers invest increasing amounts of money in their online marketing activities, they want complete value returns for their investment. RTB or programmatic buying help advertisers assign fairly attribute a value to a channel depending upon the data gleaned and analysed. The quality of sites on which ads appeared was a legitimate problem that advertisers raised in the early days of RTB. Better content analysis and partnering with top RTB vendors that have adequate safety systems in place ensure that the brand's ad do not appear in places or next to content that are damaging to the brand.
Just about all advertisers know the importance of mobile marketing, consolidation of cost and customer focused ads in PPC and RTB.
Do you agree with us or have we missed out on a particular trend that you think digital marketers need to watch out for?
Do let us know in the comment section below.
Ankit Meena is a Digital Marketing Manager at Ethinos, helping clients with strategy and marketing activities