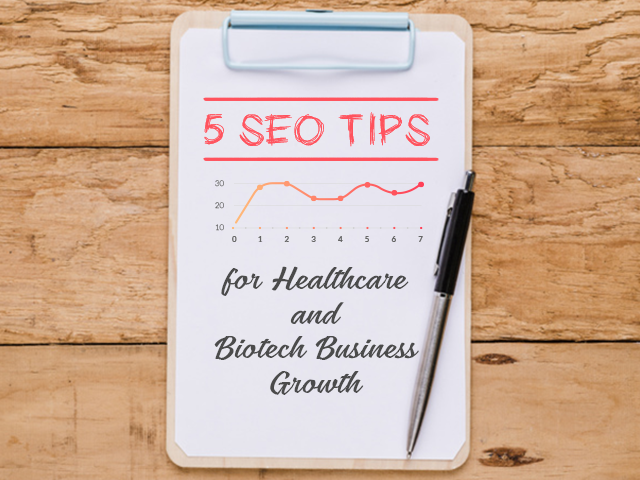 5 SEO Tips for Healthcare and Biotech Business Growth
Have you just started a healthcare or biotech business? Then you must know how difficult it is to create awareness about what you do. It is no secret that a business can't grow if it lacks the attention of potential customers. With the world going digital at a rapid pace, tonnes of people are turning to the internet to look for medical advice today than ever before. According to research, 80% of web users search the internet looking for information on different medical problems in America.
As a biotech or healthcare provider, this is a number you cannot ignore. If you want a piece of this pie, you need your website to rank top on the first page of search engine results. It will help you attract free organic traffic and stand out from your competitors. This is where SEO comes in. Statistics show that 14.6% of conversions come from SEO and 77% of patients use search engine results before booking an appointment. With that said, what follows are 5 SEO tips that will grow your healthcare or biotech business.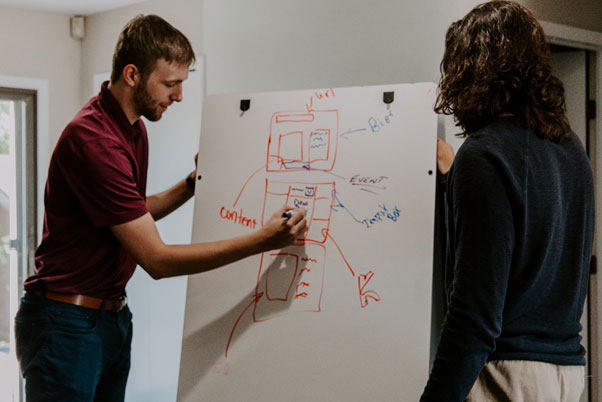 Choose the right keywords
When web users are searching for your healthcare and biotech business online, there is a list of keywords they use to reach your site. Make a list of those keywords. You can ask your customers, use Google suggestions, or use tools such as Google Adwords Keywords Planner to come up with a comprehensive list. Test the list of keywords for competitiveness. Doing this will ensure that you choose keywords that have low competition but at the same time have a large volume of monthly searches.
With the narrowed down list of keywords, use them naturally in your content. Refrain from keyword stuffing, but don't use too few either.  In addition, naturally incorporate the keywords in your content title tags, meta description tags, and headers. Your targeted keywords should also be present in your URLs and alt tags.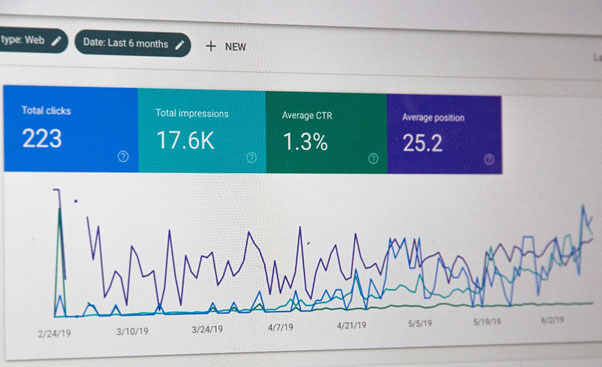 Create unique content
Content is a gamechanger in healthcare and biotech businesses SEO too. Writing about your services on your website is not enough to get your site ranking top on search engine results. You need to create great content that is original and informative to your customers if you don't want your site to be buried on the second page of Google results. Great content improves both SEO ranking and brand's credibility.
Start by creating a blog. Post content such as patient case studies, testimonies, medical discoveries, recent medical trends, or staffs achievements. Use visuals such as images, videos, or infographics to gain more attention. Make the content interactive by giving readers an opportunity to comment and share your content. Include backlinks, contribute to other medical practitioners blogs, and allow other practitioners to contribute to your posts too. Gain more insights on content ideas by researching on what potential customers search for then provide them with answers. You will drive traffic to your website.
Utilize social media the right way
The next factor you must consider if you want your Healthcare or biometric business to grow is creating a social media presence. Social media is a powerful tool for SEO. It improves the growth of your healthcare or biometric business by increasing your site's traffic.
Create a social media profile on the many platforms such as Facebook, LinkedIn, Twitter, or start a YouTube channel. Share the content you create on each of them. Share links to your website among your followers. Maintain an active social presence by posting regularly and at consistent intervals to avoid boring your followers. Offer timely feedback for any questions asked by your followers.
Optimize your website for mobile devices
Your healthcare or biometric business needs a mobile-optimized website to boost your ranking on search engines. Today, more people are using their mobile phones to surf the internet. If your site is mobile-friendly, the better for SEO. Ensure users can access your healthcare or biometric products and services from any screen size such as smartphones, or tablets. Your users should have a seamless UX while navigating the website or viewing content. The pages should be both responsive and fast to load.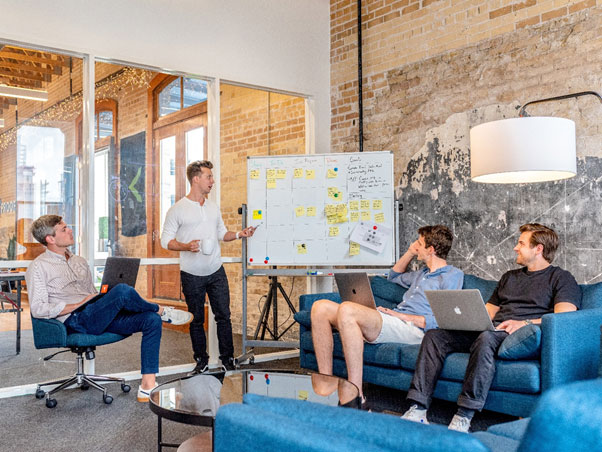 Invest in local SEO
Local SEO allows your healthcare or biotech business to be easily found by people who are within your location instead of focusing on those miles away. It is a factor that boosts your SEO and makes you stand out from your competitors. 50% of people who conduct a local search on their smartphones visit the physical store within a day. Patients are highly likely to visit your Healthcare or biotech business to obtain a service.
If you want your site to appear on top of SERPs that specify your location, then you need to take steps that enhance your local SEO. For instance, create a Google My Business profile, research local keywords, and optimize content for local searches. Include your name, contact information, address, and location in both your website pages and social profile. This information will portray your legitimacy to Google, a factor used while ranking websites.
Final words
SEO can make or break a business. Follow the above SEO tips to grow your healthcare or biotech business. However, don't expect results overnight. Keep an eye on new SEO trends to remain one step ahead of your competitors. A well-implemented SEO will ensure your site ranks top on not only local search results but also international results. If possible, hire an SEO expert for better results. Change the future of your Healthcare or biometric business. Get started on SEO right now!