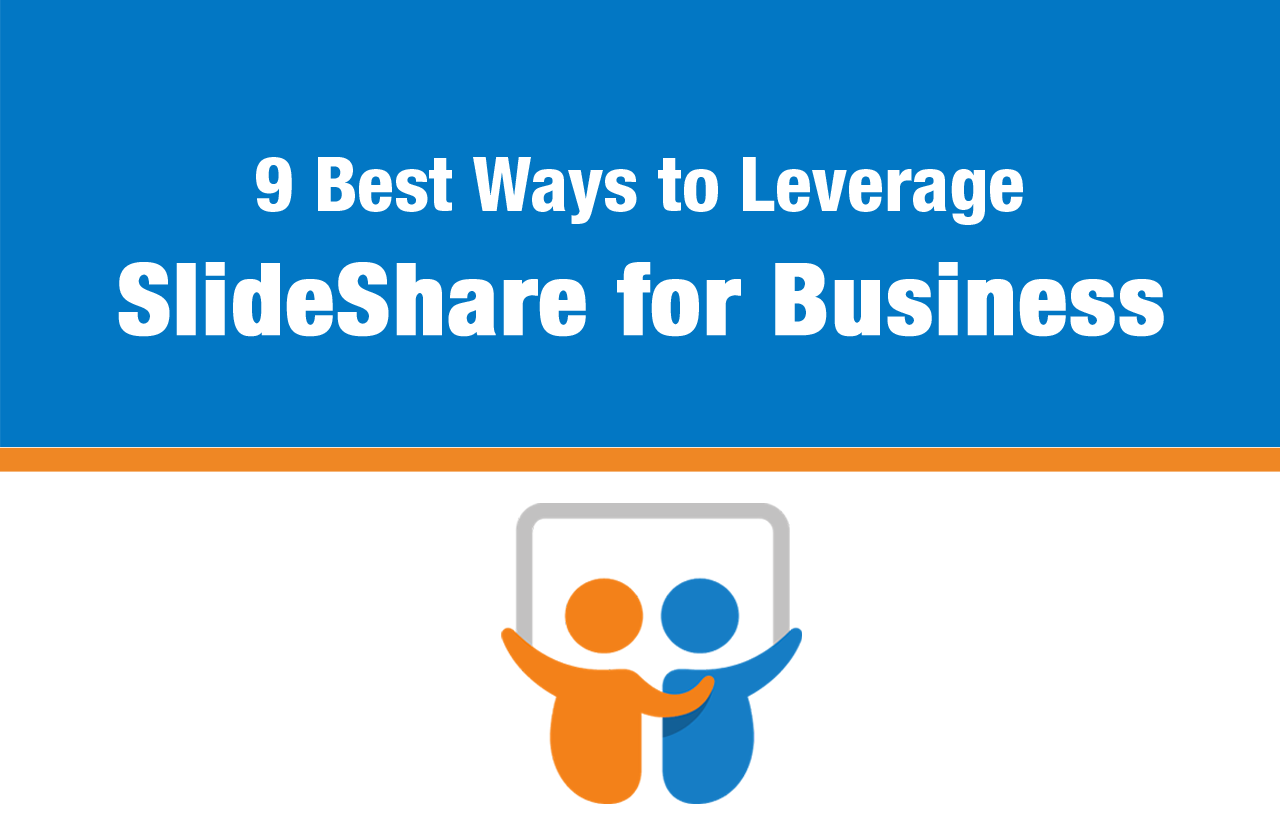 9 Best Ways to Leverage SlideShare for Business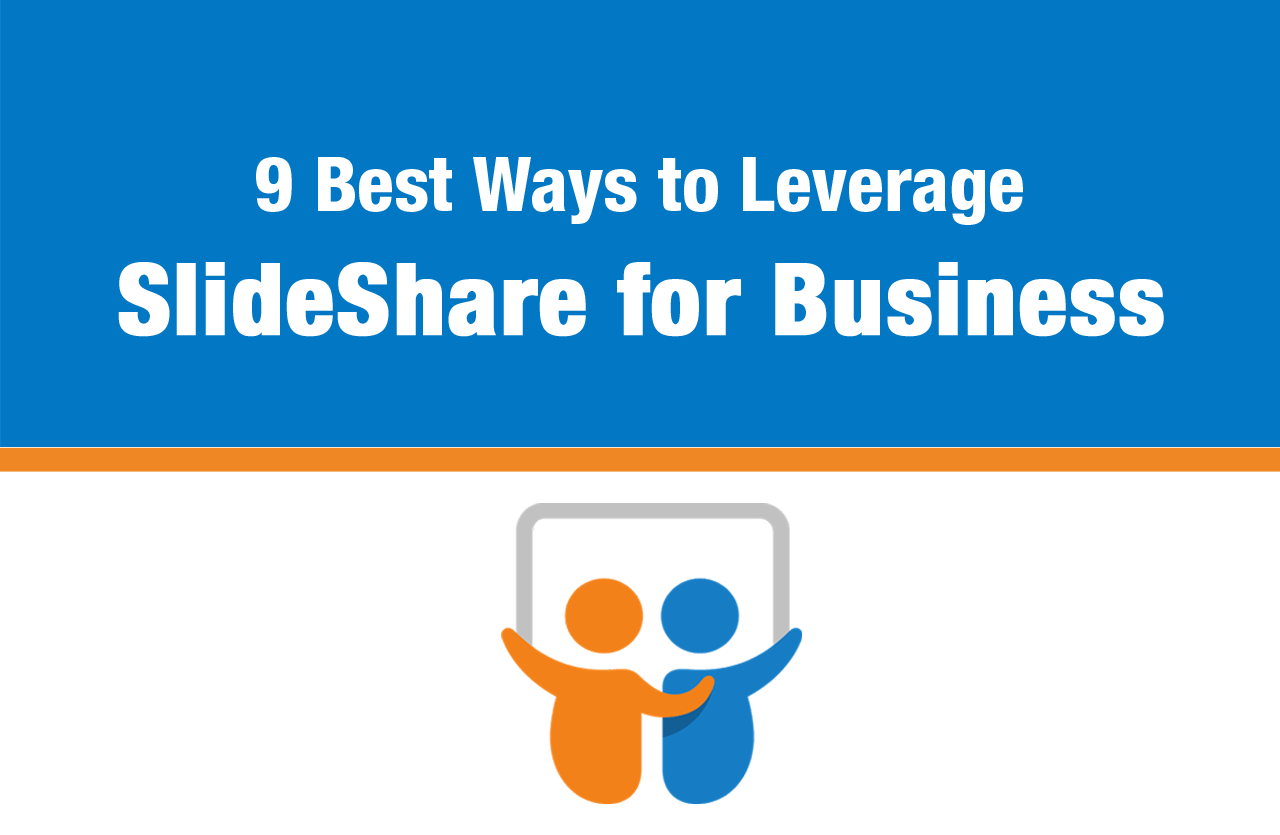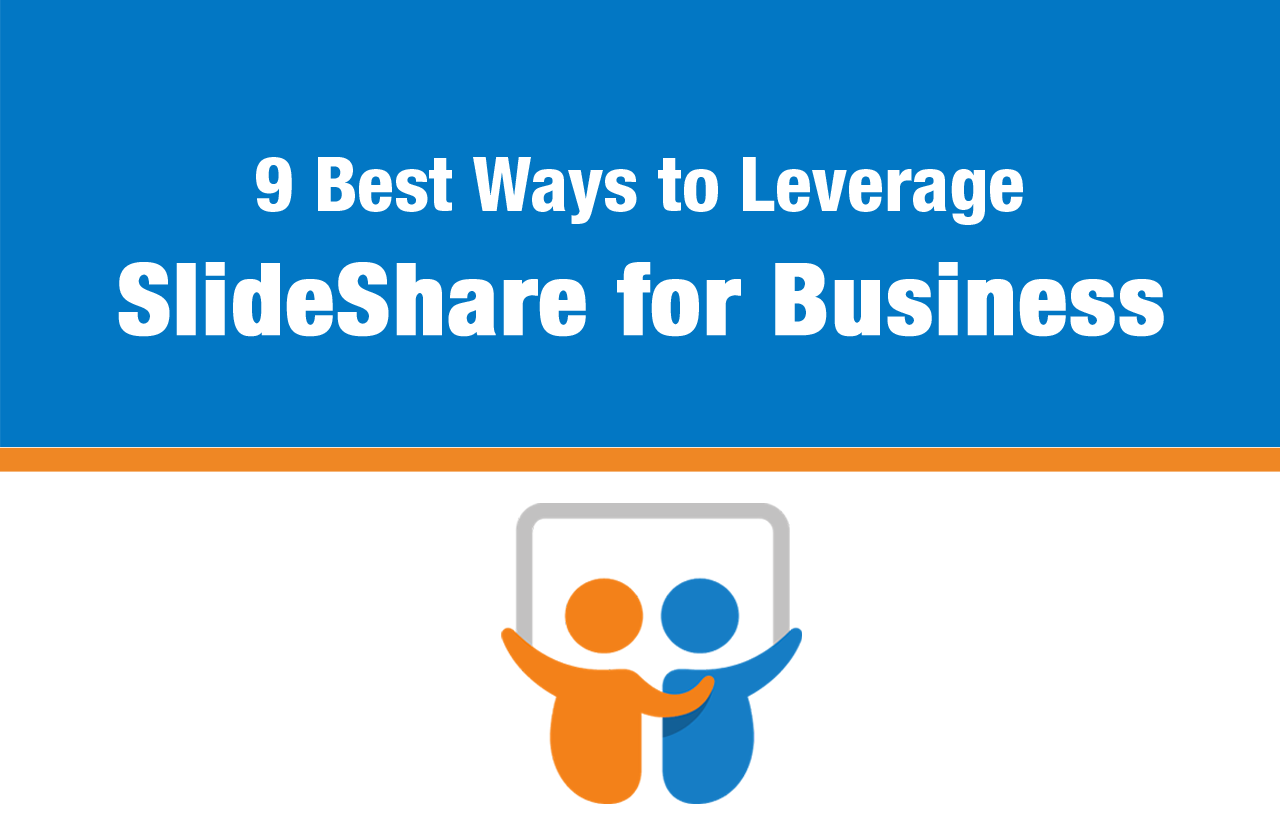 Social media is one of the most booming industries today, and brands all around the world are rightfully so, finding newer and innovative ways of incorporating it in their digital marketing strategy. The virality, reach and engagement courtesy social media are beyond imagination; and slowly, social media is modifying itself to meet the needs of both, business and customers. Right from a LinkedIn which is a social network for professional connections to Quora which is a social network for discussions and information, there are new platforms coming up for specific activities and powering information to go social.
One of these often underrated and underused platforms is SlideShare. It's a platform that helps businesses market content in the best possible ways. Content is one feature which can't be ignored because in the end, content is what your audience is looking for. The credibility of a brand or company, online, depends solely on the content it puts out, and it's surprising that this is an area that most businesses don't take up on priority. When you're writing content, remember this:
Rich Content = Good Vocabulary + Catchy Phrases + Simple Flow + Vital Knowledge + A Touch of Class
When you're sharing content, don't miss out on SlideShare. Here's how it's done if you want to make it work for your business:
Sildeshare can be used to share not just PowerPoint presentations, but also infographics, and PDFs. This content can then include hyperlinks to drive traffic to the website. Earlier, all content was private, but now SlideShare has introduced a paid feature that enables privacy settings as well. So your content can be made visible only to those who you want to share it with.
Upload infographics that are attractive, clean, and rendered in high resolution. Cluttered, pixellated pictures will only hurt the viewers' eyes and make them not want to go to your next content piece.
One of the best features of SlideShare is that it can be connected to LinkedIn. A new presentation uploaded can be simultaneously shared on the company's LinkedIn page; thus generating more visibility and traffic to the content.
Using the correct and relevant keywords in the description on SlideShare can be quite useful from an SEO point of view. This can help in the content showing up on search engine pages for searches related to those keywords.
SlideShare doesn't necessarily have to be used for business and commercial purposes; it can also be used for educating and informing the audience. Apart from imparting information, it can also be used to give the audience a sense of what the business is and stands for, and create a position of thought leadership or communicate the company culture.
SlideShare helps content gain better exposure as it provides the option of integrating the profile with Facebook, Twitter, Pinterest, LinkedIn, etc. This helps in reaching a wider audience base and can eventually play an important role in generating leads through social media.
SlideShare features unique and interesting presentations on its homepage, every day. Getting featured on SlideShare's homepage results in getting a lot of visibility for the presentation. SlideShare picks out presentations with unique, rich, new content and features these. Presentations that make it, usually enjoy significantly higher traffic, number of views, and downloads; as compared to the ones that don't. It may be a good idea to post earlier on during the day, so that viewers as well as SlideShare editors get the entire day to go through the content posted.
Other than posting content, SlideShare is a great platform to stay updated on the latest industry trends and increase our knowledge in our domain of operation. There are various other companies posting content about their industry and work. This can help in understanding what the competitive space looks like.
Initially SlideShare had analytics only for the PRO (paid) account holders, but now it includes a feature where reach and engagement details like Total Views, Likes, Downloads, Embedded Views, etc. are available for all profiles. Carefully keeping a track of these is useful in understanding what kind of content works and is preferred by the target audience.
SlideShare is an encyclopedia full of rich content on various topics. It can be used extensively by businesses, to leverage good content and interesting visuals (graphics).
Does your digital marketing strategy include content marketing? Does SlideShare feature in your content marketing strategy?  Tell me, I'm listening!