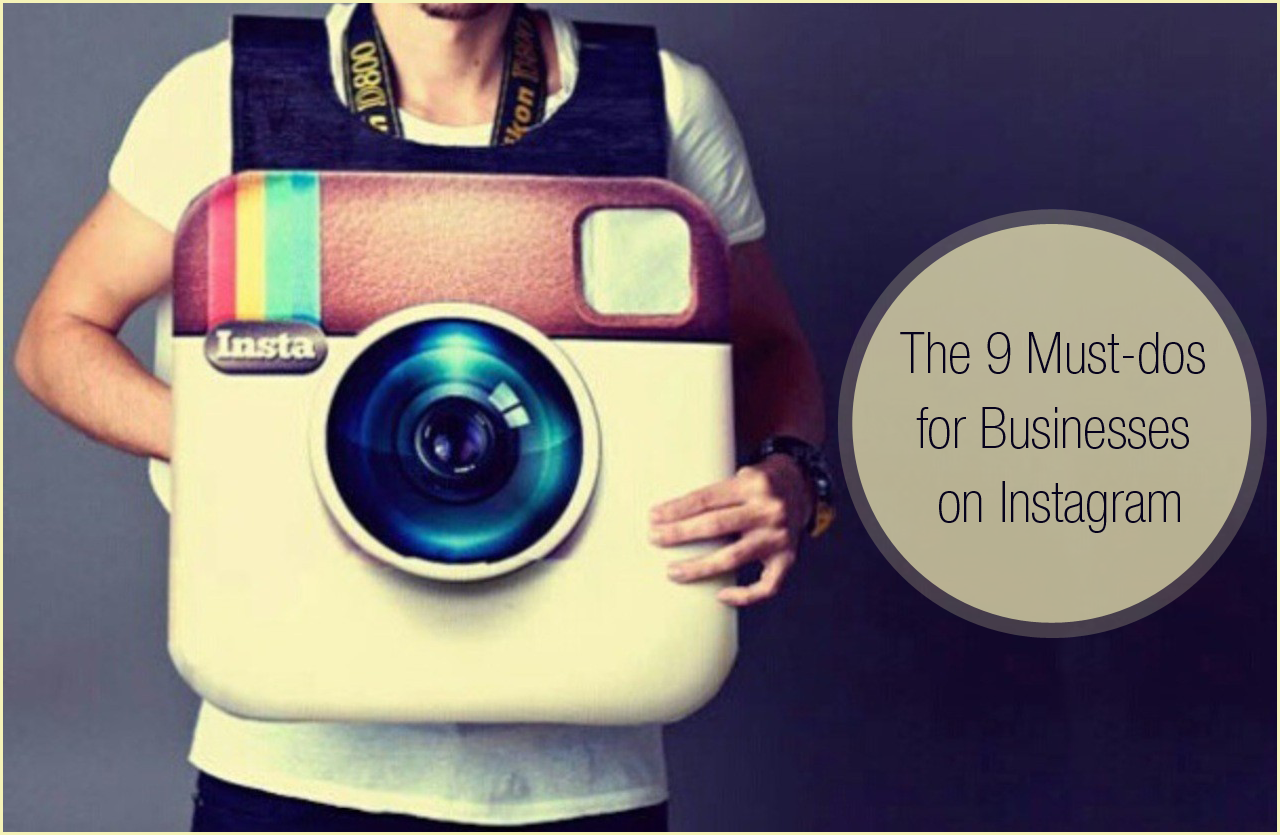 The 9 Must-dos for Businesses on Instagram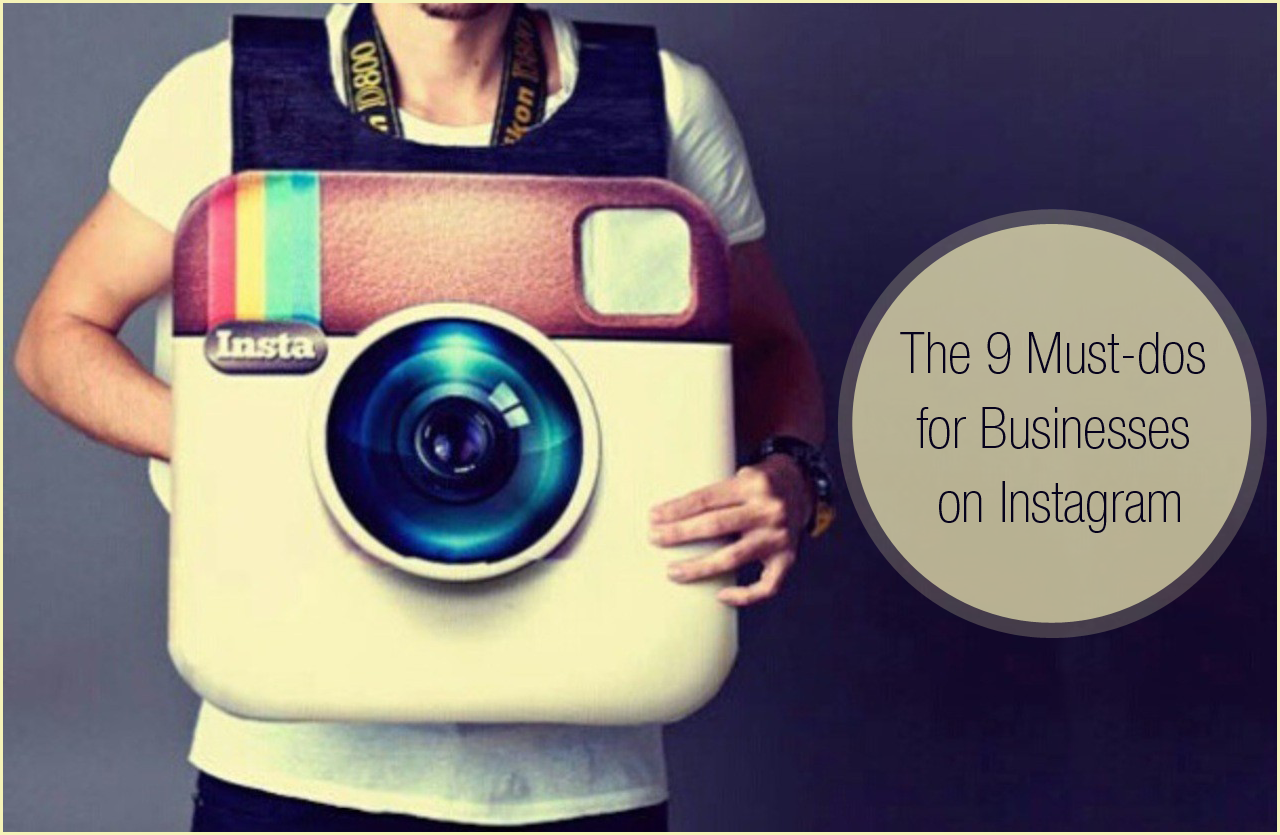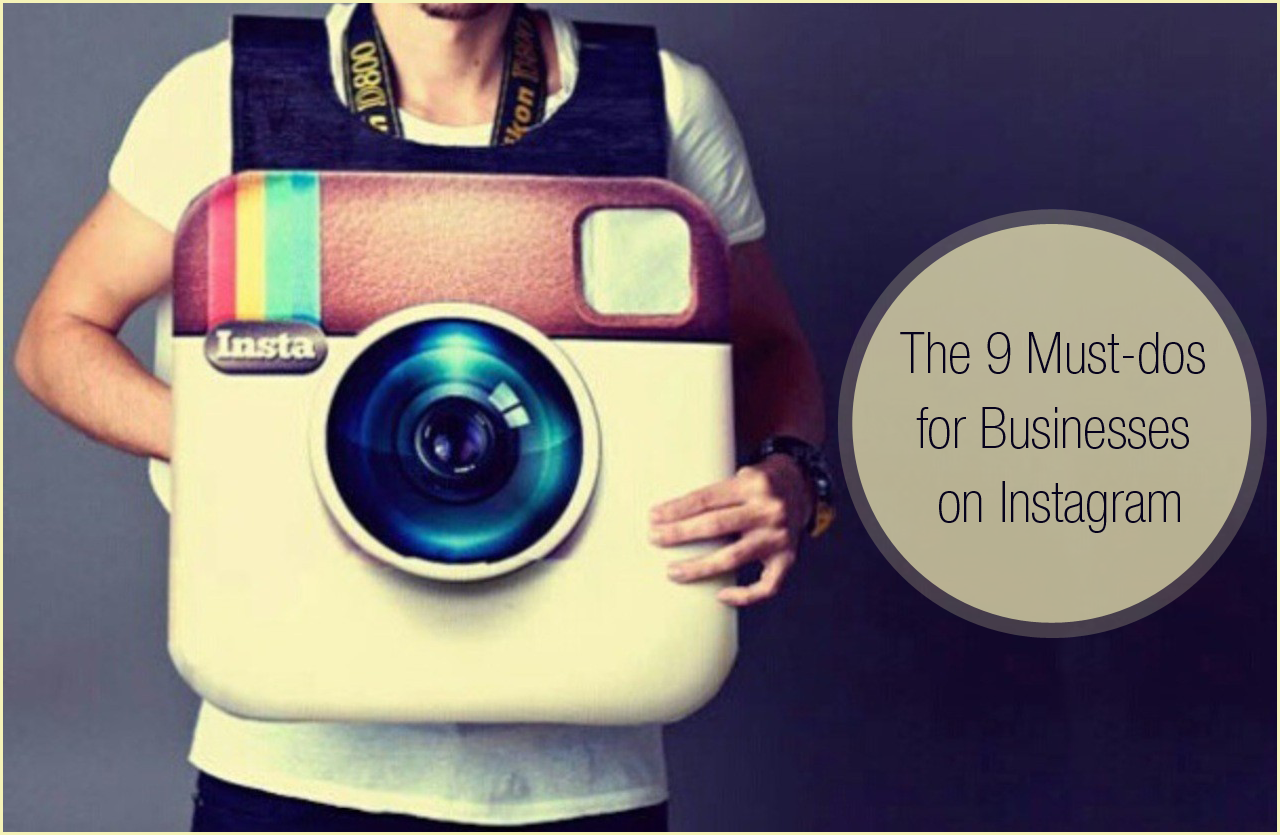 Social Media is integrating into our lives like never before. There are platforms a plenty, and smartphones a plenty, to let us document and showcase our lives on the World Wide Web, even by the minute, if we really want to. And one of these platforms is Instagram – a mobile-based photo sharing, video sharing and social networking service. Unlike Facebook and Twitter, Instagram isn't a platform where you can converse with fellow Instagrammers through wall-posts/tweets/messages. The only way to communicate is via comments on the pictures. Instagram is more a picture-story of what you do, your lifestyle, likes, and dislikes.
With over 200 million active users, this really popular smartphone app can totally be used for business and integrated into a brand's digital marketing strategy. Here's how you get the most from its raw numbers and unique appeal:
Follow the basics – Have a username that clearly represents your brand/company. It should be short, simple, and easy to understand. Make sure it's in sync with what your company does. Update your profile picture, biography, and include links to your official website.
Integrate your Presence – One of the best features of Instagram is that you can connect it with other social networking sites like Facebook, Twitter, Foursquare, Tumblr and Flicker. All your posts will automatically be reflected on all your accounts on various platforms which help in gaining more and more visibility. Hence, always be available on all social channels and stay connected.
Showcase Services – For a firm that provides services, there are no pictures of services to post. But you can draw attention to happy employees, satisfied customers, impact of the services, media mentions and features, office celebrations, etc. This will help employee branding, showcase the lifestyle of the firm and build credibility among existing and potential clients.
Showcase Products – Post pictures of the collection of products you offer, talk about their use, share tips for best results, share work-in-progress pictures, cover the events such as launch of your product, and carry out small contests, to generate interactions and conversations with your followers.
Hashtags and Captions – It is a must, a non-negotiable, to caption your images. Giving a description to the image helps you put your point across better, and also leverage keywords related to your business or service. BUT captions shouldn't be too long. Too much text is going to end up boring your audience. Use hashtags because they enable tracking down the content and images/videos related to a particular topic. And this helps to get better visibility. It's a general practice to use five or lesser hashtags that describe your picture best. Always reply to the comments on your pictures or ask questions in the description to bring about some interaction.
Variety – Do not limit your content to just your service/product/company. Post about other things your target audience might like; cover nature, diversity, culture, funny pictures, monuments, people and places. Create a unique visual identity for people to remember you by. Use filters to make pictures and videos look different and beautiful. Instagram has recently introduced a new app called Hyperlapse to capture high-quality time lapse videos even while in motion. Be among the first ones to explore such innovations, and it is likely to get you a lot of traction.
Trends – Follow all the current trends on the platform like Throwback Thursday, Weekend Hashtag Project, selfies, etc. Even if all your images don't go viral, it is a good idea to participate in posting on these trends nevertheless.
Contests – Carry out contests because it's a great way to gain more followers. The basic necessities for a contest are; a goal for participants, the terms and conditions, a hashtag that will be used as the key element for the contest, promotions and launch, a selection process for deciding the winners, and following up with the contestants.
Analytics – In order to understand our posts and strategy as well as to optimize our activities; it is important to keep a track of analytics. This helps in giving us insights into the kind of posts that work for our target audience and also understand how we are doing with respect to competition.

Instagram is a great way to give a variety of visual content to 200+ million users. One of the main reasons why Instagram should be used optimally is because it is mobile-based and thus, convenient. It's quick, easy and has got the youth hooked!
Do you use Instagram? Would you follow a brand on it? If you had a business, would you ask your digital marketing company to include it in the strategy? Do share your thoughts!