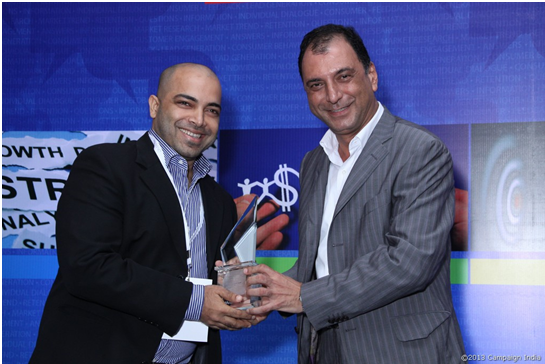 A Silver Lining to Ethinos' Campaign!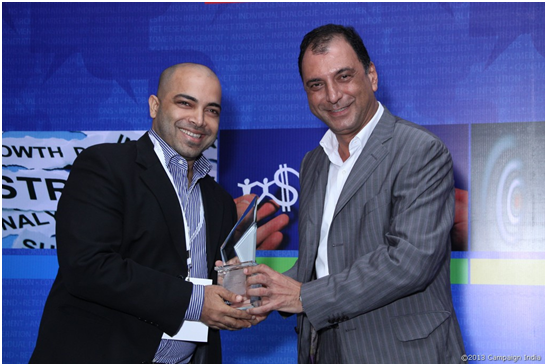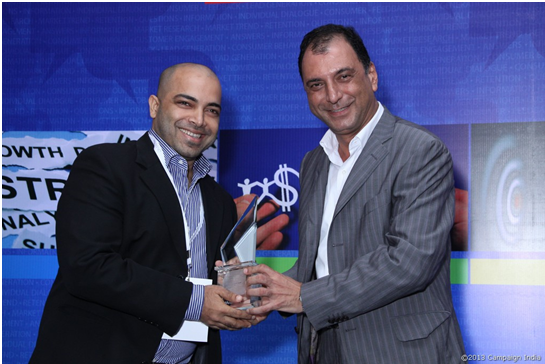 A little less than a year ago, when the Olympics were on, I remember the atmosphere in office being enthusiastic to the point of seeming crazy! Like I've mentioned in a previous blog post, working on a campaign for Olympic Gold Quest often saw us take a little break from work while crowding around a PC and cheering for a lot of the games!
And now, the very same campaign has got all of us excited and thrilled…again!
Our 'India Cheers Loud and Clear' campaign for Olympic Gold Quest has won a Silver in the DMA Echo Awards India 2013! It's a first for us, of hopefully many many more!
Ethinos was one of the only independent, Indian digital marketing agencies to win an honour, competing with top worldwide. Our campaign, aimed at generating awareness, support, and contributions for Olympic Gold Quest was evaluated on four critical parameters viz. Results, Strategy, Creativity, and Media Choice given a weightage of 50%, 20%, 10%, and 10% respectively. What led to victory, I believe, were a sound digital marketing strategy, timely execution, and more importantly; the cooperation and creative freedom from Olympic Gold Quest.
While we give our all to every campaign, irrespective of whether it qualifies for awards or not, a reinforcement like this brings with it that extra bit of happiness and enthusiasm, to keep at what we're doing without faltering in the face of challenges!
And winning an award for a client like Olympic Gold Guest feels great because sport is a cause that even the team members are very passionate about.
Like it's become a tradition at Ethinos, the victory has duly been acknowledged and cherished with a cake!
And we've already set sights on a much bigger celebration; because next time around, we're looking at turning that Silver into Gold!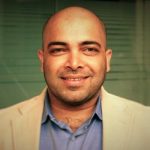 Marketer, Maven, Mentor. 3 Ms that define Siddharth Hegde, a.k.a. Sidd, Managing Director of the effervescent and ebullient Digital Marketing Agency, Ethinos. He tucks in over 18 years of sales & marketing experience under his belt, gathered from Fortune 500 and other inspiring companies that he has worked with. Sidd is a technology zealot since almost two decades, keenly tracking the interplay between technology, design, and usability across products and services. He brings to the table an industry understanding & background in digital strategy formulation & implementation. In his free time, he enjoys sailing, scuba diving, white water rafting, trekking, and seeking out the outdoors.