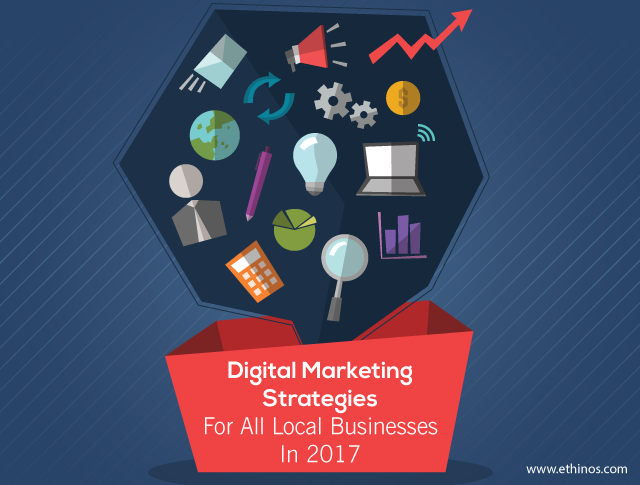 Digital Marketing Strategies For All Local Businesses In 2017
There's more to digital marketing than meets the eye. Whenever we hear about this broad term we also think of social media, web design, email, SEO, lead generation, and more. To local businesses, it can be confusing. If you're looking for a way to attract more visitors, convert them, and turn them into customers, you should refine digital marketing strategies. For your business to stand out, here are some strategies you might want to have in mind.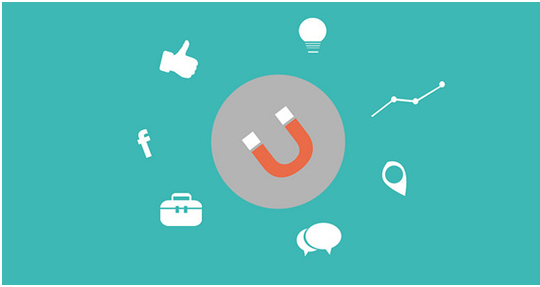 Rock-solid website
Digital marketing abides by a single purpose – to drive more traffic to your website, thus boosting your business's ROI. Some companies today still don't have an optimized website; the don't understand why responsive design matters, and somehow they choose to do offline marketing because it's a proven strategy. Unfortunately, in today's digital world your physical business office is your website.
It has to be easy to navigate through from any smart device. Furthermore, the design has to entice, and your contact information must be easy to find and read. Never forget your goal – to convert strangers into visitors, and then turn them into a call.
Your website's content must be crystal-clear
People have changed the way they use search engines completely. We no longer look for general information because we want to know specifics. To cater to this need, Google realized that it's time to embed rich answers into its algorithms. This way we can get more accurate answers to our questions. We've gone past questions like "what is a digital marketing?". We want to be more specific so that we can get the best answer. "Why do I digital marketing to grow my business?" sound a bit more complex, and therefore the answers will get from a single website will be enough to satisfy our curiosity.
Leverage social media wisely
Social media gets a lot of attention these days. Lots of businesses still don't know how to leverage it properly, and are confused about what benefits it can bring to their bottom line. In digital marketing, the key rule of social media is to know thy customer. It's not rocket science, and just because you don't get it, it doesn't mean it doesn't have benefits. The truth is, when implemented correctly into your digital marketing strategy, social media becomes incredibly useful.
As far as posting on social is concerned, it's very important that you understand how crucial it is to create your own voice, and communicate as often as you can with your loyal customers. Don't overload them with promos and specials, and stay focused on promoting valuable, informational content. Social media is not a supermarket.
Don't take email marketing for granted
Just because social media marketing is the new hype, it doesn't mean email marketing should be ignored. Communicating with customers via email is just as important as engaging with them on social media channels. Unlike Facebook or Twitter, sending emails to subscribers feels a lot more personal. You can use this medium to send information to upcoming events, newsletters, etc. Use tools like MailChimp to help you out. The platform can be extremely useful as it can accommodate up to 2,000 contacts. The lead generation company MailMunch argues that email can be up to 100 times better than social media at driving leads and converting visitors into paying customers.
Pay attention to SEO and keyword research
Digital marketing and SEO go hand in hand. To put it simply, you can't do digital marketing with search engine optimization. If you want your website to rank higher on Google, it's very important to settle on a set of keywords that shape and define your business. Researching keywords that match with your business's goal and mission is free of charge. There are a few SEO strategies that don't cost a fortune, although if you really want to see a return on your investment, it might be a good idea to consult with a professional SEO strategist.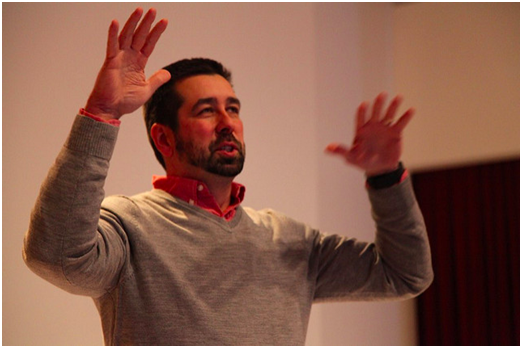 As a local business, you should acknowledge the importance of smart digital marketing strategies. Collaborating with the most skilled professionals will keep your brand and business on the floating line. A
London based digital agency that knows
how to implement the right strategies is just what you need to stand above the competition.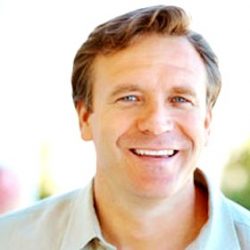 Maxwell Donovan is the writer to this article. He is a regular contributor at many sites and mainly focuses on business related topics.