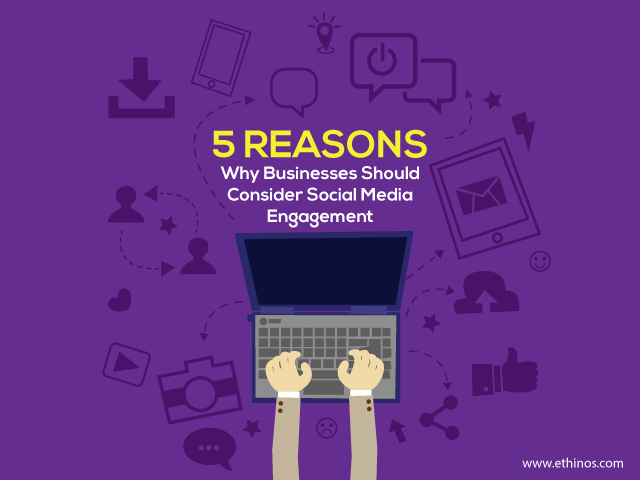 5 Reasons Why Businesses Should Consider Social Media Engagement
The benefits of social media are known by internet users, internet marketers, and businesses. This is because of the success of these social websites in marketing products and services for most businesses. With the great number of users on various platforms, getting clients is easier when compared to traditional forms of advertising. Here are some of the benefits of social media engagement for businesses.
Increases Referral Visitors
Social media platforms have millions of people. Therefore, if you use the right strategy, you can attract lots of visitors to your website for a long period of time. When people discover companies that offer the best services, they tend to share this information with their friends, colleagues and family members. As a result, you will end up with lots of referral visitors. This will increase your chances of getting actual clients and growing your business.
Enhance Customer Relationships
Social media platforms are networks that lead to dialogues and conversations among people globally. Most companies choose social media networks so that they can communicate with prospective clients. This is important because communication builds and boosts stronger customer relationships. In addition, it makes your business system more transparent to the outside world. Marketing your business online will give you an added advantage over your competitors.
Managing Crisis
Crisis management is one of the major social media engagement benefits. Businesses can use social media engagement to monitor and detect any prospective hazards that are instigated by negative reviews and comments. This is important as it will help you to keep the problem in control. Social media advertising allows you to get direct feedback from your customers. As a result, you can easily handle negative feedback, enhance your credibility and salvage the reputation of your business.
Generates Leads
Even though social media marketing can bring prospective clients to your website, it will not sell for you. Your business website must be able to convert your visitors into actual clients. This can be achieved by providing them with relevant content that will prompt them to stay on your website and return. You can use engagement analytics to evaluate your marketing strategies, boost website traffic and get sales leads.
Analyzing Content
Social media engagement helps businesses to evaluate their content. This is because great content will appeal to many users and will keep them engaged longer, while poor content will drive users away from your website. With user engagement analytics, businesses can gauge the kind of followers that they have and will identify the right techniques that they can use to engage their audience.
Social media engagement will help you boost your website traffic. The number of social media interactions within your website is determined by the number of visits that your website gets. Therefore, when social media engagement increases, the website traffic will also increase. User engagement is a direct measure of the success of your business website. Social media engagement can enhance exposure of your content, prompting other websites to link to your site. This will in turn enhance website ranking by increasing your organic traffic.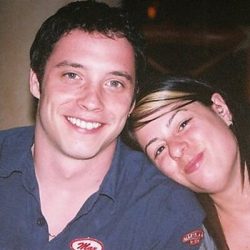 Derek Iwasiuk is a social media manager with over 5 years' experience. He loves to blog and writes about various topics like travel and SEO. Follow his on his blog and Twitter to learn more about the major social media engagement tactics for businesses.