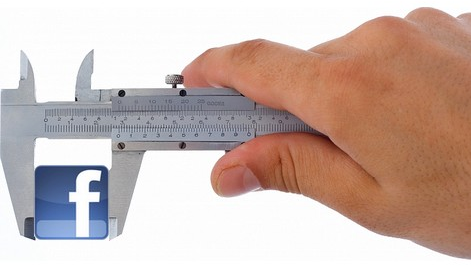 Social Media Measurement: Simplified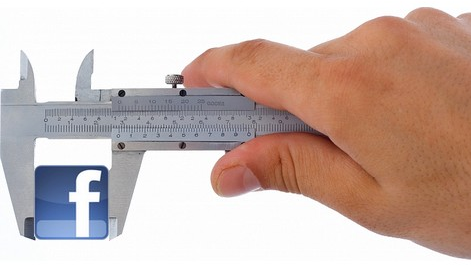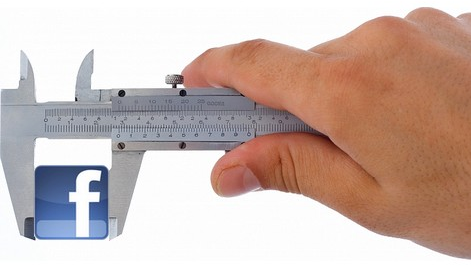 With social media being a major part of marketing campaigns, marketers are pressed to measure the success and performance of their online efforts. Marketers struggle with a number of social tools and analytics to make sense of their data. Spending so much time and effort on social media outreach and not having a reliable analysis of its success can be frustrating. Keeping it simple yet specific is key. Here's a guide to the KISS approach of social media measurement (Keeping It Simple, Stupid)!
Set, Review and Reset Goals Periodically
More often than not, your goal will not be as simple as 'increased sales'. Take time to clearly define your social media goals. Goals could be anything from increasing awareness, generating leads, converting them to sales or retaining current customer base to reduction in costs. Only ensure that these goals are time bound and measurable. It helps to assess your current status and direct your efforts towards a specific outcome. Review these goals periodically with the stakeholders and those involved in the social media activities.
Don't Get Lost in the Data
Social media offers more information and data than just about any other marketing activity. Congratulations on all that exhaustive information on your marketing campaign. So, what are you going to do with it?
It is easy to get lost in heaps of data and not know what to do with it. This is when the definite goals you had set earlier will help you determine what information can provide useful direction and what information can be trashed.
Don't Ignore Basic Growth & Engagement Metrics
Insights from basic metrics are limited and marketers are looking for more measurable data that can give direction to marketing efforts. However, data on your page's Likes, Shares, Comments, Retweets, Click-through Rate is still constructive information. Shares have a huge impact on the number of people your overall reach and impressions. It gives insight on what content does and does not resonate with your audiences. No matter how successful you are in driving traffic to your social channels, if the content fails to interest the visitors your strategy is likely to fail.
Avoid Metrics That Don't Matter to Your Brand
As mentioned earlier, social media offers you a lot of information about your brand's social activity. It is important to sift out the unimportant metrics. For example 'Content Volume'; you already know how much content your brand is putting out and comparing content volumes to that of your competitors isn't exactly helpful either! The volume of content each brand puts out is unique to their marketing need and strategy. Don't be a copy cat. You are better off focusing on other competitive metrics like sentiment analysis, share of voice and tracking what your influencers are saying about your brand versus your competitor.
Don't Forget to Involve Stakeholders
Different stakeholders within your company will have different goals, and hence have a different set of metrics they need to track. Ensure that you involve all such stakeholders, be it Human Resources, Public Relations, Recruitment, Legal or simply other marketing teams. Their involvement will give you insight into the specific metrics you need to measure.
The more time you spend monitoring your brands social environment, the better your understanding of what you need to track. Like most cases, a lot of the learning will come on the job and a simple straightforward approach is half the battle won.