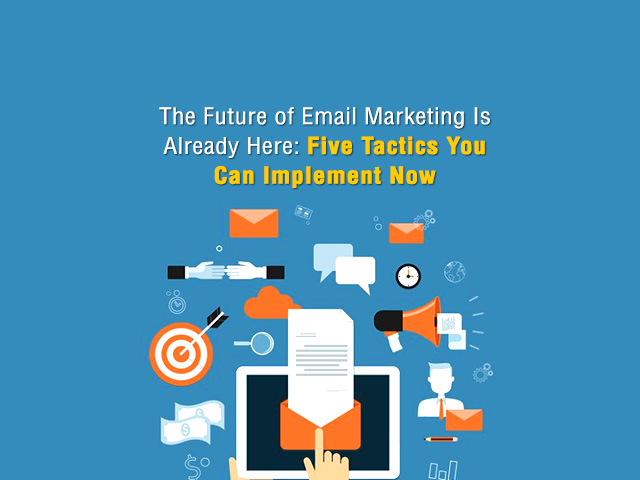 The Future of Email Marketing Is Already Here: Five Tactics You Can Implement Now
Email marketing is here to stay. No matter how fast the digital landscape evolves, email proves to be an effective marketing strategy to help meet business goals and increase ROI. The only challenge to businesses is to find ways on how to utilize email marketing to their advantage.
A lot of email marketing tactics have been tried and tested, and one practice remains indispensable, topping others on the list. That is to highlight customer benefit.
No one would click your email unless they have something great to get from it. Be clear to your recipients when you communicate what's in it for them to capture their attention in an instant. It could be a 30% discount, a free voucher, or an exclusive access to an event.
As you do this, be sure to apply the best email marketing practices that will surely bring success to your campaign. Here are the things that you need to take note of.
Personalize your email campaigns.
Customers want to feel extra special, and with email marketing, personalization is the way to go. Forget about your boilerplate email, and use your customer information to tailor your messages. You can get information such as nicknames, birthdays, anniversaries, and affiliations through online forms your subscribers fill out upon registration.
Your email marketing or automation platform should let you do this using its personal customization options for a personal level of connection. It should be user-friendly, such that you can easily modify subject lines, content, and images for each recipient or sending list. By using this feature, recipients would feel that your newsletters or emails are exclusively written just for them.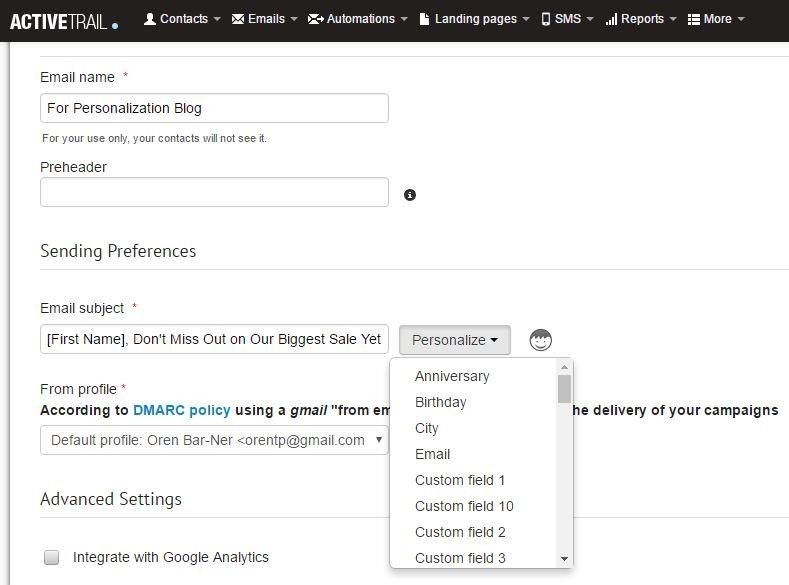 Leverage real-time email triggers.
What's better than to read how your customer behaves online and respond based on their actions? Thanks to the email trigger technology, it's now easy to react to your customers real-time and in an appropriate way. This way, it is believed that email trigger is changing the game in email marketing automation.
The concept is simple. Just set up an email trigger in advance that will activate automatically, right when a customer performs a certain action like clicking on a link to your service page or signing up for an offer.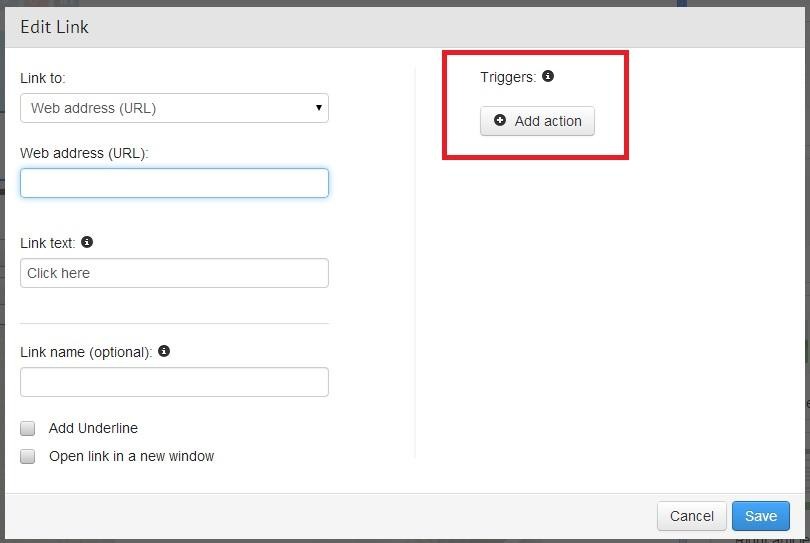 Use fully customized email newsletter templates.
Coding your newsletter from scratch takes time, which is not quite efficient. Marketers now realize that customized templates can save them hours without compromising aesthetics and performance.
With this technology, you just drag and drop your content into the pre-designed template until you've reached your desired output. Email marketing platforms usually have a roster of newsletter templates you can choose from. From empty and simple templates to two-article and two-product templates, there's a suitable template you can customize to highlight what you want to communicate.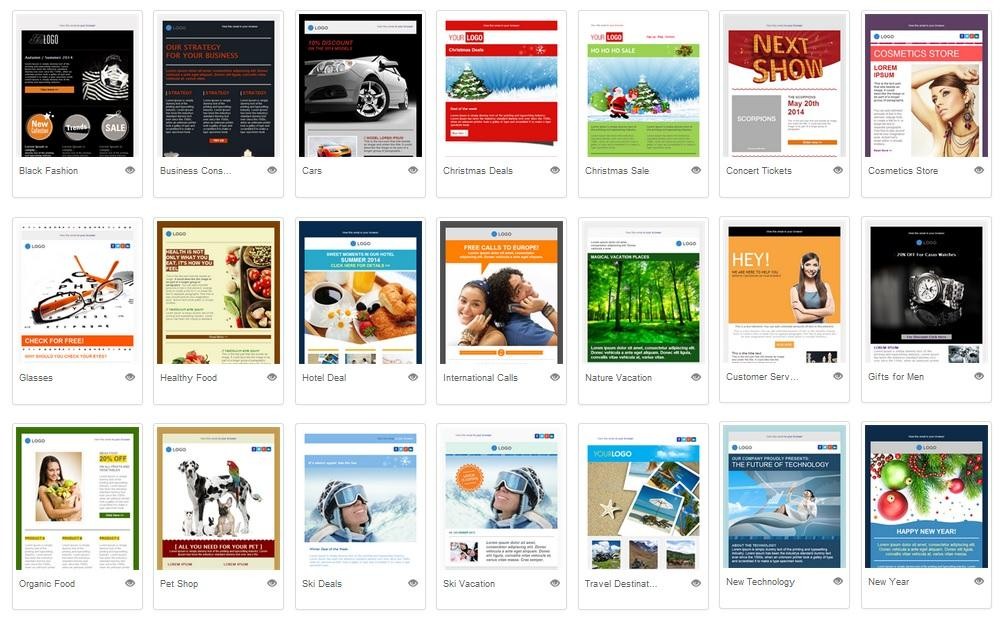 Adopt omni-channel / multi-channel marketing.
The good thing about email marketing is that you can integrate it with other channels like social media, to beef up your campaign. Marketers do this to grow their opt-in database through strategic social media posts.
It works both ways. One, you can use your email to drive recipients to your social media pages to increase your following and engagement. Two, you can post content on social media to increase your email subscriptions by collecting their contact information.
However, customers are sometimes hesitant to share their personal information with businesses unless they receive something in exchange. So, be sure to offer them something that is worth the value of their contact information, and you can see your database grow.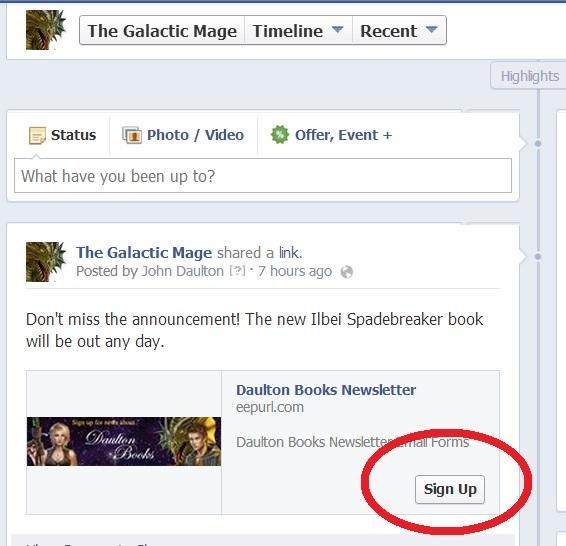 Image Source
Take advantage of AI and machine learning.
Technology is advancing swiftly, and in the coming years, we can expect more applications of Artificial Intelligence and machine learning to ease marketing automation.
AI chat bots that can generate appropriate responses to social media posts, private messages and even emails are not far from happening. This innovation is fueled by big data, which can be fully optimized with analytics and algorithms.
Advanced analytics offer comprehensive real-time reporting and deeper understanding of customer behavior. You can track individual users, compare results of your A/B tests, and more.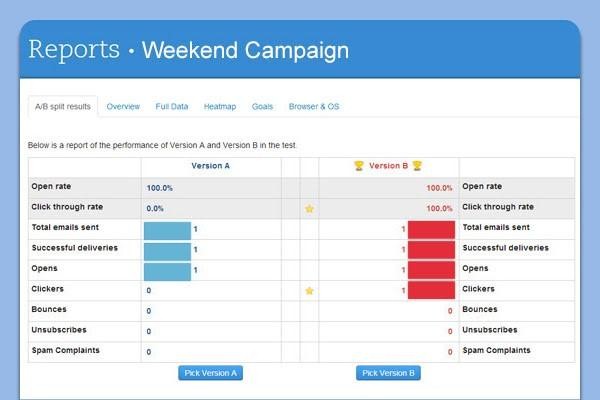 With the rapid advancement of marketing technologies, particularly on email automation, being left behind is not an option. Choose an email marketing software that helps you keep up with the ever-changing trends. Make sure that your email automation provider updates its features and services regularly to guarantee that your strategies are up-to-date. Be on the right track and future-proof your email marketing strategies.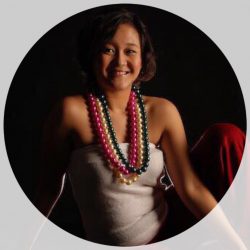 Kimberly Maceda is a Content Writer for ActiveTrail. She comes up with brilliant content about email marketing and automation to keep customers updated with the trends. For Kimmy, it's Bring Your Dog to Work Day almost every day.