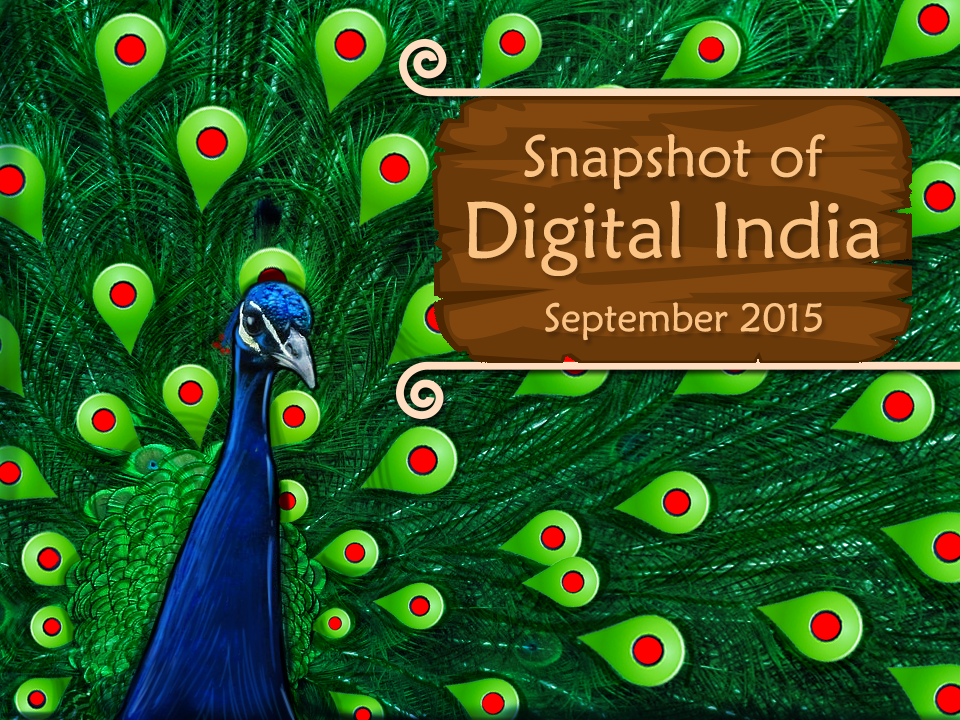 Snapshot of Digital India- September 2015
Yet again…it's that time of the year when we go number crunching and come up with digital statistics that are worth sharing. Did you know? There has been 5X increase in App downloads in the past 3 years. With rural population slowly moving towards a better lifestyle, internet has found its roots even in the farthest corners of India. As people are now having fast access to information, digital is now entering its maturity stage.
There have been some noticeable developments in terms of connectivity, internet, mobility, social media usage in India. While there is a considerable increase in the rural teledensity, the growth in smartphone user base pegged at 35% as compared to the previous year. Facebook saw only 5 million increase in the user base as compared to the internet base which grew by 22 million in the past quarter. The Snapshot of Digital India (September 2015) shares many such interesting insights that depict the evolution of India on the digital front in the past quarter.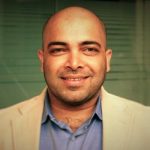 Marketer, Maven, Mentor. 3 Ms that define Siddharth Hegde, a.k.a. Sidd, Managing Director of the effervescent and ebullient Digital Marketing Agency, Ethinos. He tucks in over 18 years of sales & marketing experience under his belt, gathered from Fortune 500 and other inspiring companies that he has worked with. Sidd is a technology zealot since almost two decades, keenly tracking the interplay between technology, design, and usability across products and services. He brings to the table an industry understanding & background in digital strategy formulation & implementation. In his free time, he enjoys sailing, scuba diving, white water rafting, trekking, and seeking out the outdoors.