Social Media Not Just for Marketing Or Social Media Agencies
Ethinos was invited to conduct a session at a recent Gripel Effective Channel Management Masterclass. The event was focused on social media as an alternate channel. The audience consisted of managers & Heads of well known companies like JK Tyres, ICICI Bank, Magma Fincorp, etc. As a digital marketing company, it was an interesting group of people to present to as they weren't the usual group of marketing folks that I would normally end up interacting with. They had no interest in the usual talk about social media strategy that was more marketing centric.
In most sessions I've been a part of, the part that gets people really excited is the case studies or use cases where people get to hear about how others in similar roles have managed to use social media innovatively. This made preparing for the session an extremely interesting exercise as it made me think beyond the marketing centric case studies and think about other areas in large corporates that could potentially benefit from social media. These are some of the ones that I came up with: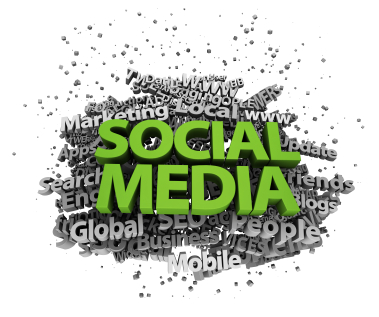 1.     HR (employee engagement)
2.     Recruitment
3.     Customer Service
4.     Channel Management
5.     Procurement
6.     PR & Reputation Management
7.     Product Development
8.     Personal Brand Building
9.     Procurement
10.  Market Research
It would be interesting to hear from others on areas that have seen social media impact greatly. Social media is truly spreading it's wings and 2012 maybe the year when you see more C suite involvement in it than ever before.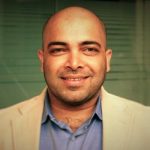 Marketer, Maven, Mentor. 3 Ms that define Siddharth Hegde, a.k.a. Sidd, Managing Director of the effervescent and ebullient Digital Marketing Agency, Ethinos. He tucks in over 18 years of sales & marketing experience under his belt, gathered from Fortune 500 and other inspiring companies that he has worked with. Sidd is a technology zealot since almost two decades, keenly tracking the interplay between technology, design, and usability across products and services. He brings to the table an industry understanding & background in digital strategy formulation & implementation. In his free time, he enjoys sailing, scuba diving, white water rafting, trekking, and seeking out the outdoors.