10 Amazing Tactics For Successful iOS & Android App Marketing
Mobile apps are turning as an advantageous way for the business growth. Many startups, well-established companies, small & large scale industries are flourishing their businesses through these innovative and high performing mobile applications. As Android & iOS smartphones are gaining popularity, the apps are developed to be accessible on these platforms. Thus, the app marketers must utilize more advanced and feasible techniques to promote these business related apps among the target customers.
As Android and iOS apps are trending among the customers & online users, developing interesting apps and promoting them is not everyone's piece of cake. Thus, following are some tips which are useful to optimize the app's visibility and improve its ranking on the leading platforms:
Choose A Relevant App Name Or Title
A newly launched app captures the users' attention rather with its name or its logo as this is the best way to attract the majority of online visitors. While searching any app, many users don't know the exact name of your mobile app but if your app's title matches the most searched phrases or words, it will definitely pop up in the list of top searched apps. So, as a mobile app marketer, you must ensure that If your app's name is:
Relevant as per its services & brand or not
Not confusing to be memorized easily
Simple and easy to spell out or not
Not matched with the app's functionality
Analyze the stats related to the iOS & Android apps
Android & iOS apps are considered as the best way to reach the target audience and connect with them. Moreover, many businesses are turning towards these apps for improving their profits through increased revenue and that's why, determining the stats is a crucial step for the successful Android & iOS app marketing. Being a mobile app marketer, you must analyze and define the success of the app on the basis of the following stats & set the best marketing strategy accordingly:
Number of downloads & app users
Average time a user spends accessing an app
Frequent mobile app usage
Various sources from where the apps are installed other than play stores
Use & significance of an app for a user
Number of apps already existing as a competitor
App retention rate sharing the target audience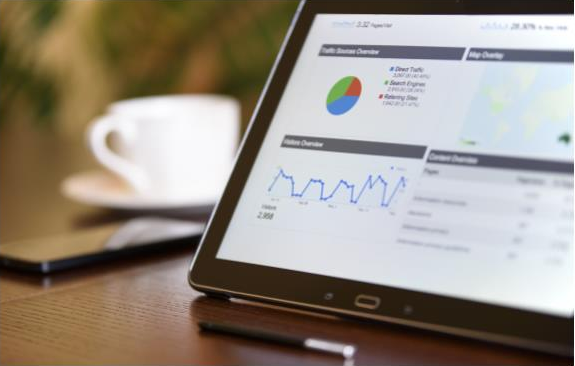 Using the most searched keywords
App Store Optimization is an excellent app marketing strategy for both iOS and Android devices. There are numerous mobile apps which are trending in the market and ranked at the top just because their online visibility has been improved and optimized on the Android & iOS app stores. Searching the most relevant keywords to describe an app is the basic factor for optimizing the app's visibility and an app marketer must know this technique.
Free and Paid versions of the app
Many Android and iOS apps are available in free versions when they are newly launched but as the app gains popularity, their paid versions are also promoted in the app store. Mainly, the small scale businesses who want to increase their sales & profits focus on reaching their target audience and expanding their market share.
However, the freemium model of the iOS & Android apps allows the users to make payment through ads and enjoy some additional features. As an app marketer, you must have a feasible plan in order to make the best use of free & paid versions of the iOS & Android app for marketing and promoting them.
Take Users' feedback and review positively
Many app lovers prefer downloading any Android & iOS app on the basis of reviews. Being an app marketer, you must know the importance of the users' feedback as it is favorable for gaining the customers' trust and boost the app's ranking respectively.
Screenshot of iOS & Android app
Enhanced user experience is a prominent factor for the balanced user engagement & interests your app. Both Android & iOS app stores allow your app marketer to upload your app's screenshots focusing on its features, uses, and functionalities.
Keep updating your app's content
App lovers always seek something new and interesting and an app marketer can make the best use of it. For iOS and Android app marketing, keeping your app's content updated is necessary to capture the user's attention and increase the app download score. Along with the fresh & relevant content, you can also add emoticons to attract your existing & probable users.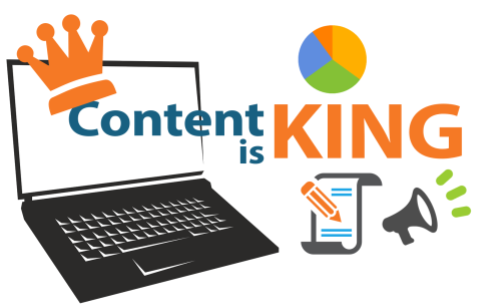 Focus on the international market
Android & iOS apps are accessed by the worldwide users and thus, you must consider their preferences, likes & dislikes while marketing your app. It is obvious that many people may not wish to download your app if it is not relevant & useful for them. So, as an app marketer, you must explore the international market and develop your app marketing strategies accordingly.
Categorize your app precisely
As mentioned in the third point, categorizing your app is an another step in the App Store Optimization process. You already know your target audience as a business marketer and you can easily specify your iOS & Android app according to its category.
App advertising technique
Along with the local press, advertising your app through media can create a significant buzz among the app lovers. Connecting with the press or electronic, print, & online media is the most trending iOS and Android app marketing technique nowadays and affordable as well.
In the competitive era, marketing your app is a tough task but all above are the top 10 tactics for the successful web & mobile app marketing. Thus, every marketer must follow these techniques for iOS & Android app marketing and generate huge revenue with the increased number of downloads.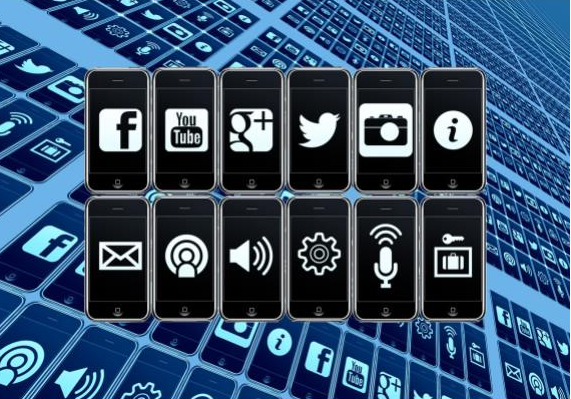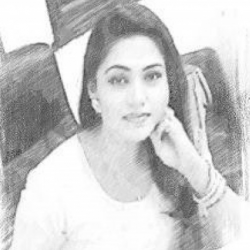 Ritu Singh is a proficient mobile app marketing expert at Bettergraph – App Marketing Services