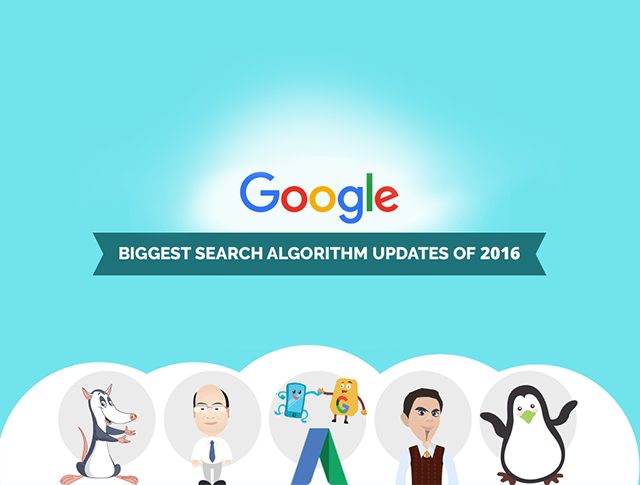 Google Search Algorithm Biggest Updates Till 2016
Our annual visual rendition of the most significant changes to Google search algorithm is out! This year, the search giant (if we can still call them that) has been more active than the last in tweaking the algorithm – especially the way results are displayed – in ways that anticipate and meet user intent better.
While Google carries on their fight against spam and poor usability both in local as well as organic results with the Possum filter and Penguin integration, they continue to maintain silence on routine updates that affect rankings. However, marketers needn't despair: we have a horde of tools tracking every little SERP movement and some experienced campaigners analyzing and interpreting the changes for us.
As we welcome 2017, we continue to watch Google's next moves eagerly, although we know we're supposed to be watching users instead.

Source: E2M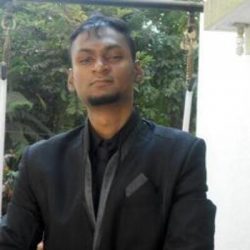 Saumil Shah is a Digital Marketing Executive with over 3 years on experience. He currently works with E2M, a digital agency. He is passionate about Marketing and has a keen interest in politics. Saumil Shah is an engineering graduate from Gujarat University.He has worked in various roles ranging from Customer Support to Business Development.