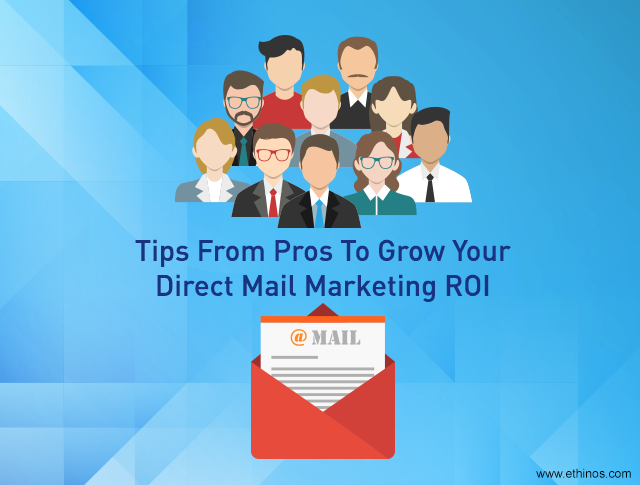 Tips From Pros To Grow Your Direct Mail Marketing ROI
Assuming that you're on the verge of launching direct mail marketing campaign, what should you be doing to increase your return on investment? As a business owner with little experience in the world of marketing, the first step is to get new customers. But where to find them? How do you convince them to buy whatever you're selling? To make the process easier, the following pro tips should be extremely helpful.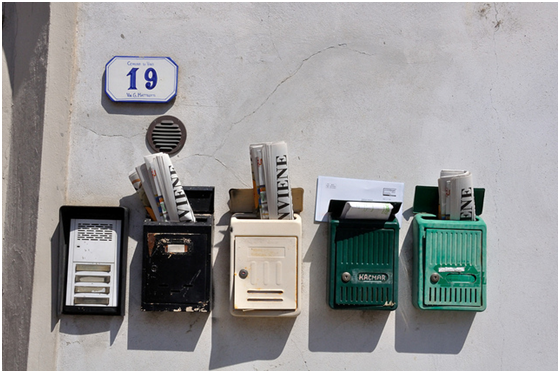 Understand your target audience
In targeted digital marketing, if you want people to hear you, the first step is to know your customers. Basic information on demographics can be extremely helpful. Determine the your audience's age, and then move to their buying behavior, attitude toward the latest trends, how they feel about your product, and how they interact with your product on social media. The more you understand what they need and want, the better chances you have to increase leads, boost traffic, and eventually increase your ROI.
Settle on a type of mailing list
A direct mailing list is fundamental in direct marketing. A correct list is made up of your most important prospects. The better care you can take of your categories, the better chances you have send your list the right type of email. As soon as you've determined WHO get WHAT, your campaign can begin. Whether you're planning to send letters or postcards, it's fundamental that you craft a direct mail piece that can connect with those that get it. Some key factors you might want to have in mind when crafting the basic design of your direct mail:
Quality of the paper
Size of the mailer
Level of engagement of the copy
Call-to-action
Company contact info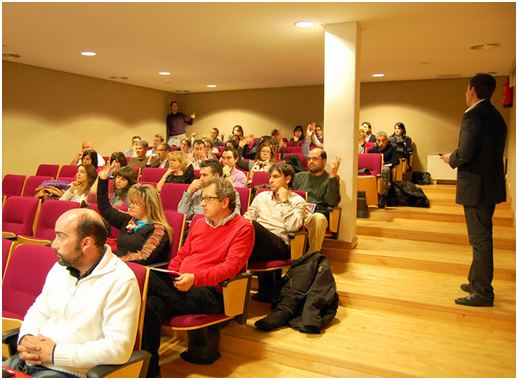 Brand recognition
Just like any marketing effort, when it comes to direct mail campaigns you have to keep in mind that they're an extension of your brand's image. This means a well-crafted campaign can be extremely influential. It can modify the way people perceive your products and overall goal of your company. The response can either be positive or negative. It all depends on how people see the envelope they receive from you in their mail.
It's best to focus on providing quality because this shows that you care about your customers. Even though it seems obvious to save money and cut costs in the beginning, in the long run you will be sorry for not having invested more. In the world of marketing, you can't afford to slip up and watch customers walk away because your mail was not engaging enough.
Patience is bliss
Direct marketing is all about hard work and patience. But that's not enough. There's another trait you need in order to become successful: repetitive skills without being persistent. Studies have shown that a direct mail campaign only works if you learn to wait for the results that you want to achieve. Your efforts to engage your audience may not work from the first attempt; it might fail the second time too. But with a bit of luck and lots of perseverance, you can succeed the third time. Both timing and patience are fundamental in the world of direct marketing. Always know that someone may not be interested to buy what you market the first time. But they might want to know more the second time they come across the name of your company.
Make conversions seamless
In order to het higher ROI, you have to make the buying process easy to grasp for prospects. Every additional step a customer takes to get from A to B decreases your ROI and reduces your conversion rate. People want to be able to pay for products fast; they want to get them just as fast, so it's fundamental that you try and make conversions seamless.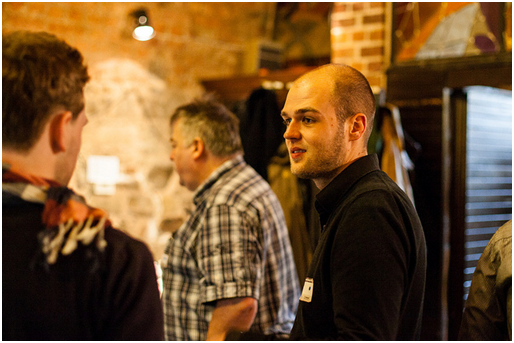 Last but not least, it pays to make your direct mail marketing campaign visible on social media, too. If your goal is to increase return on investment, make sure your campaign is social media friendly. Sending them an envelope in the mail box is fine, but unless that envelope doesn't include the name of your website at the bottom alongside a compelling call-to-action, you don't stand a chance to become visible.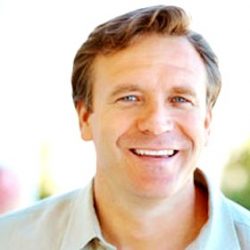 Maxwell Donovan is the writer to this article. He is a regular contributor at many sites and mainly focuses on business related topics.