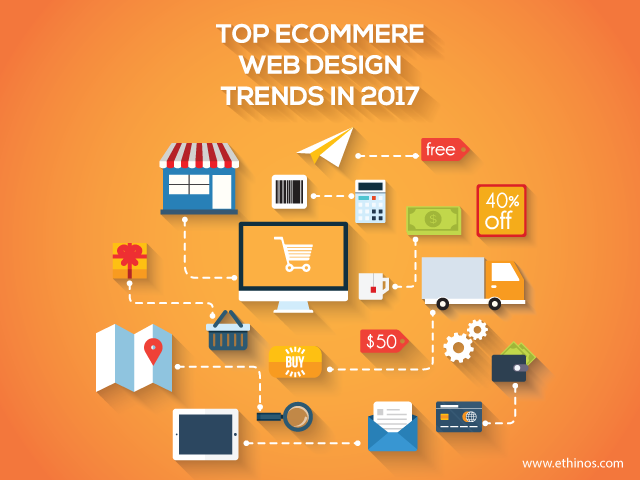 Top 5 eCommerce Web Design Trends To Adopt In 2017
Everyone who is in the business world looks for those future plans that are beneficial for their business growth. Today, eCommerce industry is growing at a fast speed and expected to be on top of every domain. So, if you are an eCommerce store owner, what are your plans for upcoming years? Whatever your plans are, stick to those and be sure to implement those tricks in a healthy way.
For an online shopping store owner, every day comes as a challenge as there is an ever-growing competition all over the market. The only way to escape from this dreadful competition is to keep some of the biggest yet top eCommerce trends in mind and implement them to beat the market challenges.
Today, more and more customers are adopting the habit of online shopping. Due to this tradition, online retailers are trying harder to compete with strong competitors. Even they have stepped ahead and launched interactive shopping websites to attract customer's attention and provide them a better user experience. But, how do they convert visitors into buyers? Are they following some different approach for this? To answer these questions, we have prepared a go through list of the top eCommerce web design trends that help you set up your eCommerce success strategy.
Material Design Is The Best Practice
The concept of material design is being used by many businesses and industries. Due to its success and appreciation, it has now been adopted by eCommerce companies on a large scale. Material design provides content focused, vibrant and systematic design to an eCommerce shopping portal. Since its introduction in the industry, it has been trending among different industry sectors and will continue to exist in the market in upcoming years.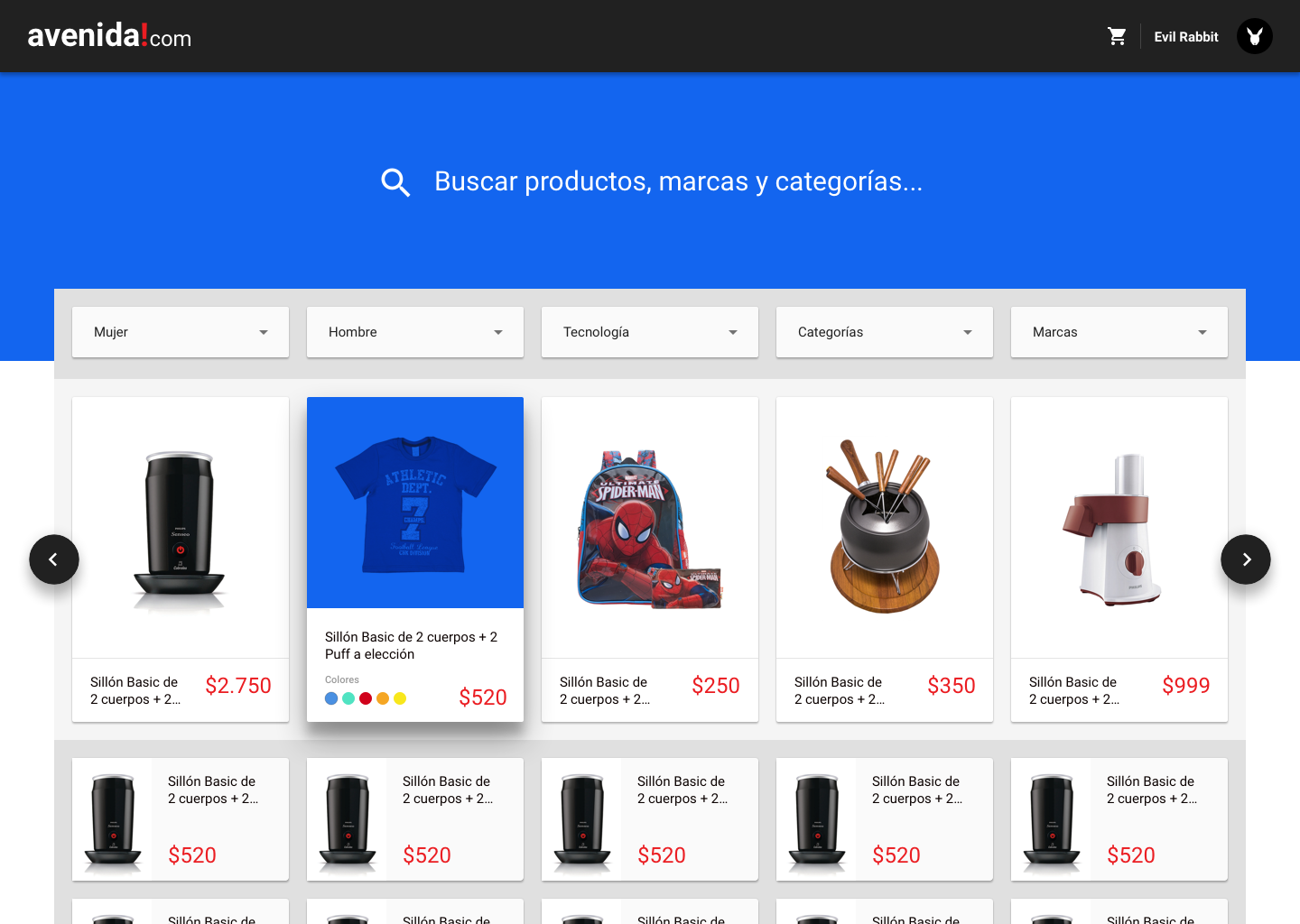 Upwardly Responsive Designs
Responsiveness has become the need of the hour as everyone demands web designs that are interactive and visible on all screen sizes. Screen fit designs are the requirement of almost all the websites, hence being a web owner, you should focus on this aspect as well. Nowadays, it is vital that you design your eCommerce web layouts for large screens, but keep it in mind that the layouts should also be created for mobile and tablet views so that users can have complete access to your product range on their smart devices. This will improve your site click and view ratio.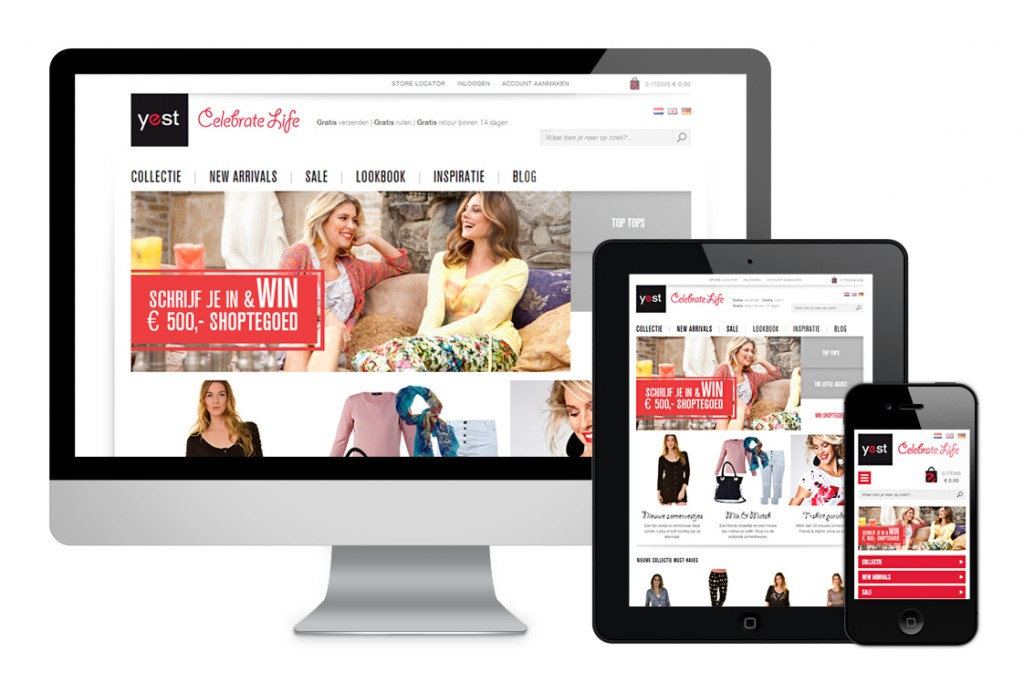 Rich Yet Short Animations
From attractive short videos to moving GIFs, animations has come a long way and proved the best way to grab user's attention. Many website owners have injected the concept of animation to their websites in order to make the shopping experiences ultimate and playable. Animations integrated with an eCommerce portal make users feel that you really care for their convenience and experience. This technique is proven and gathering admiration from all over the world.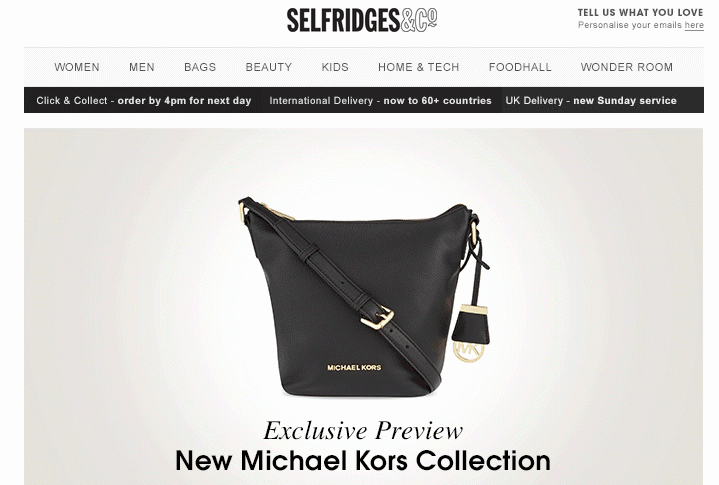 Card-Like Layouts Should Be Selected
Card designs are gaining tremendous popularity amongst web designers. It is a methodology which provides better designs using material design concept. This trend will undoubtedly gain praise in 2017 and also in upcoming years. The best part of these designs is that they can go smoothly with responsive designs hence ensure better visibility on different types of screens. Further, card like designs are user-friendly and allow web owners to manage their products stylishly.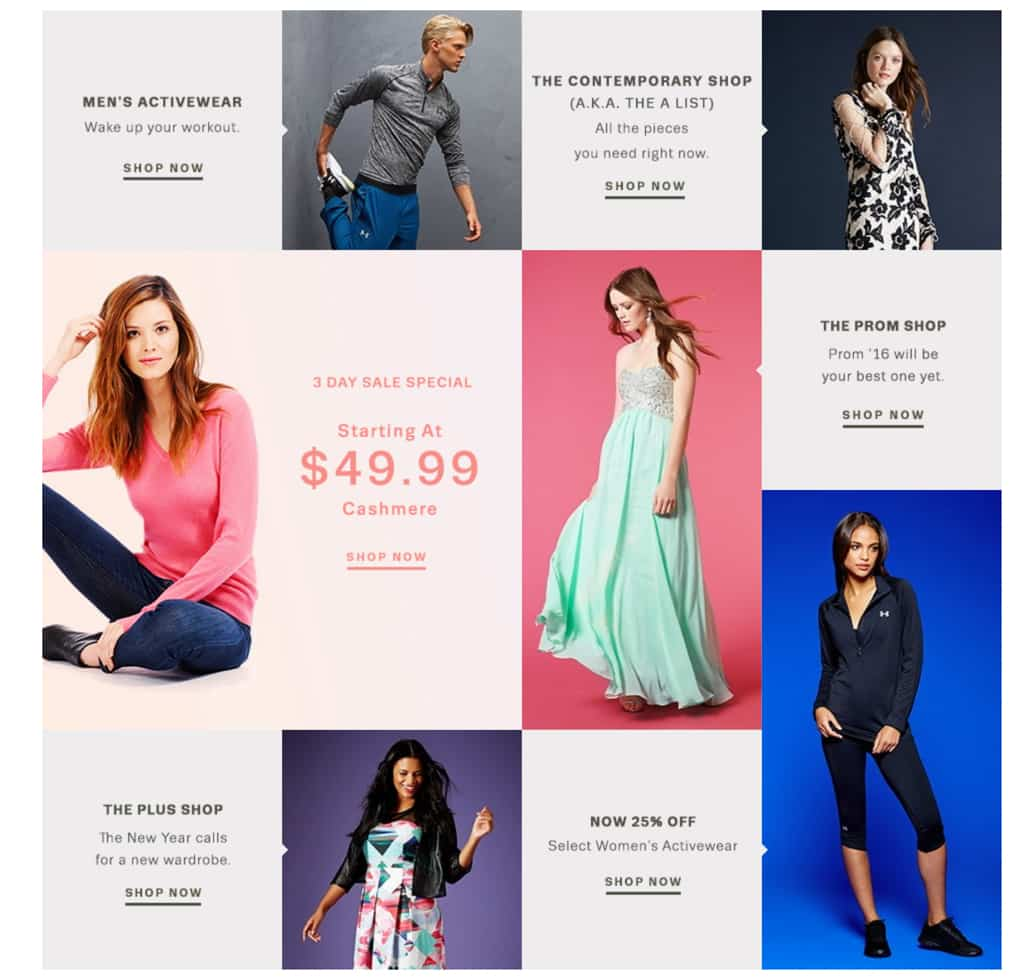 Free Shipping & Fast Delivery
Creating compelling and interactive eCommerce designs is the key to success for any online shopping website. But, along with that if you focus on providing fast product delivery options to the buyers, this will empower your online business and improve your product sales. Shoppers always expect something exciting and new when they browse for a product. In this context, if you facilitate them with free and instant delivery alternatives, they will immediately place an order to grab that opportunity.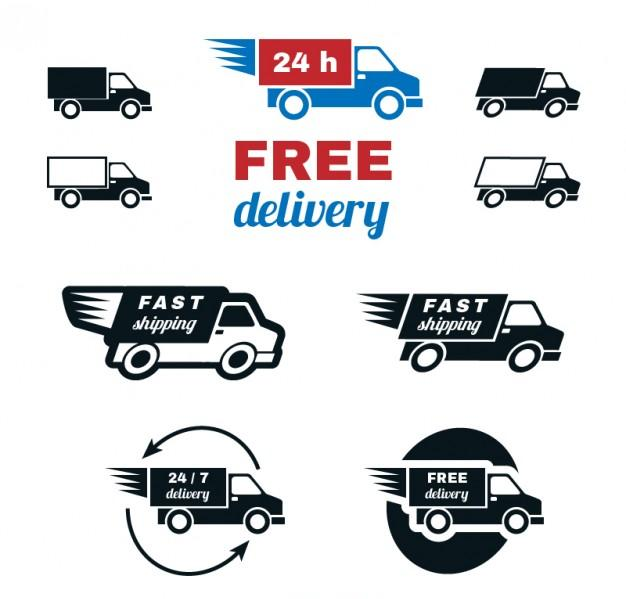 Ending Note: eCommerce industry is high in competition as various start-up companies are stepping into this domain regularly with new concepts to attract customers. If you want to succeed in this stiff race, you need to lay your focus on proven techniques trending across the market. For reference, you can take help from our top eCommerce web design predictions. Have a look at the list and decide the best possible trend as per your business prerequisites.

Tom Hardy has gained much experience while working as a web developer at Sparx IT Solutions. From time to time, he loves to share his experience and findings with a broader audience.