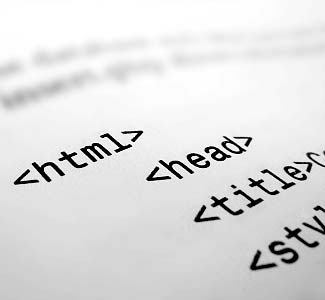 Title tag Check List 2013!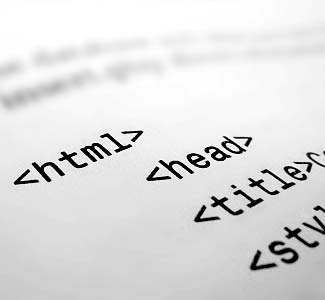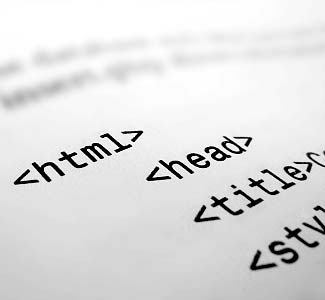 As the year comes to a close, I thought it's a good idea to a round-up of the important tips and insights we have learned and noticed along the way.  When it comes to Search Engine Optimization, though it may seem too basic a detail, the Title tag continues to be one of the most important aspects. Getting this right can have a significant influence on the Search Engine Optimization results. So, today I am going to share some tips on <Title tags>. We have seen Google evolving and improving its SERP results from time to time, and many ranking factors have changed in recent years. However <Title tags> are still counted as one of the most important factors for SERP ranking. Recently I have been participating in many forums and discussions about <Tile tags>. And after some research, I have created a check list for <Title tags> which will definitely help those involved on Search Engine Optimization for brands and companies, either at an individual level or as part of a digital marketing company.
Here are some of the important points you should consider while creating <Title tags>.
1.    While writing the title tags, write the important keywords first. The ideal order of importance would be:
Primary Keyword – Secondary Keyword | Brand Name
(However, it is best to change this practice and use this format only if no other option is available because Google is evolving; and it is beneficial that title tags be descriptive, to avoid keyword spamming)
2.    Keep title tags at 66 characters or less in length (including spaces). W3C recommends keeping tile tag length 64 characters; as Google keeps tweaking its title display rules
3.    Avoid duplicate title tags
4.    Figure out what the main purpose of the page is and include the keyword most relevant to that purpose in the title tag
5.    Understand who the target audience of the communication is and use keywords that your target audience is familiar with and receptive to
6.    Ensure that the H1 tag on page contains the targeted keywords (which have been used in title)
7.    Let sub headers contain secondary keywords (keywords which have been used in title)
8.    The URL should ideally contain the primary or secondary keywords (which have been used in title)
9.    The keywords used in the title should be relevant to the content on the page and the content should not be spammed with excess keywords
10.    Synonyms of the keywords or words closely related to it should be used in the description (words related to keywords in the title tag)
11.    Use the keywords from the title tag even in other elements like landing pages for PPC, URL, content, etc.
12.    Keep an eye on the webmaster tool's HTML improvement section
13.    Don't miss mobiles (whenever you are implementing title tags, mobile devices should be a main priority)
How has your experience with integrating Search Engine Optimization and <title> tags in your digital marketing strategy been, over the last one year? Any insights and tips you picked up? Sharing is caring; so would love to learn from you!  Do share your thoughts in the comments!